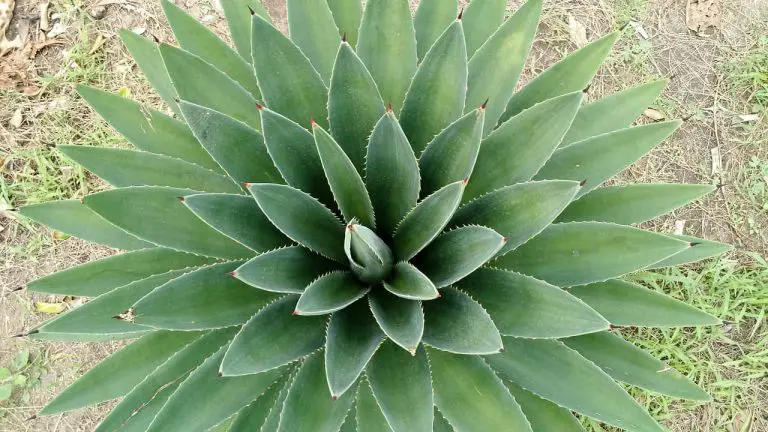 Glossy, moisturized, well-textured, healthy hair! All thanks to the power of Aloe Vera. Now, you can heave a sigh of relief because your hairs that have been pulling off and giving you sleepless nights now have a solution. The baldness can now be reversed and your hair assured of re-growing naturally.
Are you losing your hair fast as a result of baldness that has gradually crept into your hair? Are you looking for the best bald head treatment? A steady unexplainable hair loss can lead to loss of your normal look and create a dent in your self-esteem.
But, with us, that will never happen to you. We make sure you are equipped with the right information that will enable you to get over the problem as soon as possible.
However, patience is very important as far as hair growth is concerned. But how much patience can an individual exercise? Sometimes, it takes months or even years for your hair to grow to your desired length. So what can you do to at least, speed up the entire process?
Well, you could apply some simple home remedies that have proven to boost hair growth.
Bald Head Treatment | Stop Hair Loss With Aloe Vera Gel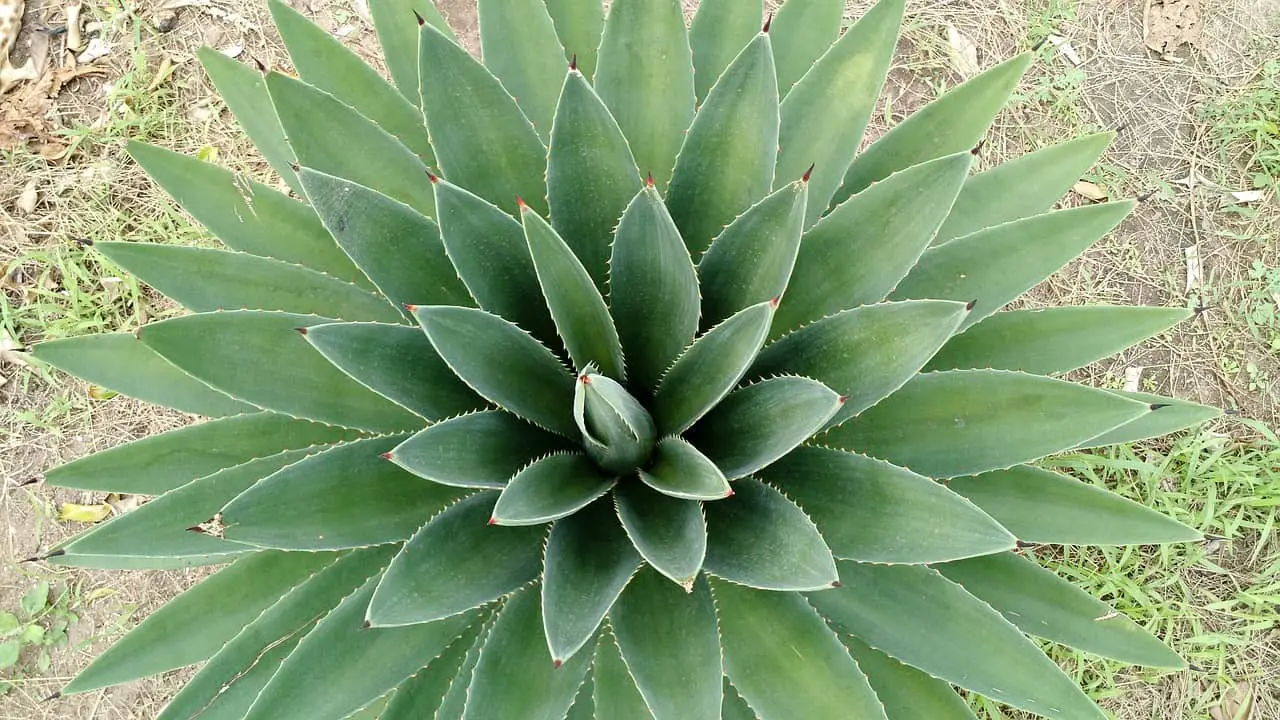 Aloe Vera is incredibly helpful for hair growth; in fact, it's simply one of the best your hair can get.
The ingredient is an enormous repository of proteolytic enzymes and Amino Acids which effectively help enhance scalp health and increase hair growth.
To make the hair growth process a whole lot easier for you, I've compiled a list of the 9 different ways you can boost hair growth with Aloe Vera. But first, let's see how Aloe Vera can benefit the hair.
You may also be interested in: Top Indian Hair Growth Secrets (Indian Hair Growth Remedies)
Benefits of Aloe Vera For Bald Head Treatment
Many people are constantly asking me "is Aloe Vera effective for the hair?" And "what can Aloe Vera do for the hair?"
First of all, the answer to the first question is "ABSOLUTELY"!
Aloe Vera is very effective for your hair! I might sound exaggerating here, but honestly, Aloe Vera is one of the most magical ingredients you could apply on your hair.
If you still find it hard to believe me, maybe these facts will convince you:
Like I already mentioned, Aloe Vera contains proteolytic enzymes which help in repairing and healing the damaged cells in your scalp. This boosts the health of your follicle and indirectly improves healthy and faster hair growth
Proteolytic enzyme not only assist in healing the scalp, but it also helps to stimulate dormant hair follicles, to promote hair regrowth
It equally helps in curbing hair fall and controls hair shedding, making sure that your hair remains voluminous and thick
Aloe Vera contains anti-inflammatory ingredients that help soothe the scalp of aggravation and irritation
It's antiviral and antifungal properties help in curing flaking and dandruff
Aloe Vera's rich content of vitamins, protein, and minerals help it to effectively nourish your follicles and hair
The moisture content of Aloe Vera assists in conditioning your hair, locking in hydration and nutrients
That being said, let's now look at the various ways of using Aloe Vera for bald head treatment.
Aloe Vera To Your Balding Hair Rescue
Aloe Vera remains a tried and proven natural remedy used over the centuries for the treatment of balding. Going for other products in the market can leave a hole in your pocket sometimes. But Aloe Vera is quite affordable. Besides, it is natural and also safe for your hairs.
So, how should it be used in stopping hair loss? The following steps are all you need to be able to use this wonder plant the right way.
1. Get Examined By a Doctor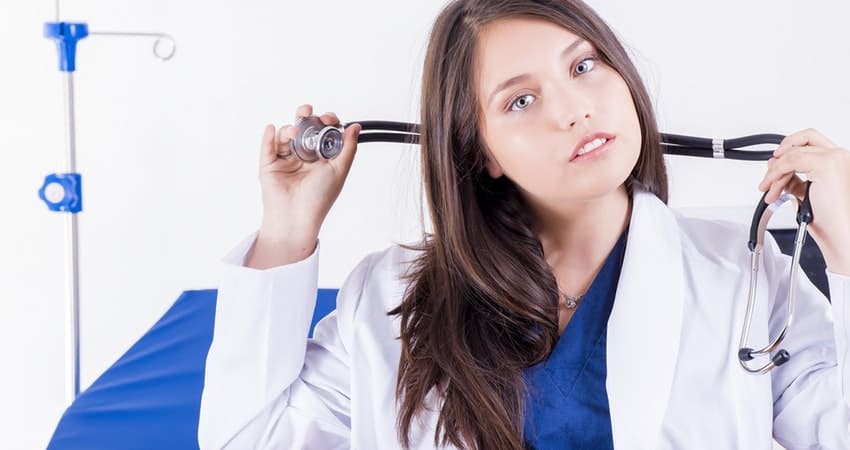 There are several disease conditions that can affect your hair and cause baldness. In order for you to know what exactly is causing your hair loss, you need to see a doctor who will examine you and make a diagnosis.
The possible things that can lead to hair loss include drug reaction, scalp infection, mineral or vitamin deficiencies, or other health problems. It has worked perfectly in the management of hair loss in men, women, and children.
Once the right diagnosis is made, you can then proceed to the next step.
2. Apply Aloe Vera Gel
Apply the Aloe Vera gel directly to the scalp of the balding hair. The plant has no side effects, as such, it is well tolerated by a lot of people.
The plant has a natural enzyme that stimulates hair growth. This will encourage new hairs to grow in those areas where hairs are being lost.
4. Use Aloe Vera Shampoo
Aloe Vera gel is not the only known solution to your hair and baldness problem. The use of Aloe Vera shampoo is equally helpful in combating the hair loss and helping new hairs to grow.
The PURA D'OR Anti-Hair Loss Shampoo is a perfect example of this hair loss solution. Just like the Aloe Vera Gel I mentioned above, this product is also #1 Best Seller on Amazon and have bagged over 8700 customer reviews.
To constitute the shampoo, mix Aloe Vera gel with coconut milk and wheat germ oil. Use the shampoo on your hair as often as you wish.
4. Aloe Vera and Honey for Bald Head Treatment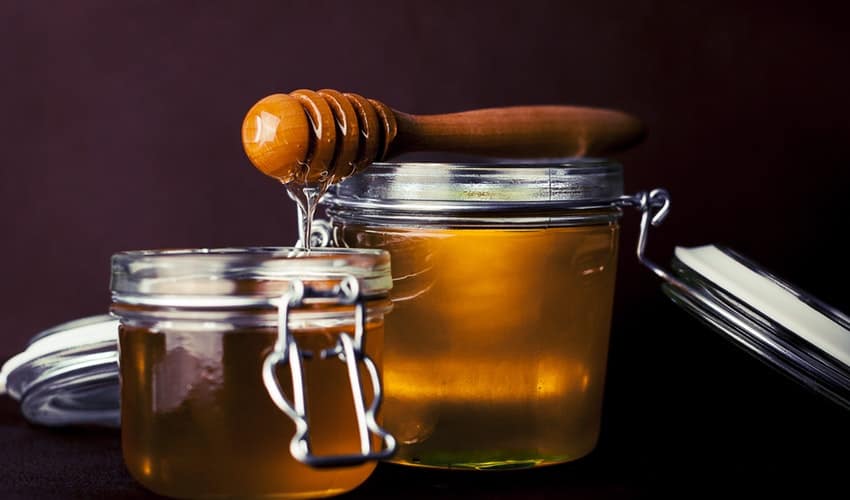 Honey and coconut oil make a perfect conditioning combination which assists in sealing moisture to your hair shafts. This mask will immensely contribute to maintaining your hair, so you won't have to get regular trims, letting you retain the length of your hair's.
Requirements:
5 tablespoons of Aloe Vera Gel
3 tablespoons of Coconut Oil
2 tablespoons of Honey
A shower cap
Preparation Time: 5 minutes
Processing Time: 25 minutes
How To Do It:
Inside a bowl, combine all the ingredients mentioned above until you get a smooth mixture
Begin by massaging the mixture into your scalp, down to the tips of your hair. Give more focus on the tips as these are usually the most damaged parts of the hair
Once you've covered all of your hair with the mixture, put on a shower cap and wait for at least 25 minutes
Wash your hair properly with shampoo and cool water. Finish with conditioner.
Recommended Reading: 10 Proven Home Made Remedies For Hair Loss & Balding
Do this once/ week
5. Aloe Vera and Egg Mixture for Hair Growth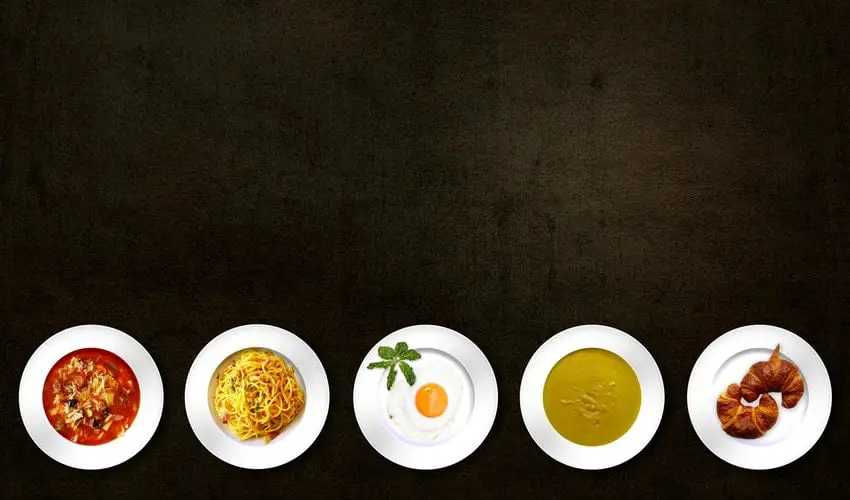 Egg yolk contains all the fat, and this makes it an effective conditioning ingredient. In combination with Aloe Vera and olive oil, it helps nourish your hair and improve the rate at which your hair is growing, and also helps in bald head treatment.
Requirements:
4 tablespoons of fresh Aloe Vera Gel
3 tablespoons of olive Oil
1 Egg Yolk
A shower cap
Preparation Time: 5 minutes
Processing Time: 25 minutes
Procedure:
Inside a bowl, mix all the ingredients mentioned above until you get a consistent and smooth paste
Apply and massage this mixture into your hair and scalp. Make sure you're focusing more on your tips and roots
Once you've fully covered your hair in the mixture, use a shower cap to cover it
While the mixture is still on your head, wait for about 20 to 25 minutes
Wash out the mixture with shampoo and cool, clean water. It's not advisable to use warm water at this point because it will cook the egg you used in the mixture
Finish the process with conditioner
Do this once a week.
6. Aloe Vera and Onion for Bald Head Treatment and Hair Growth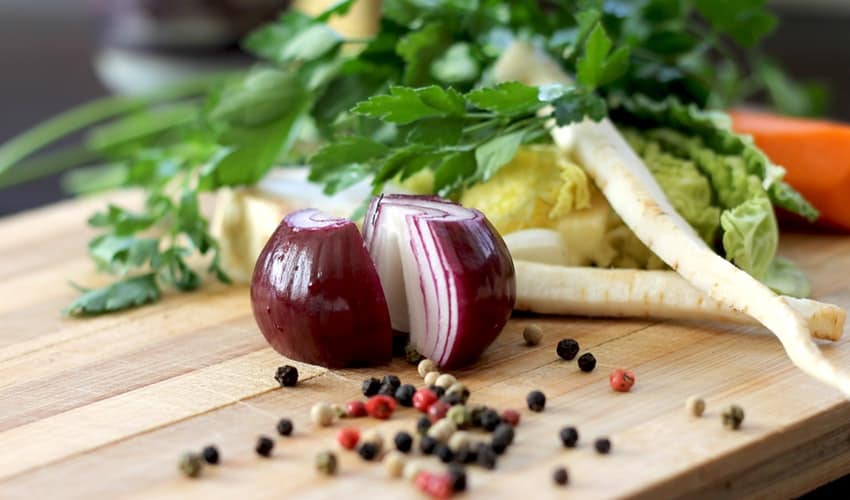 This is one of the most powerful hair growth and bald head treatments. It helps prevent hair fall and promote excellent hair regrowth.
Onion juice is a fantastic hair growth ingredient that helps in stimulating your scalp and the dormant follicles on it. Regular use of this hair mask will give you awesome hair thickness and length.
Requirements:
1 Cup of Onion Juice
1 Table spoon of Aloe Vera Gel
Preparation time: 10 minutes
Processing time: 1 hour
Procedure:
Take about 3 to 4 large onions and blend them with a blender. Extract the juice with cheesecloth
Add the Aloe Vera gel to the juice and mix well
Massage the mixture into your scalp, and through your hair until the liquid saturates your hair
Leave it like that for about one hour and then rinse your hair
Wash your hair thoroughly with a mild shampoo and finish with conditioner
Do this at least, once a week.
7. Use Aloe Vera Lotion
Aloe Vera lotion plays a significant role in revitalizing the hair and scalp, thereby helping to prevent hair loss and assisting the hair to grow faster.
Aloe Vera lotion can be used alone or in combination with Aloe Vera gel.
8. Add a Balanced Diet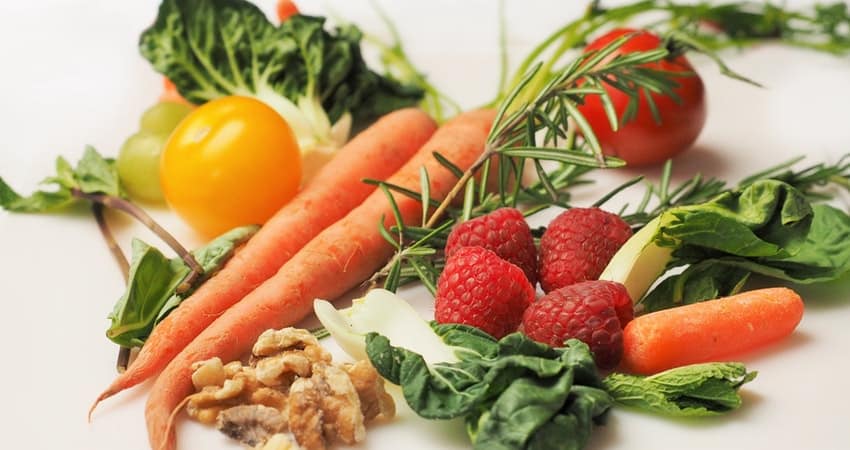 In order for you to get a better result, you can add a balanced diet with low fat and low protein content to the Aloe Vera regimen.
You must avoid diets that are high in animal proteins and fats, as they usually lead to several medical reactions which bring about hair loss.
Finally, if you've finished reading everything here and still want to learn more about how Aloe Vera can help for your hair loss bald head treatment, be sure to watch the short video below:
Conclusion
Aloe Vera has been used over the centuries to add luster and gloss to hairs. It remains one of the natural products for preventing hair loss and encouraging hair growth. Simply try our advice listed above and your baldness would be a thing of the past in a matter of a few weeks.
Over to you
Have you ever suffered hair loss or baldness? How did you handle the situation? Kindly share your experience with us as your experience could go a long way in providing hope to a lot of people here.
Top 3 Hair Loss Products
Tired of chasing down hair growth solutions without the results you're after? Make sure you're using the
3 hair loss products known to work
before experimenting with alternative solutions – you may be surprised with how effective those 3 alone can be.