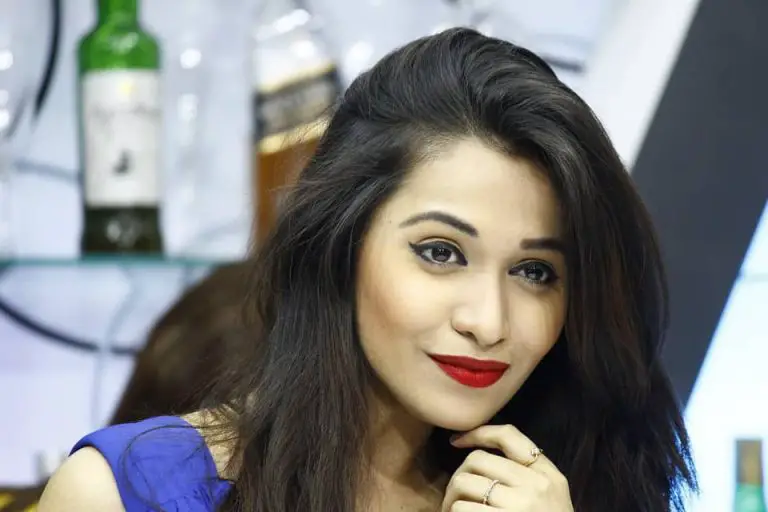 Indians are reputed for having long, luxuriant hair. What is the secret behind this? How do Indians maintain their hair without giving in to hair loss? We designed this article to unravel the best kept Indian hair growth secrets in order for you to get some useful tips.
Take, for instance, Ayurvedic herbs have long been used by Indians as a part of a treatment to ensure healthy, strong hair. Each of the herbs has unique properties and they're all used for different purposes.
You can use them as hair growth treatments, hair dyes, and anti-inflammatory treatments. They often come in oils or powders. That being said, below are the Indian hair growth remedies you should really know about to ensure healthy hair.
Best Indian Hair Growth Secrets
1. Rub Fingernails
Rubbing your fingernails is one of the easiest ways to grow healthy hair. You can do this on an empty stomach or about 2 hours after taking your meal.
DIRECTION:​
Curl your fingers to form a half fist
Rub the fingernails of both hands together for about 10 minutes excluding the thumbs
While doing it, you will experience a sensation from your fingernails to your scalp
Do this twice daily
Note: Don't practice this during pregnancy or if you are battling high blood pressure.
2. Use Onion Juice
This is one of the best hair treatments that can assure you of healthy hairs with good stamina. Sulfur is one of the major contents of onion and it boosts collagen production in the body.
The result of using its juice is an improved hair re-growth. For decades, Indians have been using onion juice to add beauty and stamina to their hair.
DIRECTION:​
Chop the onions you want to use into pieces after peeling it
Blend the onions and squeeze the juice out
Apply the juice on your scalp for about 15 minutes
When you are through, rinse your head with shampoo
Do this 2 to 3 days in a week for best results
Be sure to also read: How Guava Leaves Can Stop Your Hair Loss
3. Flip Your Hair Upside Down
This is also called the inversion method. Many Indians who have used this method believes it can help your hair grow about an inch every week.
To use this hair grow technique; turn your head upside down for about five minutes every day for a week. You can complement this by massaging your scalp with any oil of your choice. If you do this daily, you will see the effects on your hair within a couple of weeks.
4. Use Castor Oil
Castor oil contains minerals, vitamin E, and Omega fatty acids. It also contains ricinoleic acid aside its natural antifungal and antibacterial properties.
These properties make castor oil effective against dandruff, folliculitis, and scalp infections. The ricinoleic acid content ensures improved circulation of essential elements to the follicles for improved hair growth.
DIRECTION:​
Apply castor oil to your scalp before bedtime.
Leave it overnight.
Wash your head with shampoo the next morning.
Put a towel between your head and the pillow to avoid staining it with oil. You can also use a shower cap to serve the same purpose.
5. Eating Vitamins
Vitamins are essential for proper hair growth. They are also important for maintaining healthy and shiny hair. One of the important vitamins that you need is vitamin B that is present in Biotin and Niacin. You can also eat vitamin C that can be found in fruits and vegetables.
There you have it all, now is time to put everything you've learned here to test, I will also like you to come back and tell me the result later.​
6. Aloe Vera Juice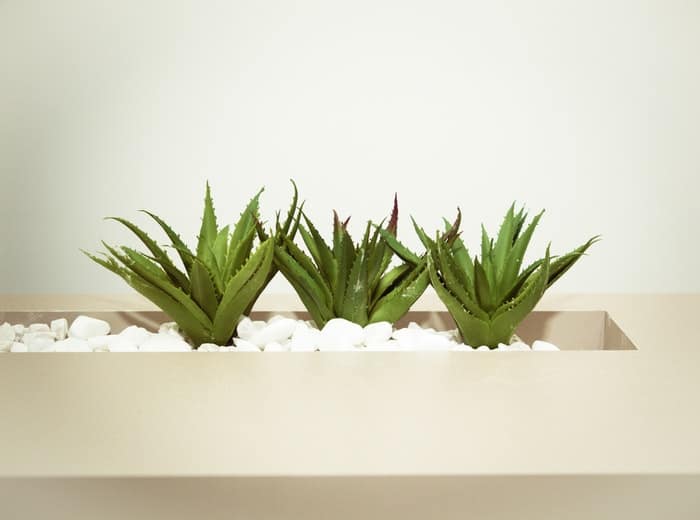 Aloe vera is an ayurvedic herb, and it helps in fighting hair loss while stimulating hair growth. Apart from that, it's equally used as a cleanser for the scalp and hair. Additionally, Aloe vera can be used in together with other oils as a skin moisturizer.
7. Coconut Oil
In India, coconut oil is a universal treatment for ample beauty and hair related issues. Interestingly, some claim that the use of coconut oil originated in India. Today, women from around the world now use coconut oil on hair and skin.
If you're new to using coconut oil for your hair, check out this article on how to use coconut oil for hair growth.
8. Gooseberry
This famous herb helps in thickening and promoting hair growth. It also prevents dandruff,
scalp itchiness
, and hair loss — apart from that, it's also known for making hair shinier and bouncier.
Gooseberry can be used alone or together with henna to dye hair color dark-brown. You can also use it as a hair thickener, scalp calmer, and an all-natural hair dye in addition to other uses!
9. Henna Herb
This is the most used ayurvedic herb, it's great as a cleansing and conditioning treatment. Heena usually comes in a powder mixed with honey, oil, water, and conditioner. Henna makes the hair to feel softer and easier retain moisture and is perfect for dark brown hairs.
Top 3 Hair Loss Products
Tired of chasing down hair growth solutions without the results you're after? Make sure you're using the
3 best hair loss products
known to work before experimenting with alternative solutions – you may be surprised with how effective those 3 alone can be.