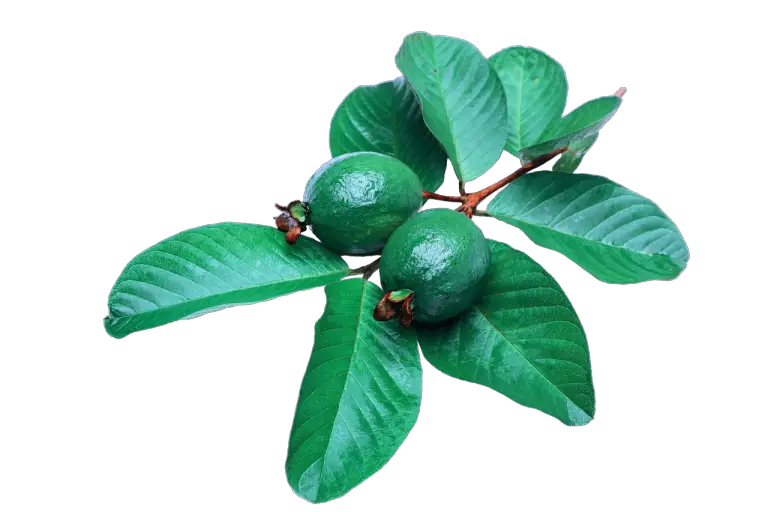 Do you know that it doesn't take expensive drugs and procedure alone to stop your hair loss? What if you're told there are simple, cheaper ways to stop your hair loss and make it grow like crazy, won't you embrace it?
You don't need to keep spending your hard-earned money on expensive hair creams, on buying expensive food supplements or consulting hair loss experts that do little or nothing to help you out.
​In this post, I will show you how you can stop your hair loss using a simple, highly available and affordable herb. It is tested and proven to work fast at restoring your hair. Won't you rather test it out to see how it solves your problem? What exactly is the herb you need?
How Guava Leaves Can Stop Your Hair Loss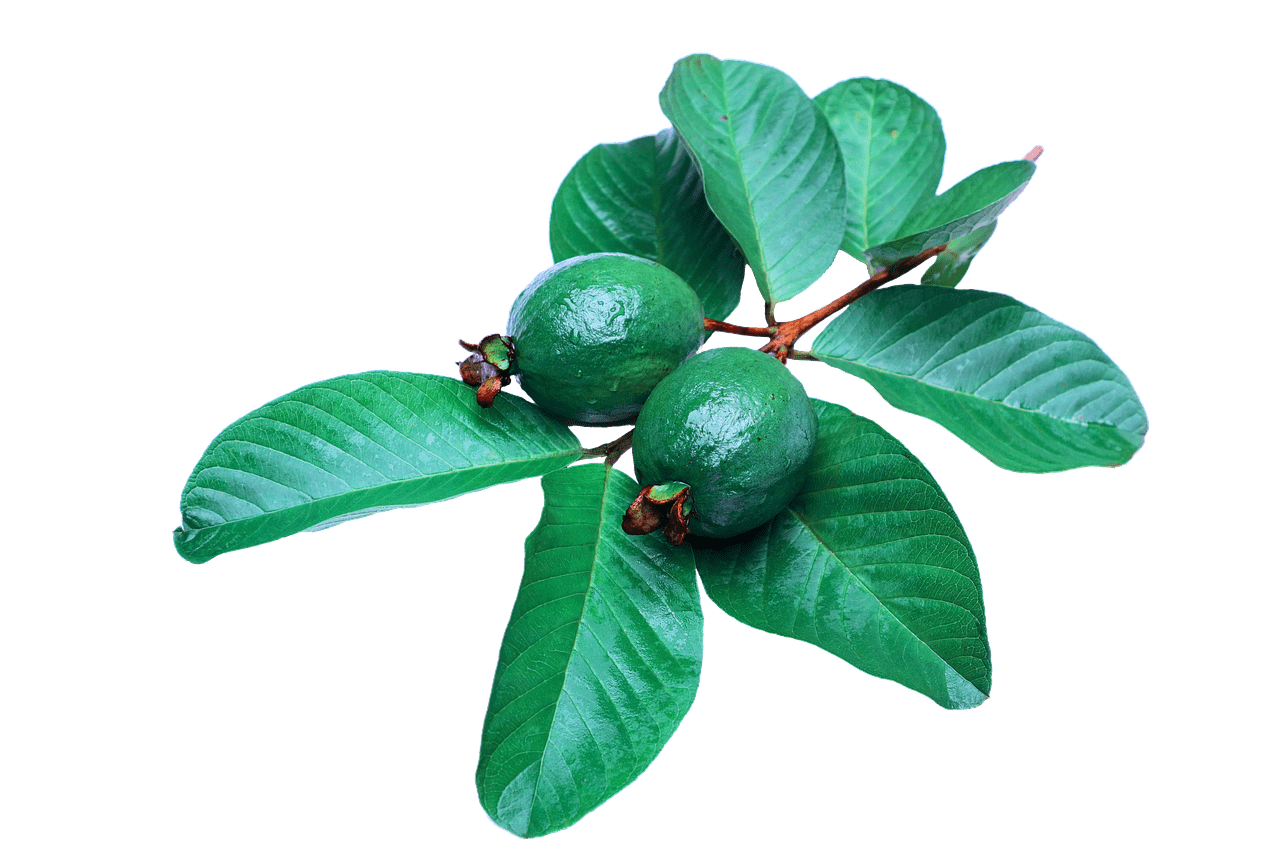 Yes, you heard me well. Mother Nature has a way of taking care of our ailments.
So, instead of wasting your money on some of those products that hardly help you, why not settle for what Mother Nature has provided and made easily affordable?
Guava leaves are known to come to your rescue if you are suffering from Dengue fever by helping to increase your platelet counts. They are quite rich in Vitamin B which is necessary for the growth of healthy hairs.
Experts have revealed that the regular use of guava leaves can help to prevent further hair loss and restore hair growth. Make them a part of your daily hair care routine and enjoy the benefits they promise.
Check out: Top Indian Hair Growth Secrets (Indian Hair Growth Remedies)
How to use guava leaves to improve your hair growth
Pluck a handful of fresh guava leaves and boil them in a liter of water for about 20 minutes. Allow it to cool down at room temperature. Apply it to the hair roots of your scalp after washing your hair, or take it as a tonic.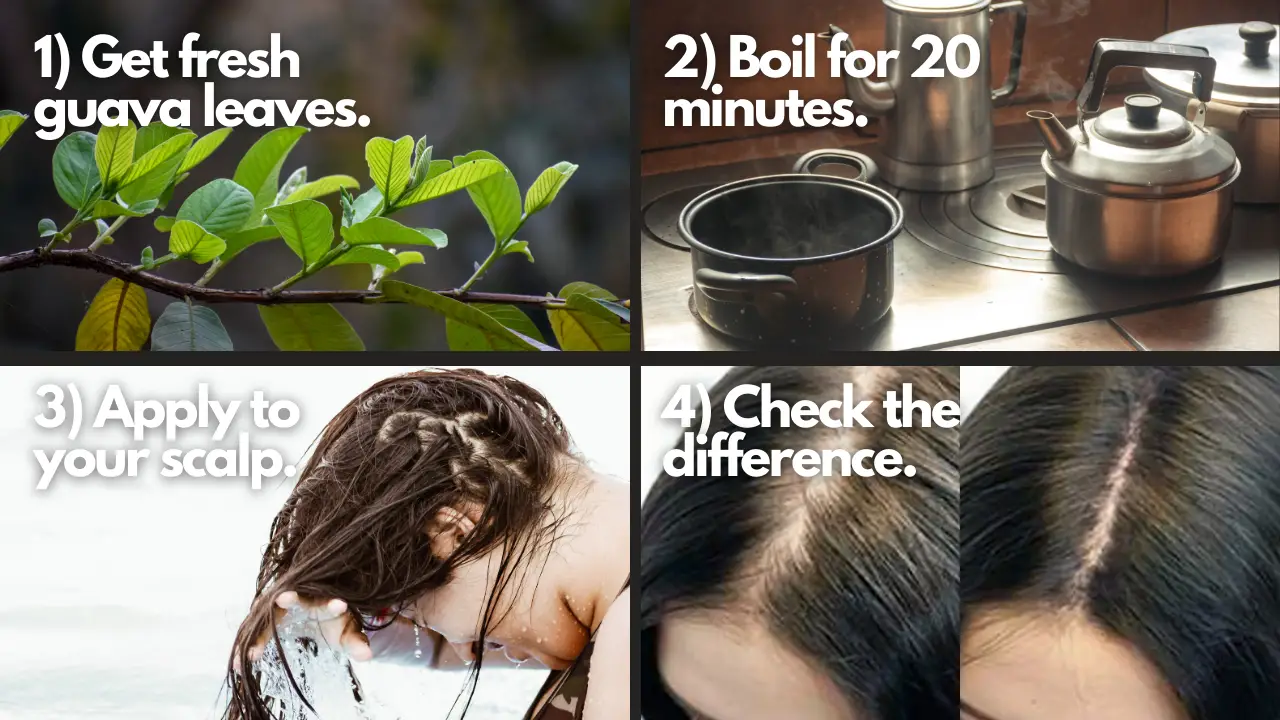 Another way to use the guava mixture is to use it to massage your scalp. ​After massaging the scalp, leave the mixture to stay on the scalp for a few hours before rinsing it off with clean water.
To increase the efficacy of this treatment, massage your scalp at bedtime and sleep with the mixture left on your scalp for the whole night. Cover it with a shower cap. Rinse it off when you wake up in the morning.
The regular use of the guava mixture will help to encourage new hair growth as well as strengthen your hair follicles and roots. This will make your hair grow like crazy and restore your lost self-esteem and aesthetic look.
Conclusion
Never overlook what Mother Nature has provided for our own good. Guava leaves are extremely potent for the treatment of hair loss. Follow the advice we have given in this post and your lost hair will grow back in a few weeks.
Guava leaves are readily available everywhere in the neighborhood. Take just less than 30 minutes to prepare this simple mixture today and put hair loss behind you permanently.
Top 3 Hair Loss Products
Tired of chasing down hair growth solutions without the results you're after? Make sure you're using the 3
hair loss products known to help with hair loss
work before experimenting with alternative solutions – you may be surprised with how effective those 3 alone can be.