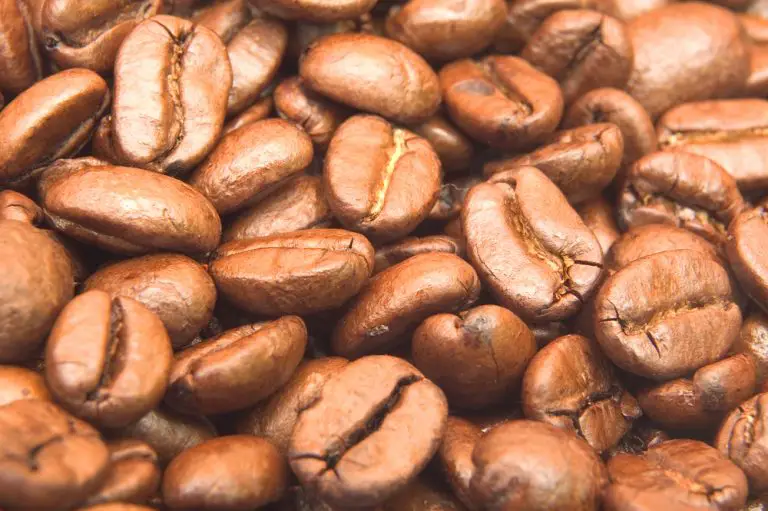 Every morning, many people throughout the world wake up with a nice warm glass of coffee. The boost of caffeine gives them the help they need to jumpstart their day, but did you know it can also help with hair growth? You read that right. The oil from coffee beans can provide help for your hair growth.
If you're looking for a new treatment to breathe life back into your hair, turn to coffee bean oil and help improve your scalp and follicle health.
How Coffee Benefits Hair
Because coffee is a stimulant, it's great at adding structure and growth to your hair. No one likes to be affected by hair loss, it can be heartbreaking and affect your self-confidence, but with this natural oil you'll be able to stimulate your roots, which not only helps the immediate hair loss problem, but it also helps with hair growth!
Another great benefit of coffee bean oil is that it increases the blood circulation on the scalp. This is important with hair growth because, without proper circulation, the hair doesn't have a prime environment to grow.
If coffee bean oil isn't already in your collection of essential oils, you might now be ready to add a bottle!
Where's the Proof?
Don't worry, unlike some of the other essential oils on the market that claim to improve hair growth, coffee bean oil has actually been studied. In the research for the British Journal of Dermatology, it found that caffeine:
The main reason many suffer from hair loss is from an overproduction of DHT. Researchers have speculated that adding caffeine can counteract this testosterone-related hair loss, which begs the question of if caffeine can cause hair loss?
How to Use Coffee Oil
There are many products available on the market, or you can make the coffee oil you are feeling adventurous:
Take two cups of the hair oil of choice (coconut oil, olive oil, etc.) and mix in a small saucepan.
Take 1/4th cup of whole roasted dark coffee beans
Put a lid on the pot and warm over low heat for 6 to 8 hours
Be sure to stir every hour to make sure the mixture isn't burning.
Take off the heat and use a strainer to strain the oil at least 3 times to remove the beans.
Store in a tight container and be sure to shake before using. This oil will keep for up to four weeks in a dark pantry.
To use, add a few drops of oil into your hand and massage into your scalp. This will help increase blood circulation and stimulate your roots. Leave on for half an hour, then rinse with water.
Are There Side Effects?
If you have light-colored hair, or even bright shades of red or lighter brunette hair, you will need to be cautious when using coffee oil. It can darken your locks, and sometimes it can create an orangish tint.
Be cautious when using coffee oil for your hair, try not to get carried away. Using it in moderation can help provide benefits, while also keeping your hair the desired color.
Tired of chasing down hair growth solutions without the results you're after? Make sure you're using the 3 hair growth products known to work before experimenting with alternative solutions – you may be surprised with how effective those 3 alone can be.