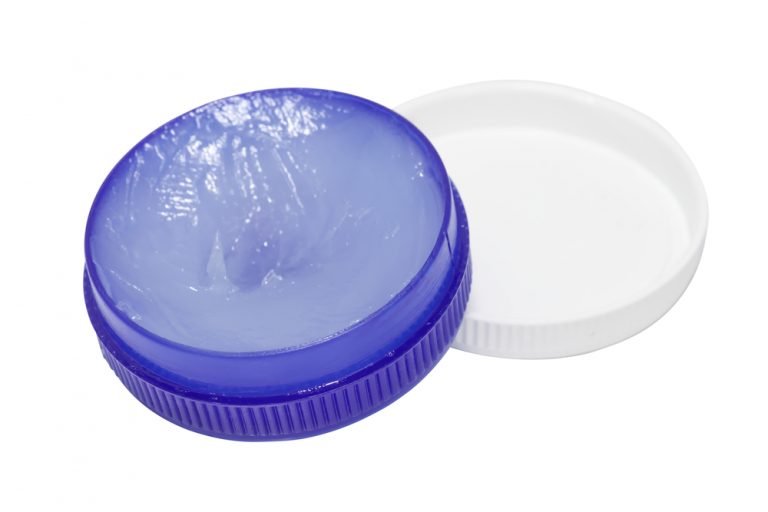 Vicks VapoRub can stimulate and boost hair growth in both natural and relaxed hair. Yep. The creme your mom used to rub on your chest when you had a cold. The beauty industry is now using Vicks Vaporub to stimulate hair growth.
We commonly know Vicks Vapor Rub as a mentholated ointment, which suppresses coughs and reduce pains in joints and muscles. Now, people believe Vicks Vapor Rub will stimulate hair growth and regrow thinning edges. With so many new hair trends surfacing the market, let's find out if Vicks VapoRub works for hair growth.
Related Reading
What is in VapoRub?
This topical gel is typically used to treat colds and congestion, but it's recently blown up by popular beauty bloggers who swear it can lead to hair growth. Other small YouTubers have tried Vicks VapoRub and have also witnessed hair growth.
The first step to determine if Vicks VaporRub will work for hair growth is to analyze its ingredients.
There are four powerful hair growth ingredients in Vicks Vapor Rub: eucalyptus, camphor, lavender, and menthol.
Eucalyptus essential oil is added to the product, which stimulates your hair follicles. It's also known to prevent dandruff and other ailments, relieve itchy scalp, sooth dry skin, and improve your hair's elasticity!
Another essential oil found in Vicks is camphor . This is what provides that cool, refreshing sensation. Did you know that camphor can also improve your circulation? Camphor has antimicrobial properties that helps heal wounds, improves blood circulation, stimulate your hair follicle, and boost the growth of strong, healthy hair.
Lavender is also an ingredient in Vicks VapoRub. Using lavender can help improve circulation in your hair follicles, which is why it's been utilized for years in the beauty industry.
The last notable ingredient in Vicks VapoRub is menthol. This ingredient is known to clear irritants from pores, which can allow your hair to grow easier. Menthol is also found in other hair products and is beneficial to your hair's overall health.
How to use Vicks VapoRub for Hair Growth
If you are ready to give Vicks VapoRub a try, here are some ways you can apply the product:
Try applying the jelly to your bald patches, troubled areas, or even you whole head. Massage the product into your hair follicles for approximately fifteen minutes. Once done, rinse your hair out with warm water then shampoo and condition your hair.
You can also mix Vicks VapoRub with olive oil, coconut oil , or castor oil to dilute the potency of the product. Simply apply the mixture following the steps mentioned above.
Best of all, you can apply this product everyday for the best results! Please not that if you have allergies or skin sensitivities to any of the products listed in Vicks VapoRub, it's best to try a different homeopathic method for hair growth.
Vicks – A Nontraditional Solution
Because of the active ingredients in Vicks VapoRub, you truly can see improved hair growth by using this topical application. If you've been fighting with trouble spots and bald patches, or overall hair problems, give it a try and comment below if it worked for you! Be sure to remember that most have seen results after the 60-day mark, so practice patience then share with us your results.
Check out these reviews for Vicks hair results before you start to use it yourself.
Before experimenting with Vicks Vapor Rub, it's highly recommended that you give minoxidil a chance to grow your hair. Minoxidil is the active ingredient in Rogaine, and the Kirkland version of minoxidil is very cheap and affordable.
While Vick's provides many benefits to hair growth, check out our top 3 recommendations to start seeing major hair growth results.
Tired of chasing down hair growth solutions without the results you're after? Make sure you're using the 3 hair loss products known to work before experimenting with alternative solutions – you may be surprised with how effective those 3 alone can be.