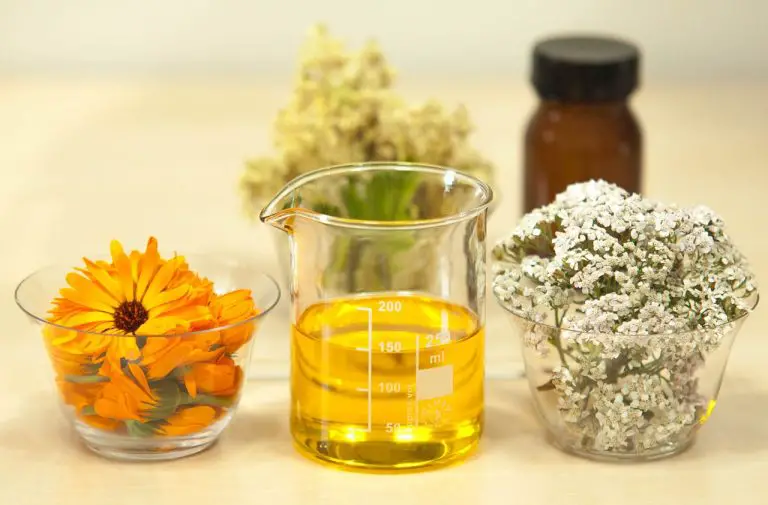 Hair today, and gone tomorrow.
Baldness is an unmentioned epidemic that affects millions of men and women across the globe.
There's a multitude of products and techniques available to treat the thinning of hair.
Many of these products rely on aggressive steroid or immune suppressant therapies, which, while usually successful, also have the potential to induce severe side effects.
An incredible range of side-effect free, natural supplements that claim to promote hair growth and strength as well as slow the onsets of baldness are available. Still, only some of these fantastic follicle fortifiers work.
Here are the top 5 natural hair loss supplements that work.
1. Jojoba Oil
Sale
Last update on 2023-12-01 / Affiliate links / Images from Amazon Product Advertising API
Produced from the liquid wax found within Jojoba seeds, Jojoba oil is a clear golden liquid that is used in traditional hair loss treatments.
Chemically it is very similar to Sebum, which is the oil that the scalp secretes to lubricate, protect, and waterproof hair.
A build-up of dandruff blocking follicles can often cause hair loss.
Jojoba Oil not only moisturizes the skin reducing the chance of build-up but also, due to its fungicidal properties, helps to dissolve dead skin and clear the scalp.
It has also been shown to improve micro-circulation, which stimulates follicle development and growth.
2. Horsetail (Equisetum)
Last update on 2023-12-01 / Affiliate links / Images from Amazon Product Advertising API
The most ancient supplement to grace this list, Equisetum, more commonly known as 'Horsetail' due to its horse tail-like appearance, is a living fossil having been on Earth for more than 100 million years.
It is the only living genus of its entire class, meaning that there is no other plant on Earth like it.
Extremely rich in Silica, a compound which is known to decrease the risk of dementia, Horsetail fortifies the structure of hair follicles, strengthening the hair structure while simultaneous stimulating hair growth.
It is also known to increase your body's ability to absorb minerals improving your general health and well-being.
3. Valerian
Last update on 2023-12-01 / Affiliate links / Images from Amazon Product Advertising API
The most common contributing factor to the loss of hair is stress.
This is not merely the fact that sometimes your stressful lifestyle can make you want to pull your hair out, but that stress can cause your hair follicles to cease growing and go into their' resting phase prematurely'.
Once a hair follicle entered this phase, there's no turning back. All that's left for it to do is fall out.
Valerian is well known for its tranquilizing properties and is regularly prescribed to people with anxiety, nervous tension, and stress.
It works as a nerve and muscle relaxant, reducing tension and improving blood flow throughout a person's body.
This, in turn, will encourage hair strength and follicle growth and also reduce the chance of your hair prematurely entering the dreaded 'resting phase.'
Related Reading
4. Omega 3s
Sale
Last update on 2023-07-20 / Affiliate links / Images from Amazon Product Advertising API
Omega 3 fatty acids are essential for not only a healthy head of hair but for your all-around general well being.
Your body cannot synthesize Omega-3s, but they are vital in maintaining normal metabolism.
Research has also shown that Omega-3s can reduce the chance of developing cancers and cardiovascular diseases, boost your immune system, increase neurological function, and are anti-inflammatory.
A healthy metabolism, which Omega 3s will provide, is essential for hair growth and strength.
Hair is grown from excess protein.
An inefficient metabolism will fail to deliver this protein to your scalp resulting in hair loss.
Regular intake of Omega 3 fatty acids (most commonly found in oily fish) will ensure that your system is healthy and your hair is strong.
5. Bell Peppers
Last update on 2023-12-01 / Affiliate links / Images from Amazon Product Advertising API
The fruit of the Capsicum plant is used worldwide under a variety of different names.
Most commonly referred to as bell peppers in North America, they are also known as sweet peppers in Britain, and capsicums in Australia, New Zealand, and India.
Prescribed as a circulatory stimulant, Capsicum has numerous health benefits similar to those ascribed to Omega 3's.
As well as increasing your body's immune and anti-inflammatory abilities, it is the positive effect it has on your circulatory system that will grant your scalp the most significant benefit.
Research has shown that regular intake of Capsicum can increase hair growth rates by up to 50%.
It is this incredible effect that Capsicum has upon hair that puts it in prime position as the number 1 best supplement on this list.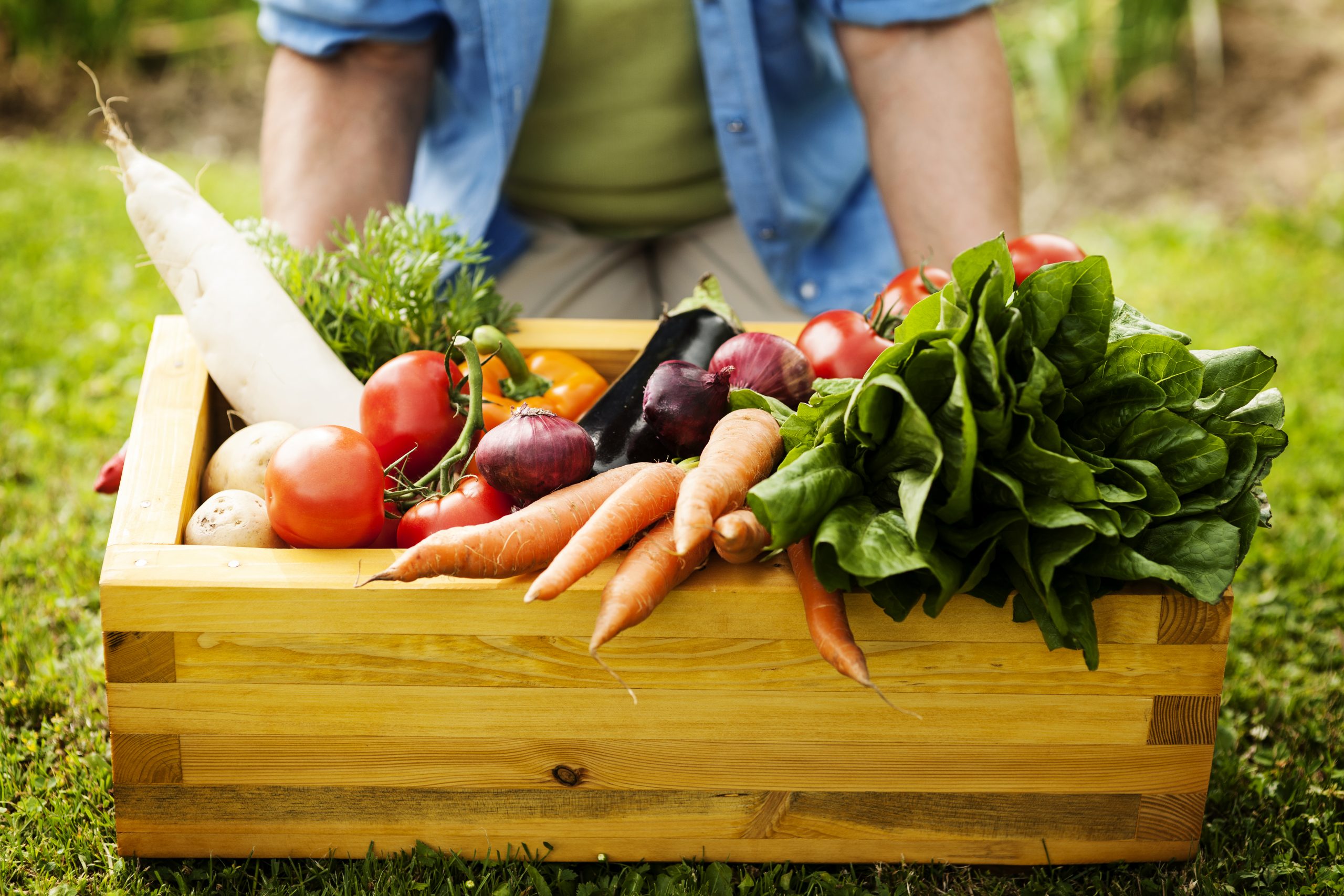 Final Word of Advice
The aforementioned supplements are best consumed in their natural forms.
Tablets do work but are more expensive and less effective.
If possible, add these supplements to your meals as the vitamins and minerals in healthy food will help the body absorb and utilize them with the highest efficiency.
The ultimate key to slowing down the loss of hair is a healthy lifestyle.
A proper diet, regular exercise, and a lack of stress will stimulate hair growth and follicle strength more than any herbal supplements or alternative therapies.
Of course, if you believe differently, have found problems with any of these supplements, or have any other helpful herbal hints and tips to share, please add to this article by commenting below!
Tired of chasing down hair growth solutions without the results you're after? Make sure you're using the 3 hair loss products known to work before experimenting with alternative solutions – you may be surprised with how effective those 3 alone can be.