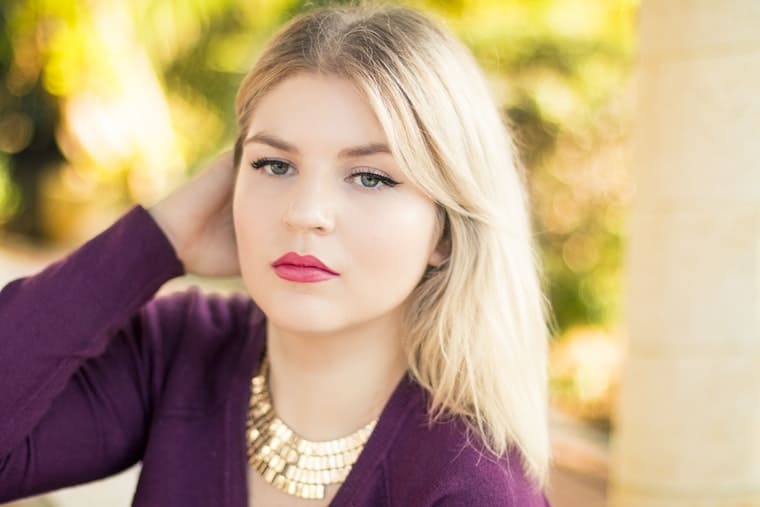 Having to struggle with hair loss every day is no one's definition of an ideal situation. Rather, hair loss is a source of concern for a lot of people.
If you are a victim of a bald head, what can you do to salvage this problem?
In this article, we've decided to highlight some of the useful tips that will help you reverse hair loss.
There are natural cares for curing shiny and oily hair.
Best Solution for Curing an Oily and Shiny Bald Head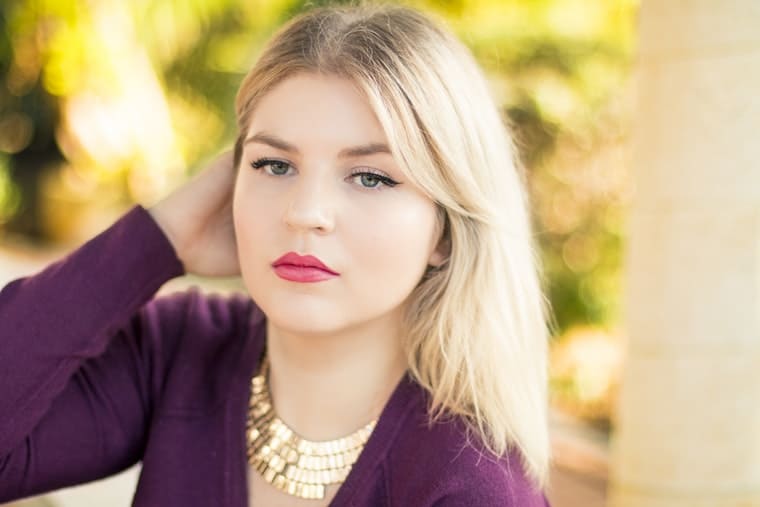 Some of these effective natural cures are:
1. Stress Management
Stress is one of the leading causes of hair loss in men and women. Therefore, to reduce the rate of your hair loss, you must manage stress successfully, and for good reasons too.
Aside from causing hair loss, stress also reduces the impact of other hair loss remedies, rendering them ineffective. You must develop effective stress management skills to monitor and control your stress levels. This will help you reduce your hair loss.
2. Olive Oil
Olive oil comes in different forms. You can use any kind of oil to give your hair natural treatment.
Follow these useful tips to get the best out of this effective oil:
Direction for use
Rub the oil on your palm
Massage your hair with the oiled palm thoroughly
Do this until the hair is well massaged
If you do this before going to bed, sleep with it
Note: You don't need to wash the oil off because your hair will absorb a higher percentage of the oil used. To avoid staining your pillow, you can put a towel between your hair and the pillow.
3. Sesame Seeds
Sesame seeds are believed by the Chinese to have the ability to give your frustrating hair loss a good turn around. This is because it stimulates the growth of healthy and shiny hair faster than naturally possible.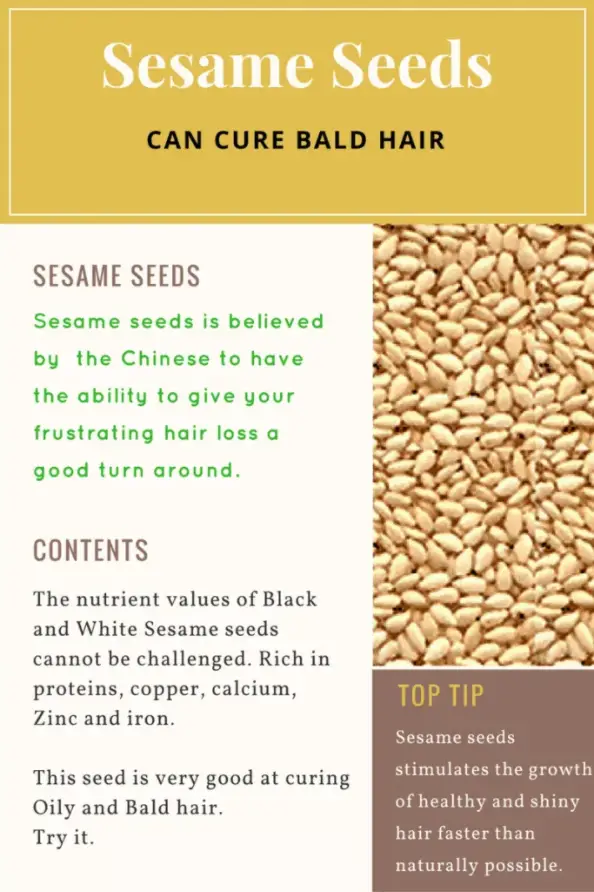 There are two ways of unleashing the powers of the sesame seeds, depending on how busy you are.
These are:
If you are the busy type working around the world, consider chewing these seeds every morning before you leave home
If you have some time to spare, extract the oil from the seeds and use it as follows:
Mix sesame oil with olive oil
Heat the combined oil a bit to ensure it is warm
Apply the warm oil to your hair
Wash your hair with shampoo and clean water about an hour later
For the best result, repeat this twice a week.
4. Egg
Eggs are very abundant in the world and are a good source of protein. Since the hair is 90% protein, adding eggs to your diet will give you an upper hand in the fight against hair loss. It can also help you to gain control over dreaded dandruff.
Direction for use
Mix olive oil with an egg
Apply the solution to your hair
Wash your hair with shampoo and water after 15 minutes
Finally, don't allow your bald head to give you a heart attack. Instead, you should fight it back with the above suggestions and see if it would not disappear in a matter of months.
Will love to hear your thoughts on this.
Top 3 Hair Loss Products
Tired of chasing down hair growth solutions without the results you're after? Make sure you're using the
3 hair loss products known to work
before experimenting with alternative solutions – you may be surprised with how effective those 3 alone can be.