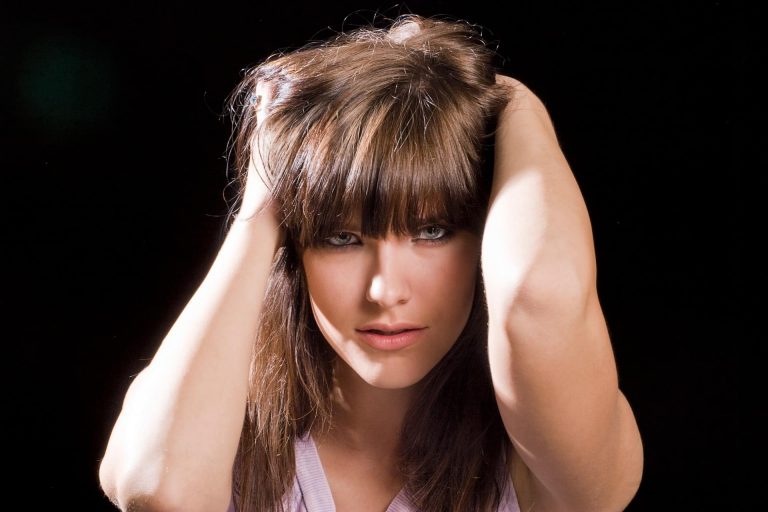 One of the natural endowments to be preserved is human hair.  However, either of alopecia totalis or alopecia areata, which refers to "hair loss or total baldness", can counter the move.
That's why fashion and medical fields are agog at the introduction of homemade remedies for hair loss and balding to the market.
That's why fashion and medical fields are agog at the introduction of homemade remedies for hair loss and balding to the market.
These formulations have different levels of efficacies and this, in turn, affects the result it gives the users.
Thus, we have come up with the tested and trusted home remedies that will give you value for your spending on hair loss and balding.
Home Made Remedies for Hair Loss and Balding
Castor oil
 is rich in vitamin E, minerals, protein and Omega 6 and 9. With its antibacterial and antifungal properties, it is instrumental in treating and preventing hair loss.
Aloe vera is an herbal plant that ranks among the natural herbal remedies for hair loss. With its ability to remove excess sebum which can mix with dirt and debris, it soothes the scalp.
Lemon juice, with high enriching components like phosphorus, vitamins B and A, and other antioxidants – it is good for hair in preventative as well as curative.
If you apply the common onion, that rounded bulb with its pungent flesh and brown skin layers, you will be surprised at the wonders it can perform for your hair.
Honey, a product of bee, is a sweet sticky substance that a few fluids can beat when it comes to medicinal properties. Its effects on human hair are quite superlative.
Also known as amla, the gooseberry juice, and its powder have been used by many and is confirmed to be providing effective cure to hair problems including balding.
You will be surprised at how the egg yolk is wonderfully helping fashionistas to save hair from falling off.
Those who have combined Banana too with other products have been able to retain the fullness and beauty of their hair as it actually stops dandruff affliction and eventual baldness.
Rosemary leaves are common to many homes and have been tested and trusted as the protectors of the hair.
Apple cider vinegar is more than a drink. If it is true that an apple a day keeps the doctor away, apple must have a place in the treatment of the hair.
Also read: Top 8 Straight Forward Tips To Regrow Hair Naturally
1. Castor Oil
Castor oil functions as a humectant which helps to absorb or retain moisture as may be required each time. Its use as a natural cure for hair loss is as a direct result of its richness in vitamin E, omega 6 and 9 and protein.
The effects of these antibacterial and antifungal substances on the skin are no more a subject of debate. Since hair grows on head "skin," you will have a healthy scalp as a base for healthy hair when you apply castor oil.
Just pour a little of this oil on your palm and massage your head with it, your scalp will get nourishment for your hair to grow well and it will stop falling off.
2. Aloe Vera Gel
Aloe Vera as a remedy is nature's gift with its ability to deal with many health issues including hair loss and baldness. It is very rich in amino acids and protein which ensure healthy growth of hair. These contents also deal decisively with sebum and debris.
Since keratin, a type of protein is a component of the hair; you will need more intake of protein to facilitate hair growth as some of the keratin may be lost during hairdressing process.
If you want to use it to cure baldness, just apply a little aloe Vera gel on the head and gently massage. Clogged hair follicles will be opened up by the enzymes of aloe vera, and that halts the balding process while kick-starting hair growth.
3. Lemon Juice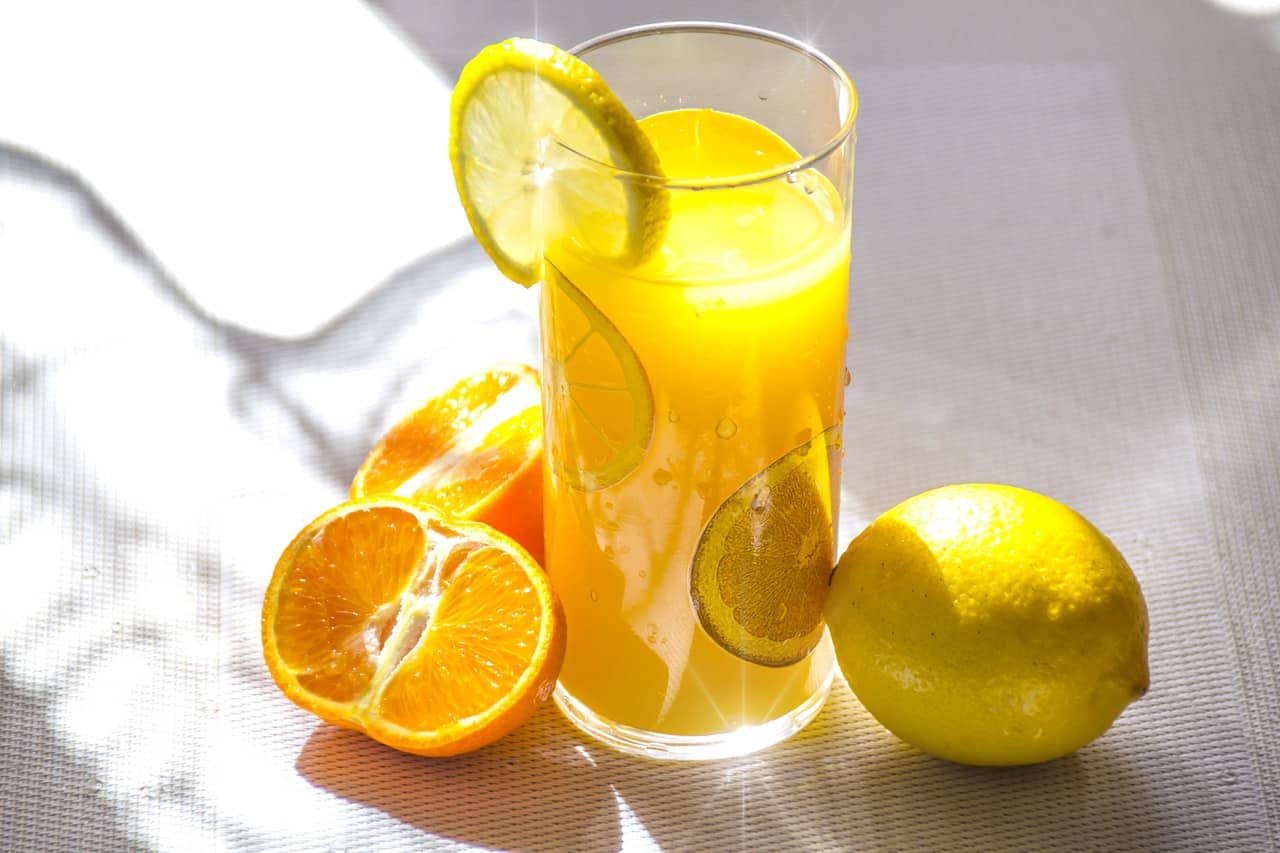 Lemon has many hair-friendly components, among which are, phosphorus and vitamins A and B. So, its juice has been applied alone, or in combination with other liquids or gels, for the hair to treat various defects.
The results have been amazing in each case. If you are already bald, mix one teaspoonful of lemon juice to two tablespoonfuls of olive oil and rub gently on the head. It also combines well with aloe vera gel.
Add one teaspoonful of lemon juice to three teaspoonfuls of aloe vera. Mix thoroughly and apply to the head. Wash with a soft shampoo after about 15 minutes. If you do it three times a week, it's bye-bye to baldness or hair loss.
4. Onion Juice
Onion, a commonly common home remedy, can be found in almost every kitchen. As accessible as it is, it is very rich in sulfur and the benefits of sulfur to the hair are innumerable.
No wonder those who have tried onions as a remedy to hair loss have got very impressive results. Certain nutrients for the hair find their ways back when onion nourishes the hair follicles.
The sulfur in onions stimulates the production of collagen which 'fertilizes' the scalp. Besides, the anti-bacterial properties of onion prevent and remove infections from the scalp and repel parasites.
It prevents hair from breaking and speeds up the process of hair growth. Slice an onion and extract the juice. Then apply to the hair for 15 minutes and wash to observe the wonder.
5. Honey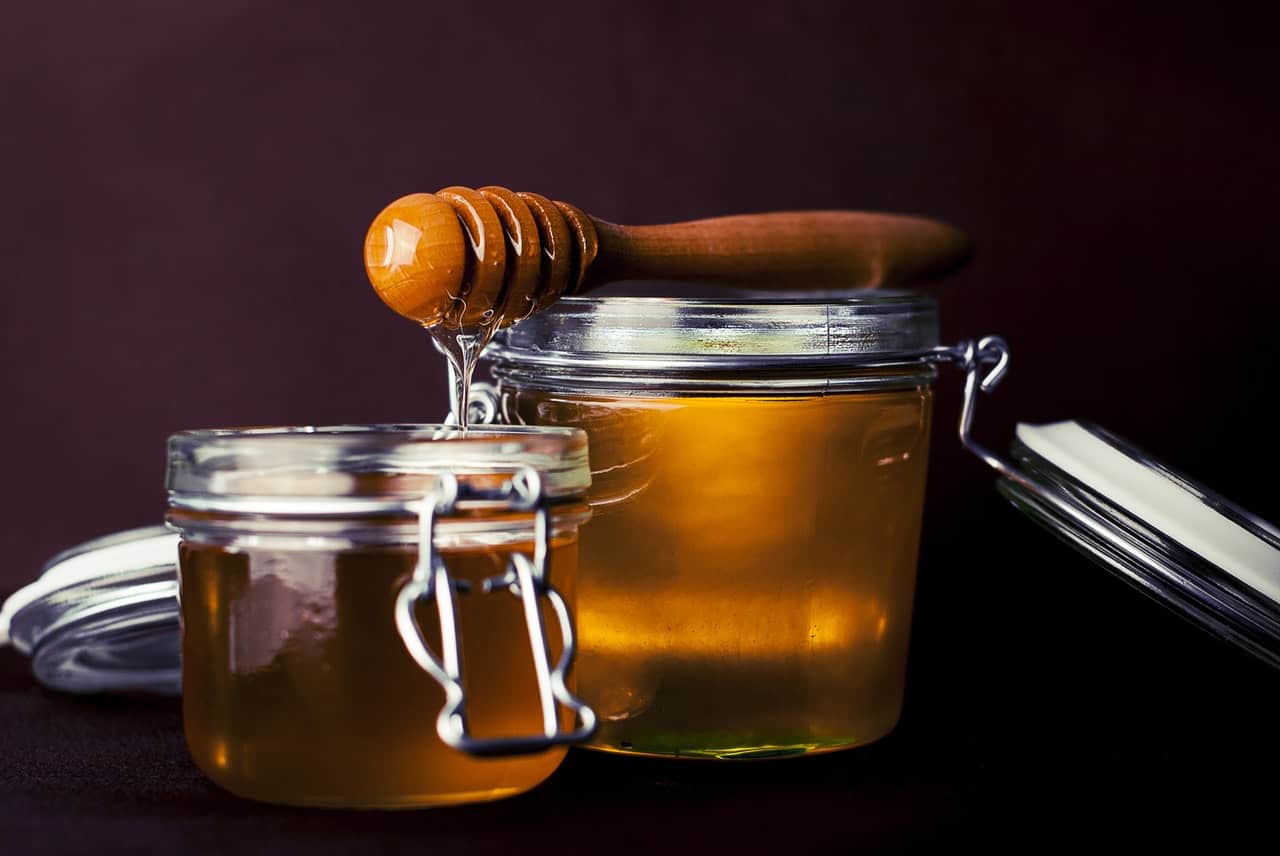 Rubbing that sticky sweet thing called honey onto your scalp may first appear messy. With its potent antioxidant properties, however, the natural wax is your germicide and fungicide.
The use of honey to treat hair issues were discovered centuries ago. Mixing it with other natural ingredients have been doing wonders in preventing and stopping the hair loss and reversing baldness.
Apply one tablespoonful of honey to two tablespoonfuls of olive oil, cinnamon powder, garlic, or even onion and leave for 20 minutes. It's also effective with brandy if left overnight.
6. Indian Gooseberry Juice
Amla or gooseberry has been recommended for and by most people with all sorts of hair issues. Called magic potion or the juice of immortality, it is very rich in vitamin C and iron.
These are nutrients needed for healthy scalp and hair. It cleanses the scalp, strengthens the hair and treats and prevents dandruff. The best result is seen if it is cut and dried in the shade.
It can be soaked or mildly boiled and mix with lemon juice or used alone. It can also be dried, pulverized and mixed with honey and yogurt. Apply to your hair for 30 minutes and wash off.
Related Reading
7. Egg Yolk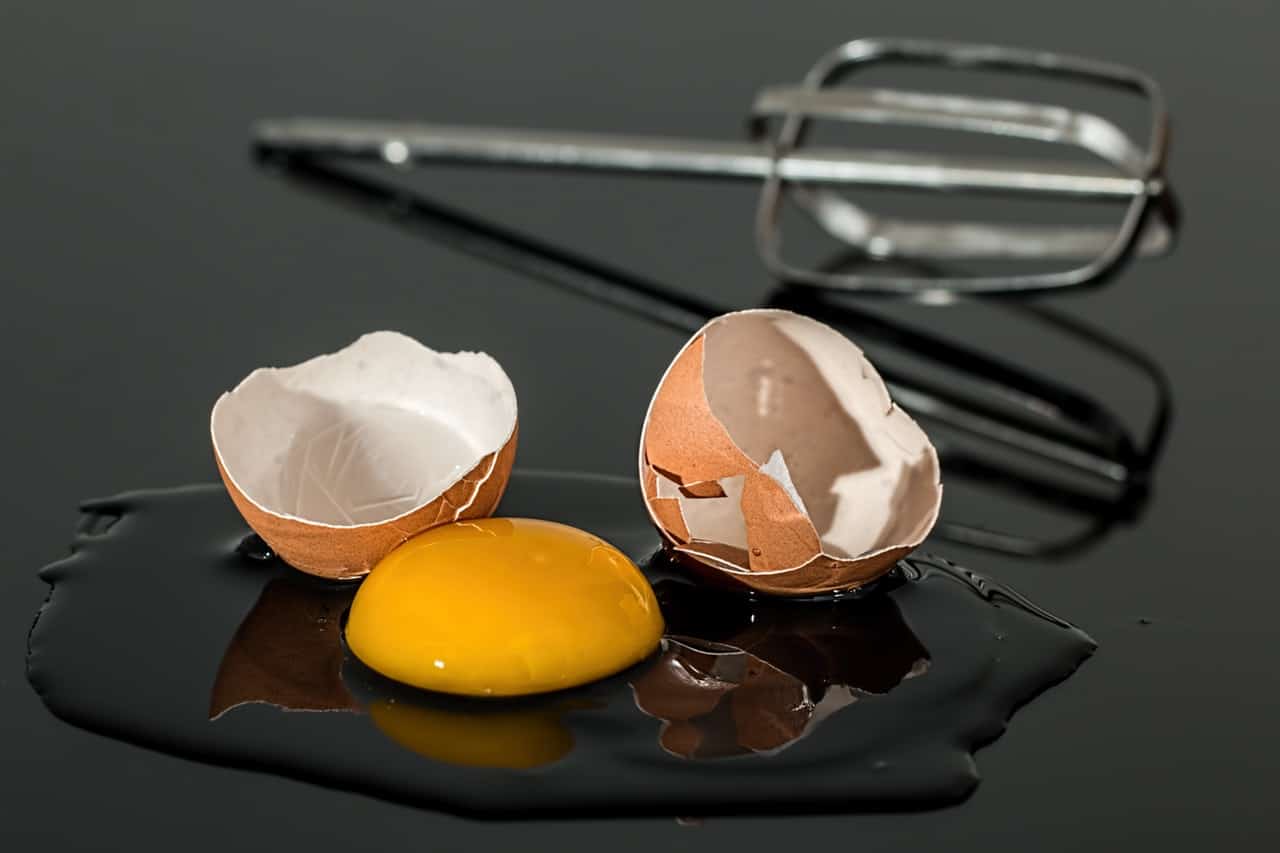 Residents in egg yolk are different types of protein, sulfur, and minerals like iodine, phosphorous, selenium, zinc and iron. It also has vitamins and B7.
It efficiently moisturizes hair, strengthens the lock and curbs hair loss. It is effective in restoring damaged or lost hair. Simply mix the egg with honey and leave it on the hair for 30 minutes.
As you wash it off with fresh water, you will observe your hair is strengthened. You can apply it alone if you turn it till it forms a cream.
8. Banana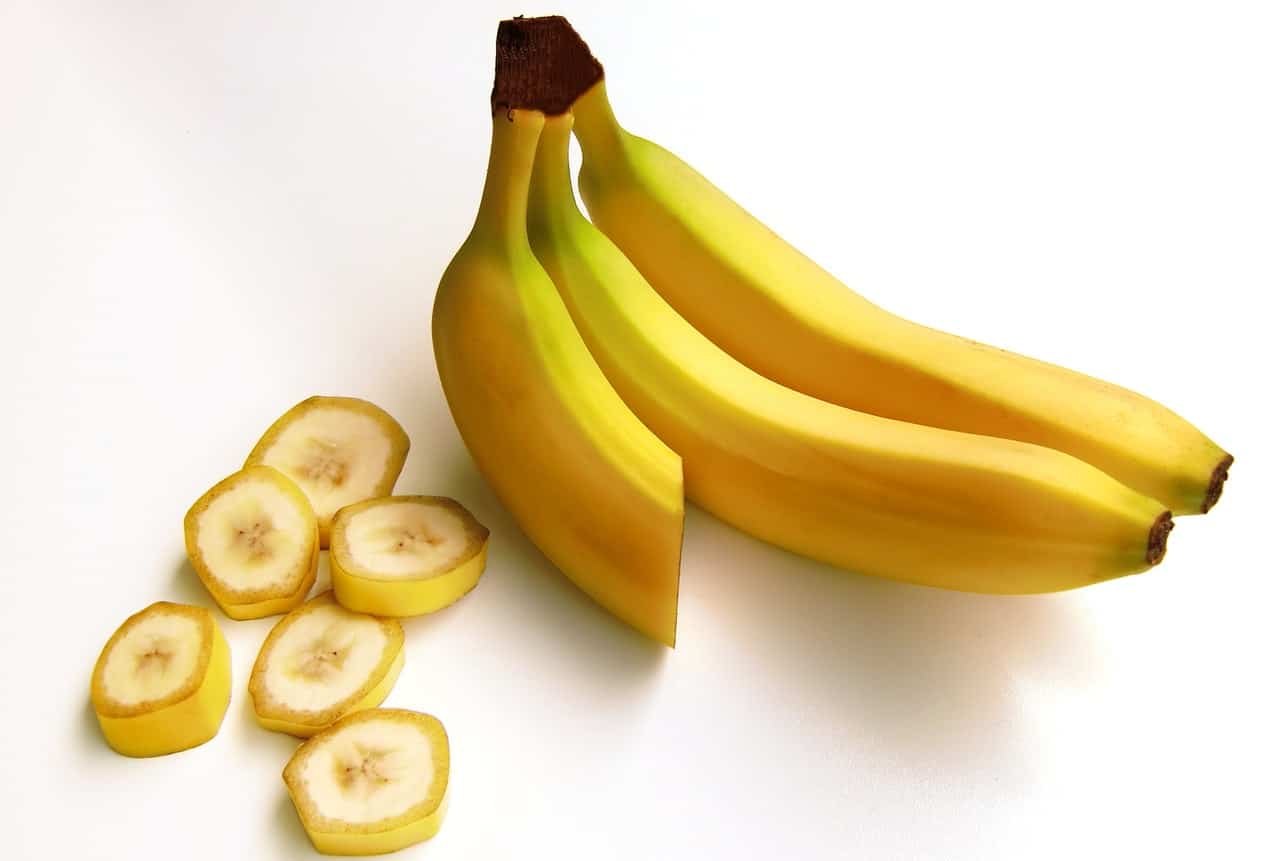 Banana is a simple, yet significant fruit rich in potassium. It is endowed with vitamins and minerals that help in nourishing and moisturizing the hair and scalps.
That is why it repairs the rough and damaged hair and gives both sexes smooth and silky hair. It fights dandruff and helps the hair to retain its fullness.
9. Rosemary Leaf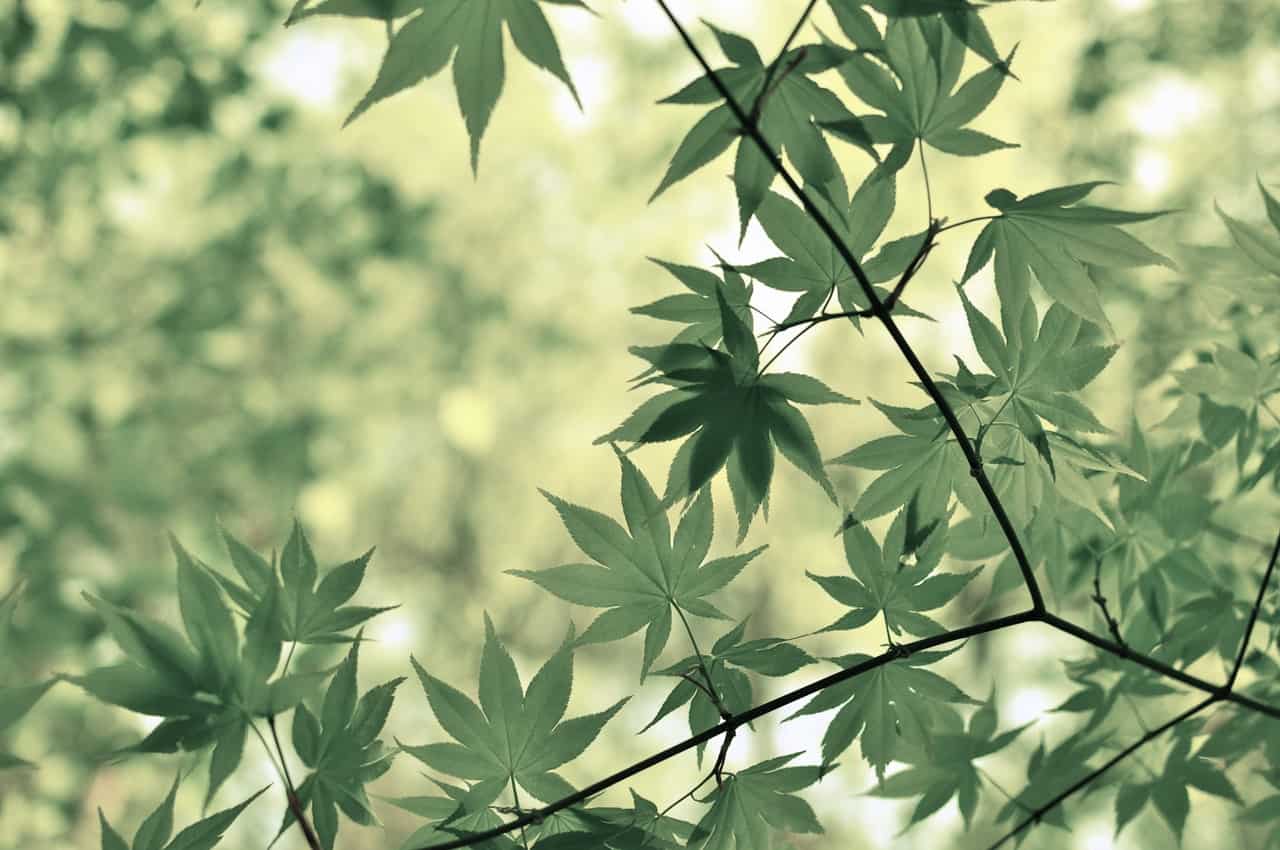 Known as Rosmarinus Officinalis – it has been in use for centuries though not very popular until recently when those who used it have been coming up with positive reviews.
It functions as a tea, powder, and oil in treating hair and promoting blood circulation. This leave with a lovely fragrance stimulates hair growth and makes hair smell delightful.
After boiling a few dry rosemary leaves, remove the leaves particles and rinse your hair with it. Add camphor oil or lavender oil to dab the bald patches or use it alone. If you massage gently and leave for about 15 minutes, you will get the expected result.
10. Apple Cider Vinegar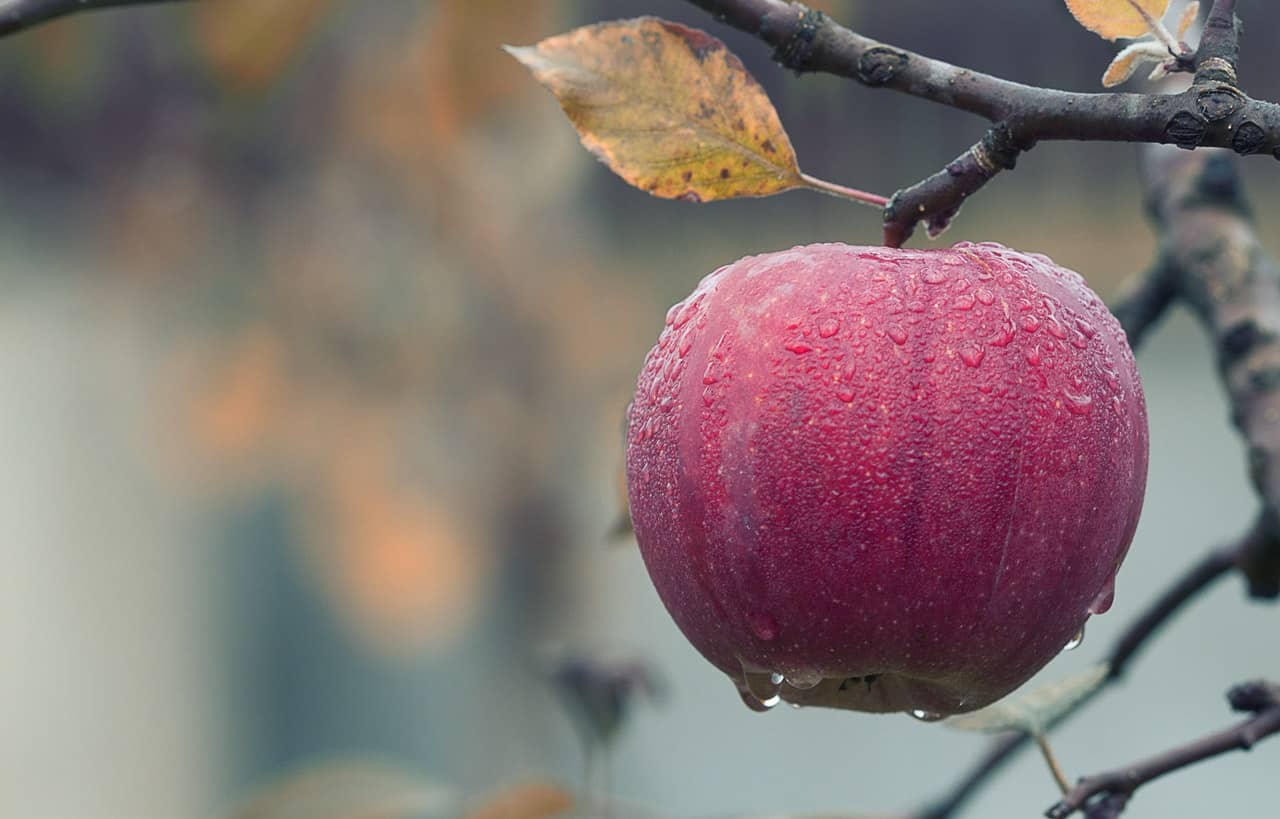 On the pH scale an ideal hair should measure anywhere between 4.5 to 5.5 and apple cider vinegar (ACV), has a PH of 2.9. So its principal function to the hair is to balance the hair PH and thereby to keep it healthy.
That is why it naturally conditions hair and improves its porosity while combating tangles and treating hair loss. As a cleanser, it removes the agents that are capable of breaking the hair.
The simple application is rinsing with ACV. You can also apply it to the scalp overnight. By the time you wash it the next day, it would have opened up the clogged hair follicles and strengthened the roots.
Conclusion
It has been discovered that between 50 and 100 strands of hair fall off every day. And dermatologists say it is normal.
However, when it goes beyond this range, you are suffering from alopecia. If you are in your 30s, hormonal changes, stress, lifestyle, and drugs can cause you hair loss and baldness.
The cheering news is that any of the above homemade remedies can bail you out.
Top 3 Hair Loss Products
Tired of chasing down hair growth solutions without the results you're after? Make sure you're using the
3 hair loss products known to work
before experimenting with alternative solutions – you may be surprised with how effective those 3 alone can be.