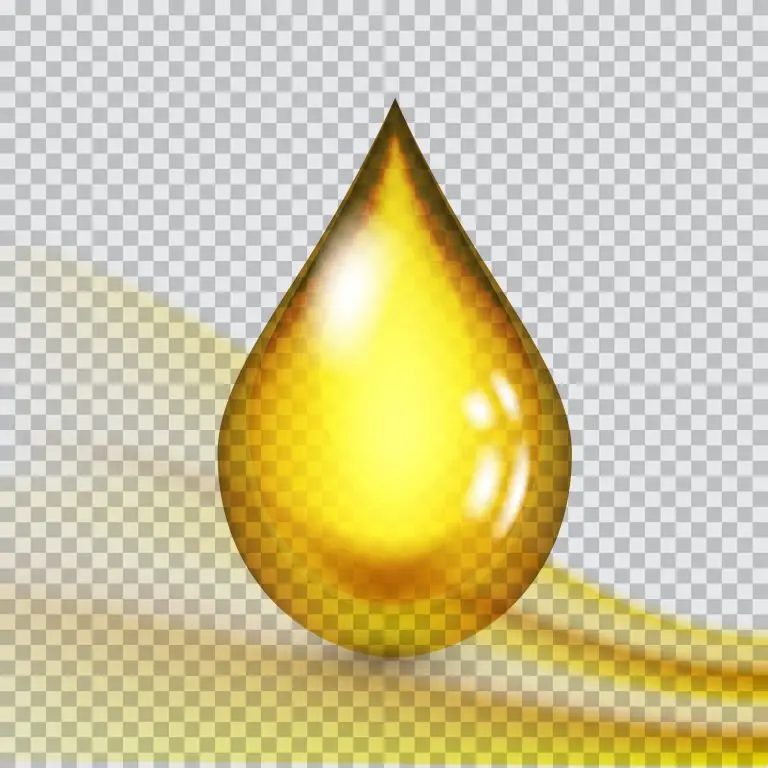 With so many serums that you can use on your scalp to help with hair loss, it can be so hard to select one sometimes.
Valotin's Strengthening Serum is one that you may have heard about, and it is definitely a serum that is worth taking a look at.
About Valotin
The Valotin company might seem to be a small company, but this is actually because it is simply a branch.
The parent company behind it is Vita Balance, a much more well-known company.
Valotin stands for almost if not all of the goals and missions that Vita Balance does.  
The mission of both of these brands is to make you healthy from the inside out. Instead of treating a problem, products from these are designed to help your body treat the problem itself.
Valotin products do this by using the natural ingredients and vitamins that you need.
Their quality is more important to them than their quantity. This is why Valotin goes through whatever lengths they have to in order to get only the best ingredients. These come only from reputable suppliers and are combined in facilities that are FDA approved.
More than that, Valotin does studies of their own and pays attention to studies done by other companies. This allows the company to stay up with the latest advancements and to update their products accordingly when they need to.
The philosophy that 'Mother Nature knows best' is the driving force behind this brand. This is a philosophy that most people can get behind, even if you don't do everything this way. It also makes the products safe to use without any need for concern.
Valotin is located in the United States, but it does serve over two dozen other countries as well. Though most of its ingredients are from the US, some are imported from other countries as well. Each of these ingredients is listed openly, making them easy to find and showing that Valotin has nothing to hide.
Valotin Hair Strengthening Serum
Now that you know about the Valotin company, let's take a closer look specifically at their serum.
The Valotin Serum is a formula that is rich in vitamins, minerals, and botanical extracts. This formula does far more than simply nourish your hair, it also makes it shiny, silky, and even helps with detangling.
Using the Valotin Serum is super easy as well.
After your usual shower with whatever your customary shampoo and condition you use, towel dry your hair.
Apply the strengthening serum to your still-damp hair, and just leave it in until the next time you shower.
There is no need to rinse the Valotin serum out of your hair, and no need to change anything else about your usual hair routine.
The longer you leave the serum in your hair, the better, since it will give it more time to absorb.
You can do this after every shower if you wish to do so.
Related Reading
The Ingredients
Perhaps the best thing about this serum is the ingredients that are in it, many of which are well-known for the benefits that they offer your hair.
Coconut oil is a great example of this, and it is one of the ingredients of the serum.
This oil has a nice smell, is moisturizing, and is nutritious for your hair. It even goes so far as to help prevent infections and reduce inflammation on top of that.
Aloe juice is another popular hair treatment, neutralizing the pH of your scalp for optimal health.
And that is before you get to the Biotin, which almost no hair loss treatment is without. Biotin does some amazing things for your hair, encouraging hair growth all on its own.
When paired with Panthenol, another ingredient in the serum, it does even more since this type of vitamin B helps lock in the benefits.
Valotin also has Yarrow extract, which supposedly helps rid your pores of anything that is blocking them.
Lemon Balm extract also helps clear away buildup while killing bacteria on your scalp to prevent infections.
Meanwhile, White Oak extract helps bind keratin proteins into your hair follicles, making your hair stronger.
Dog Rose extract is an oil that is quickly absorbed and contains high levels of antioxidants.
Lemongrass extract is also a good one, and it both reduces inflammation and offers your hair some shine.
Geranium flower extract is full of both amino acids and antioxidants. It is complemented by With Hazel, which is very soothing for your scalp and is also an antioxidant.
The Comfrey extract is chock full of minerals and vitamins, while the Sage leaf extract supports the hair growth process.
Finally, the other ingredients present do everything from helping prevent static to giving your hair a protective layer.
The Advantages
As you can probably see just from the ingredients and how easy it is to use, Valotin Strengthening Serum has a number of advantages.
The fact that Valotin is open about what is in their products is a nice gesture that indicates that they don't feel that they have anything to hide.
Considering how healthy and chemical-free the ingredients are, for example, it should come as no surprise that this shampoo has no warnings about possible symptoms that you can get when you use it.
However, these advantages go beyond the product itself and include the company as well. For example, there is the price.
While at first glance Valotin Strengthening Serum may seem to be about average in terms of cost, a closer look shows that it can actually be cheaper than some of the other options out there.
You can save money on this serum by buying more than one bottle at once; then, there are the bundle deals that pair it with some of Valotin's other products.
On top of that, there are also holiday and seasonal specials that take a certain percentage off of the price if you can catch them.
If that was not enough, Valotin even offers a price match service.
Though they require you to go through a few steps for this, it can be well worth it to look into.
What the price match service entails is essentially that they offer to match the price of almost any other website that stocks their products.
This gives you one more way to save money, and is a service that you rarely see in the hair care industry.
Though their 30-day policy is not as long as you might like it, it is still nice to have just in case.
The Disadvantages
Though a great product overall, Valotin Strengthening Serum is not without its flaws.
For starters, a 30-day policy is nothing compared to some of the 60-day or even 90-day policies out there. This is especially pitiful when you consider that the serum takes at least a month before you start getting results.
While most of the ingredients are above reproof, there are still a few that may make you scratch your head.
Amodimethicone is one of these, and it actually belongs to the silicone family. This begs the question if you really want to put silicone on your hair.
And that is just one of the ingredients that could be referred to as questionable in nature. So, clearly, even though it may be called natural, this Valotin product still has a ways to go.
However, considering all the bad stuff that it doesn't have in it, this serum is still better than some of the other serums out there.
Though a reaction to the Valotin serum is highly unlikely, it is still a possibility.
The most common reaction is perhaps because of the citric acid that is made in part from wheat. While this is not the gluten part of wheat, people may still react to this if they have a sensitivity in this area.
Finally, as to the bottle itself, it doesn't have a nice dispensing lid. This can make getting the right amount of serum a little difficult.
On that note, Valotin doesn't exactly tell you anywhere what the right amount is that you are supposed to use either, or anything about how long one bottle should last.
Pros
Hair loss formula enriched with vitamins, minerals and botanical extracts. 

Smells amazing, but not too strong. 

Fast, effective hair loss treatment. 
Cons
Relatively new product on the market, meaning few reviews.
Final Thoughts
Though not perfect, Valotin Strengthening Serum has a lot going for it. This serum definitely is on my top list of serums that you should try for your hair loss, and I hope that you can see why.
Some products do go way overboard with being natural, and have huge price tags to match.
However, the Valotin Serum maintains a very nice balance between being natural and being affordable.
The great deals don't hurt it either.
If you like the Valotin Serum, you should definitely give their shampoo and conditioner, or at least their shampoo, a try as well.