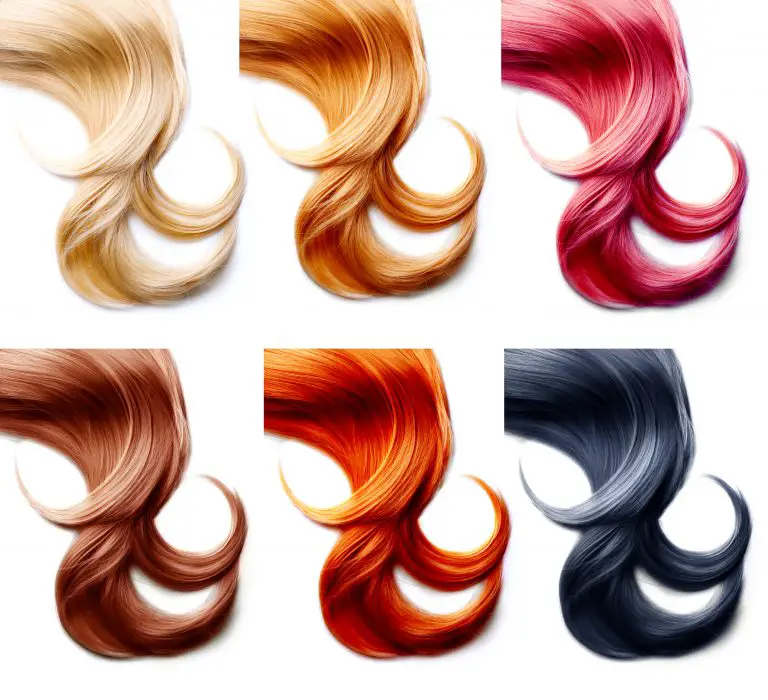 Lots of people color their hair. However, coloring gray hair can be more difficult than coloring hair that has a color to it. For this reason, as time goes by you will likely find that it is harder and harder to get your color to stay.
This is where a high-quality hair color like Matrix SoColor comes in at. But, first, you should know a little bit more about this company and just how good it is at catching those gray hairs.
About Matrix SoColor Hair Color
Matrix is a brand of hair products, hair color in particular, that is an off branch of L'Oréal. This branch is based in the U.S. and was founded in 1980 by a husband and wife. Mr. Miller, the husband, had been a hairdresser for over 20 years.
Originally, the Millers started off be developing an eyelash that could be applied individually to give someone's eyelashes a thicker, fuller appearance. When they succeeded, they formed the firm named Ardell for it.
After that, the Millers started working on hair colors, eventually selling Ardell so that they could focus more on their growing Matrix line. Even though the company that they started is officially a part of the L'Oréal family of products, its vision has stayed the same.
Their vision, which is proudly stated on their website, is essentially to unite and educate hairdressers and to give them effective and easy to use products so that they can focus on creating inspired works of art.
Matrix also does its best to try to consistently decrease their impact on the planet. To that end, they try to use less and less plastic, try to make each new formula with fewer and less damaging chemicals, and other creative things.
The Matrix brand has become so popular over the years that it is even one that is sometimes used in cosmetology schools. Some hair salons use nothing but Matrix colors, which is perfectly fine since Matrix sells all the colors you are likely to need.
What Kind Of Matrix SoColor To Choose
At first, gray hair is more likely to show itself around your temples or your part line. If this is where you are, then you probably don't want to have to dye your whole head of hair just to cover up your small amount of grays.
So, you have two options. Option one is to use highlights to hide the fact that your hair isn't all the same color anymore. Check out this guide on tips for darkening highlights. on Demi hair colors are perfect for this since they are low in ammonia and do a good job of catching your grays while blending in with your natural hair color should you choose to go that route.
Matrix SoColor Color Sync demi hair color will fade after about six to eight weeks. Even better is the fact that this option contains ingredients to smooth down those gray hair so that they lay properly with the rest of your hair.
As you continue to get more gray hair, your options can change somewhat. If your gray hair is streaked in the same way highlights might be, then you can use highlights to specifically target the grays.
However, if most of your gray hair is in one area, or if it is sprinkled throughout your hair and not in any one place, then it is probably time to switch to a permanent hair dye. In the former case where the gray is in one area, you can use a permanent dye on the gray and a demi dye on the rest of your hair.  
When your hair reaches the point where it is about 30% to 40% gray hair, then it is time to switch to a permanent hair dye for your whole head of hair. You can choose to dye your whole hair sooner or later according to your own preferences.
The Best Color Options For Your Gray Hair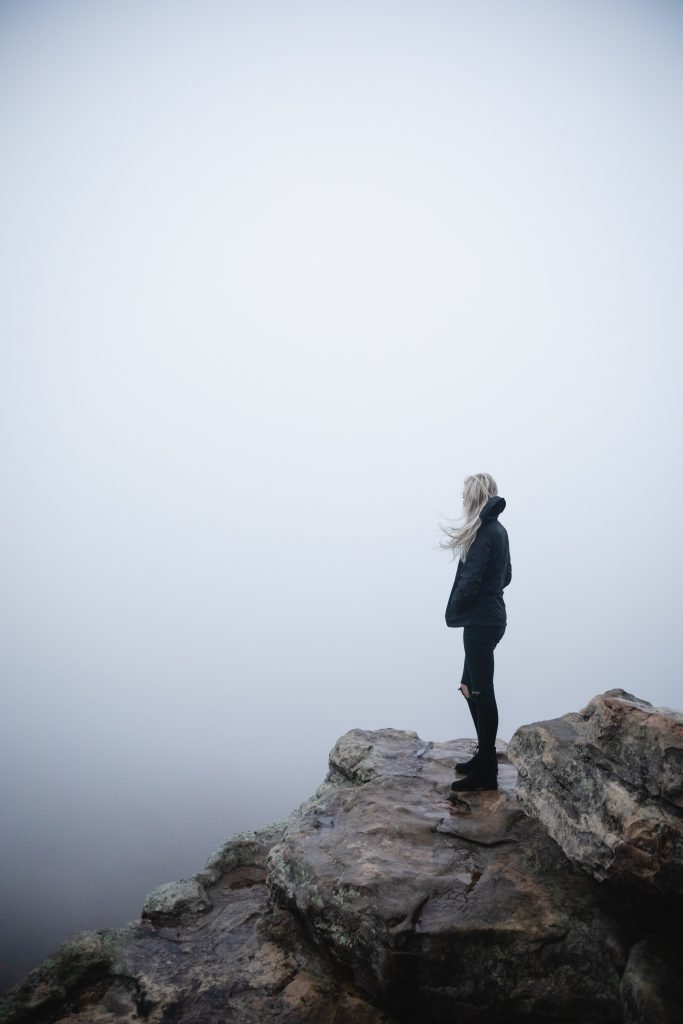 Choosing the right hair color to hide your gray hair is not always easy to do. First, you should know that the color of your natural hair plays a larger role than you might think here. For example, blonde hair doesn't show gray as much, especially if their blonde hair is a naturally light shade.
In this case, only light coloring may work at first. However, as more hair loses its color, a light blonde color will tend to look ashy and flat. When this happens, it is generally best to shift colors just a little and go with warmer tones.
Since warmer tones tend to look better with age anyway, this ends up working out perfectly. Staying just a few shades off of your natural blonde color will help your coloring to last longer. With a touchup every month or two, one full coloring can last for months in this case.
Darker hair, whether it is a brown color or completely black, is a different matter. Gray hairs in dark hair will show more clearly and will need to be colored sooner. The more gray your hair is, the warmer the tone will need to be in order for the result to look natural no matter what color your hair originally was.
Finally, red hair is perhaps the hardest to color when grays start to show up. If the shade of the color is even the slightest bit off, your hair could end up looking either pinkish or purplish. Unless you have experience and training, it will likely be best to leave your red hair to a professional hairstylist.
However, Matrix SOCOLOR Extra Coverage Permanent Haircolor has some amazing coppers and reds. These are great options for covering gray hair if you are a redhead or wish to be.
Gray Dying Tips
Gray hair can sometimes try to refuse to take a color. An experienced hairstylist has a few different options for how to deal with this. For example, when applying the hair color, it is best to start on the areas that have the most amount of gray.
If this is not enough, there is still more that you can do. During the processing time where the color is sitting on your hair, you can stop halfway through and apply more color to the gray areas. This second coating is often the final thing needed to get every last gray.
If you are a hairstylist, you know that it is important to keep your customers satisfied. Costumers that come in to get their gray hair taken care of are more likely to be repeat customers. For this reason, catching all of their gray hairs to please them is even more important.
The colors that make up your hair use a blend of the three primary colors: red, blue, and yellow. If any of these three colors are missing, hair tends to look 'off' or dull. This means that, as strange as it sounds, even in blonde colors there is a small amount of red and blue.
When your hair loses its pigmentation, it becomes gray. This can also change your hair in other ways too since something that makes up your hair is literally missing. Even more than that, at the same time you lose your hair pigments you also tend to lose the oil glands in your hair.
These factors make your gray hair more wiry and feel courser. A good hair color will not only be able to color your gray, but it should also soften the strands of gray when it does so.
Advantages And Disadvantages Of Matrix SoColor
This hair color has a number of advantages to it and very few disadvantages. First, the ingredients include things like camelina oil, which is something that helps soften resistant gray hair. SoColor also has ceramides, jojoba oil, and soybean to help condition your hair and to smooth any unruly gray hair.
These few ingredients are some of the only ones that you can find unless you contact Matrix. However, these and the fact that the vision of the company is to be as environmentally friendly as possible should be enough to know that this is a good product.
While there is a small amount of ammonia used in the SoColor products, Matrix does not use as much as other companies often do. While any ammonia at all is not good for you, less is still better than more.
Finally, Matrix SoColor does such a great job of coloring gray hairs. As mentioned, it is the only hair product that some salons use, which alone should speak for itself.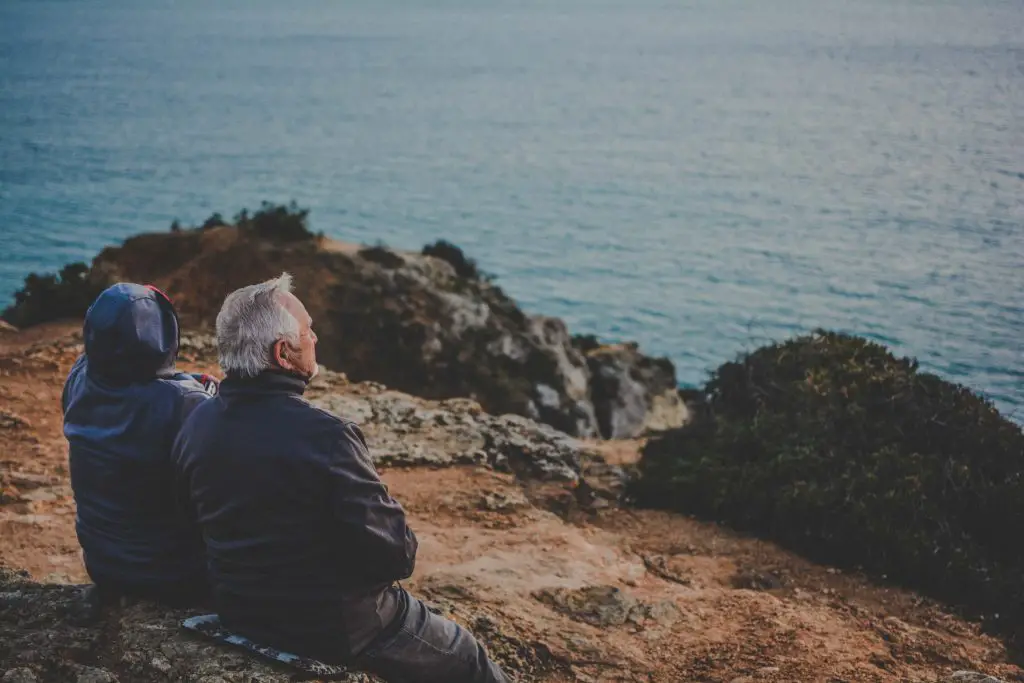 How To Use Matrix SoColor
Matrix SoColor is a part of the Matrix hair coloring lines. Matrix has developed a system that helps you determine exactly what your natural hair color is. This is to help you choose the right color you need out of their large selection of dyes.
First, separate a section of your hair and then fold it back. This will give you a slightly better feel for the color. Then, match you can find the closest matching color out of the SoColor swatches found on their site. Do this with different sections of your hair, if possible, to make sure that you get it as accurate as possible.
Next, look at the other colors and decide what color you want to go with. This will let you know what color you need to get. Once you have your dye and the developer you need to go with it, put on gloves before you start handling them and prepare your area.
Pour an equal amount of color and developer into the same container and mix them together well. Then apply this mix to your hair using a comb. Be careful to get all the way to the roots and to especially cover your grays.
Leave this in your hair for 30 to 40 minutes and then rinse it out of your hair. Since there are a ton of chemicals in hair colors, it is generally best to do the rinsing over a sink so that you do not have these chemicals running down your body like they would if you rinsed in a shower.
Final Tips
If your hair is naturally dark and you are getting gray hairs, then you need to be particularly choosy about what hair color you use. Some hair colors do not really work on grays nearly as well as Matrix SoColor hair colors do.
If you want to help the color 'take' to your hair, there are a few things that you can do if you have some stubborn grays. Some of these tips are quite simple, so you should have no trouble implementing them.
Filter Your Water
One of these is to install a filter of some kind on your shower head. While you may not see how this would affect coloring your hair, it can make a noticeable difference in some cases. This is because the water that goes through your shower can often have minerals and sometimes even metals in it depending on where you live.
These things end up in your hair and on your body when you shower with this water and can easily get in the way and affect the color's ability to bond to your hair. By putting a filter on your showerhead to get these minerals out, you can make the color you apply to your hair that much more likely to turn out right.
Set Up
This might seem like it is common sense, but make sure that if you are going to be coloring your own hair that you do so in a well-lit area. If you can set up some mirrors to help you see more of your head, that is even better.
Next, protect the surfaces of your bathroom or kitchen by at least putting a newspaper or something down. The clothes that you are wearing should be safe to stain, or you may need to wear a cape over them to protect them.
Hair color stains everything exceptionally easily, so be careful what you touch and wear gloves to protect your hands from getting stained.
Practice First
Before you start actually applying the SoColor to your hair, check the consistency on a paper towel. Doing this will let you know if there are any lumps in your color before you start putting it in your hair. You can also test out the color on a small portion of your hair.
Better yet, keep your hair from your brush for a few days and test out your color on that. Keep in mind that hair color often ends up being a little darker when it dries than it looks when you are applying it. So, being able to actually test it out on some of your hair that is not attached to your head first can save you from making the color either too dark or too light.
Finally, you should also practice using your comb to make sure that the one you have will work. You will need to be able to get to the roots of your hair easily and without too much trouble.