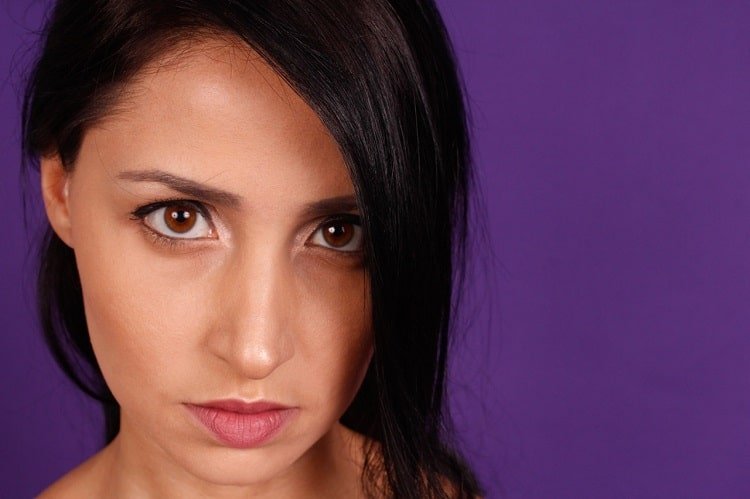 If you ask anyone struggling with hair loss, the chances are that 90% of them must have tried different hair loss products. And unfortunately, some of these hair loss products you see on the market do not work as claimed.
However, one of the best hair loss products that seem to work perfectly well with people suffering from hair loss is the Nizoral Shampoo. This shampoo is useful in the treatment of hair loss, dandruff, as well as other scalp conditions.
Preventing hair loss is about reducing or blocking the formation of DHT hormones with your hair follicles. Nizoral shampoo can work for you even though your hair loss is a result of genetic factors or age.
Most hair loss shampoos contain some percentage of Ketoconazole, a chemical or ingredient useful in the treatment of hair loss and dandruff. Nizoral shampoo contains only one percent of this chemical.
Excitingly, if you apply Nizoral shampoo properly on the affected part of your hair, it can clean your scalp, blocks androgen receptors, as well as kill fungus. All these factors combine to cause severe hair loss and dandruff.
In this article, we will take you through how Nizoral shampoo works, its active ingredients, side effects, as well as how to use Nizoral shampoo for hair loss.
What is Nizoral Shampoo?
Sale
Last update on 2023-09-16 / Affiliate links / Images from Amazon Product Advertising API
Nizoral shampoo is a topical antifungal drug used to combat hair issues like hair loss and dandruff. In some countries, they refer to it as Ketoconazole shampoo. Research shows that this shampoo promotes hair growth and discourages hair thinning.
Plus, it is perfect for both men and women. Besides, Nizoral shampoo encourages hair re-growth and promotes fuller hair. So, if you want to regain the lost glory of your hair, you may consider using this shampoo.
How Does Nizoral Shampoo Work?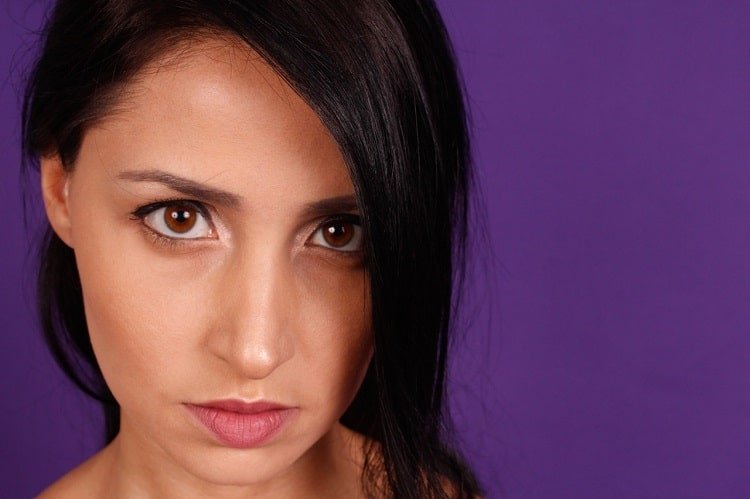 Nizoral shampoo contains several ingredients, one of which is Ketoconazole. It works on human hair by blocking or preventing the formation of dihydrotestosterone (DHT) hormones.
Research shows that the DHT hormones are capable of causing hair loss and dandruff when they come in contact with hair follicles, meaning lower levels of DHT would result in healthier hair follicles and vice versa.
Nizoral is also available in the form of a pill for the treatment of fungal infections. Some doctors usually recommend its use for the treatment of androgenetic alopecia. For Nizoral to be effective in the treatment of androgenetic alopecia, you need to combine it with other medicines.
Other products used to treat androgenetic alopecia are spironolactone (Aldactone), cimetidine (Tagamet), topical minoxidil (Rogaine), as well as hormone replacement therapy or oral contraceptives for women and finasteride for men, among others.
The Active Ingredient in Nizoral: Ketoconazole
Up until now, the United States' FDA has only approved two drugs for the treatment of hair loss. The drugs are Minoxidil (Rogaine) and Finasteride (Propecia). The mechanisms of action of these two products are a bit different from each other.
However, they tend to achieve a common front. There is also another active drug known as Spironolactone, though not approved by the FDA, clinical trials show that it is efficacious in the treatment of androgenic alopecia.
Furthermore, Ketoconazole is also another potent drug that can combat hair loss but is yet to obtain the FDA's approval. Ketoconazole is the active ingredient in Nizoral shampoo.
Ketoconazole can also be used to treat fungal infections. It works by flushing out yeast fungus, which medical practitioners have described as one of the major causes of seborrheic dermatitis and dandruff.
When Ketoconazole was initially in tablet form but as it began to gain a wide reputation, the manufacturer developed other forms such as lotion, cream, and shampoo. If you orally ingest Ketoconazole, it might result in serious side effects like liver damage.
However, available records show that tropical ketoconazole does not have any severe side effects.
If you are looking for a natural ingredient alternative, we highly recommend Revita to treat hair loss. With Revita, you can fix bald spots, support hair regrowth and thicken hair. You will love your new, full hair!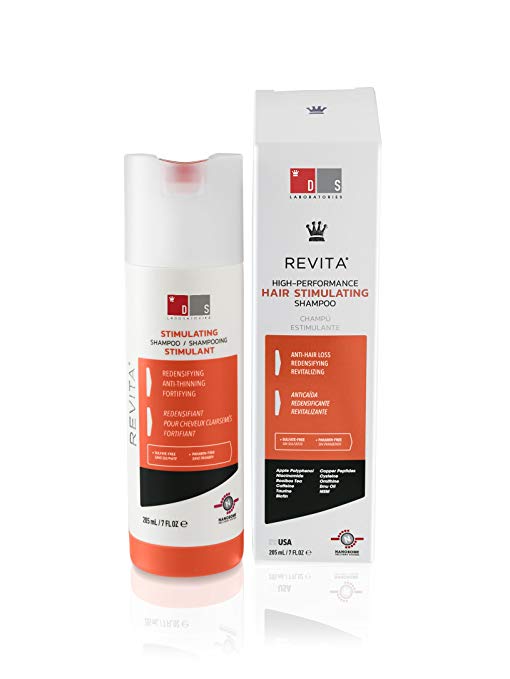 Revita High-Performance Hair Stimulating Shampoo
Supports both healthy and compromised hair follicles
Fights Follicular Dysfunction from First Application
Improves hair density, thickness, and appearance
Promotes scalp stimulation
Cuts down on stress-induced loss
What Can a Nizoral Shampoo Treat?
We had mentioned earlier that Nizoral shampoo contains one percent of Ketoconazole. One can prescribe Nizoral shampoo for the following:
Dandruff
Seborrhoeic dermatitis
Pityriasis Versicolor
You can buy Nizoral shampoo over-the-counter to treat dandruff and hair loss without a doctor's prescription. But if you notice any severe side effect, consult your doctor without hesitation.
Who Can Use Nizoral Shampoo?
The Nizoral shampoo works on men and women including adolescents and pregnant women. If you are breastfeeding, this shampoo will also work for you.
However, it is essential to mention here that you should keep this shampoo away from children who are under 12 years. Those allergic to this shampoo should also not use it.
How to Use Nizoral Shampoo for Hair Loss
Sale
Last update on 2023-09-16 / Affiliate links / Images from Amazon Product Advertising API
Apply Nizoral shampoo on the affected parts of your hair. Ensure the shampoo does not get in contact with your eyes. If it enters your eyes, use plenty of water to rinse your eyes.
Nizoral Shampoo For the treatment of hair loss and dandruff:
Wash the affected parts of your hair with Nizoral shampoo two times in a week for at least a month
Allow the shampoo on your hair for at least five minutes before you rinse.
If Nizoral reverses your hair loss, you can put a stop to the problem of hair loss by continue using Nizoral shampoo once in two weeks till you empty the container
Nizoral Shampoo For Pityriasis Versicolor:

Use Nizoral shampoo to wash the affected skin once in a day for at least five days a week. Allow the shampoo on your skin for at least 5 minutes before you rinse.
To ensure that Pityriasis Versicolor does not re-appear on your skin, continue using Nizoral shampoo for at least once in every two weeks before you expose the skin to sunlight
Side Effects of Nizoral Shampoo
The Nizoral shampoo has not been reported to have severe side effects on those applying it to combat hair loss. Please note that the side effect may not apply to everybody using this product to treat hair loss.
The following are the different side effects which Nizoral shampoo may have:
Skin reactions – itching, irritation, redness or burning sensation.
Hair follicles inflammation
Other side effects are:
Skin peeling or blistering
Acne
Skin Inflammation
If you are allergic to the use of Nizoral shampoo, please discontinue its use; otherwise, your condition may get worse. Consult your doctor if you notice any side effects after using Nizoral shampoo.
Should I use Nizoral Shampoo With Other Medicines?
The Nizoral shampoo does not affect the functions of other medicines since the body does not absorb it into the bloodstream. But if you intend to use topical corticosteroid alongside Nizoral shampoo to combat scalp conditions, talk to your doctor before you commence treatment.
Conclusion
Whether you are a man or woman, hair loss can make you lose self-confidence. If you want to restore the lost glory of your hair, trying out Nizoral shampoo won't be a bad idea. Nizoral shampoo can make your hair grow fuller and healthier. Plus, it helps you combat dandruff and dry scalp.
Take the bull by the horns today and get a Nizoral shampoo for yourself. Remember that you can treat hair with ease, using this wonderful shampoo.
Looking for Our #1 Rated Shampoo & Conditioner?
Give Revita Shampoo a try! This hair loss product is composed of antioxidants, hair-growth stimulants, amino acids, and other ingredients with anti-androgen properties. Every Revita product is made to be hypoallergenic, making every day a great hair day. If you want rapid hair growth, deep conditioned locks and a healthy scalp, you need to add Revita to your hair care regimen.