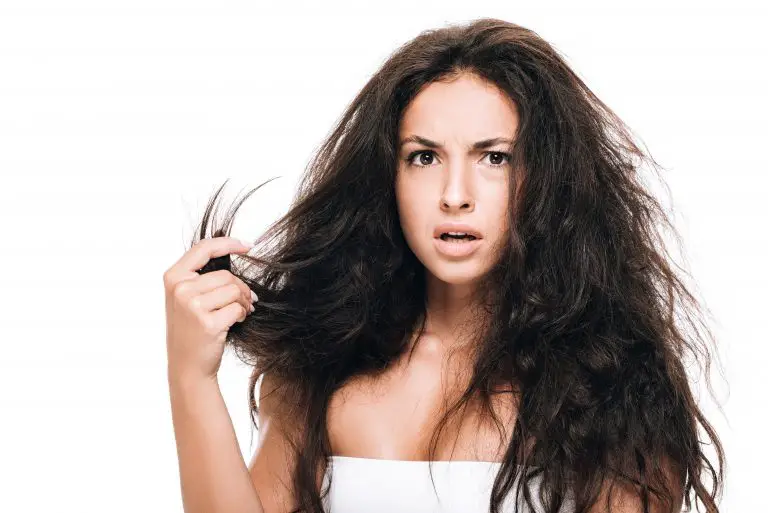 Today, most people are plagued by either dry hair or oily scalp and this has been an unsolved burden. Having any of these problems is not just the issue.
Imagine spending so much on hair care products with no visible change. You may be at the point of giving up, however, why not take the last shot by using home remedies for your dry hair and oily scalp? Interestingly, you do not have to spend half of what you have spent treating your oily scalp and dry hair problems.
In this article, we look to explore what oily scalp is and the best home remedies available. You will also learn some effective homemade solutions for your dry hair problems.
Oily scalp is caused by excessive production of oil by the sweat glands. With oily hair, the scalp appears greasy a day after washing. It begins to look stringy, dull, and dirty. Because of this, you may experience itching and dandruff later as the case may be.
Oily hair may be triggered by various factors including hormonal imbalance, stress, eating foods with extra oily content, improper care of the hair, and heredity.
Home Remedies for Oily Scalp and Dry Hair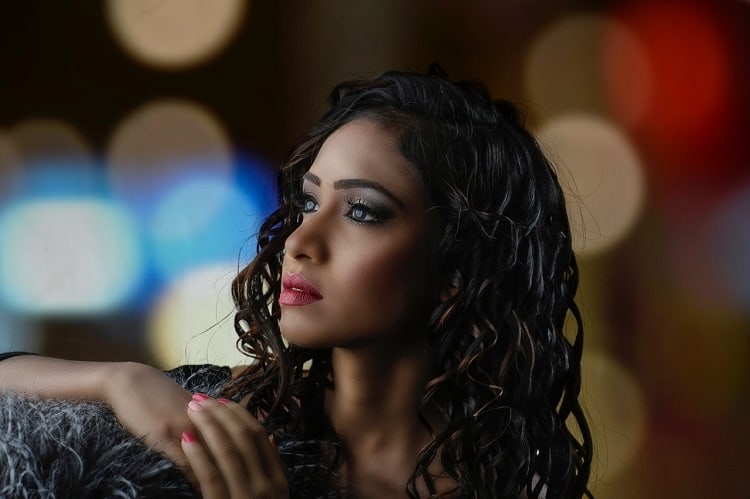 Below are some of the numerous home remedies for oily scalp and dry hair that we've found to be really effective at combating oily scalp.
I advise you read this guide thoroughly and in the end, apply everything you've learned. I'm sure you'll come back and give us your testimony.
Most importantly, always try to consult with your doctor before trying most hair loss treatment.
Home Remedies for Oily Scalp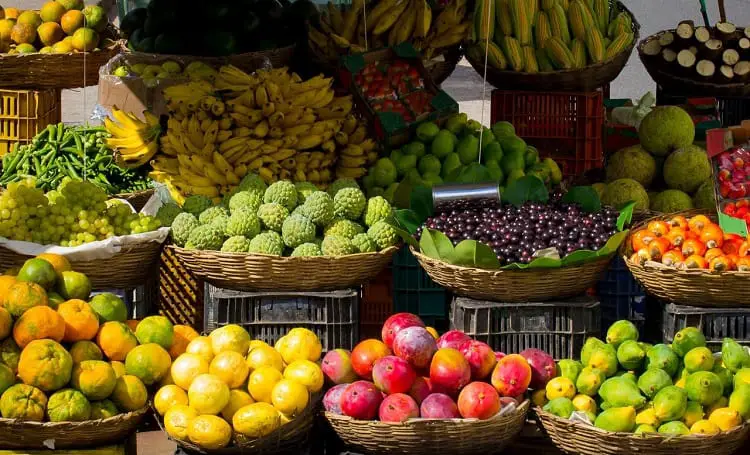 Most people have an oily scalp because of dust and carbon deposits in the environment, which is why some of the solutions you have tried haven't worked. It is time to use the best corrective and stable method.
If you are bored with products advertised in the market, then you have to look at the following homemade remedies to avail of your situation. Remarkably, these remedies are as safe as they can be.
1. Baking Soda
Baking soda is a good oil-absorbing substance that is excellent for oily hair. In addition, its alkaline nature helps in balancing the pH level of the scalp. Furthermore, if you have a foul smell resulting from your hair, baking soda will reduce that small.
To make this mixture, take baking soda and mix it into water. Then apply it on the hair before washing your hair. For an effective result, it is better to do it at least once a week.
2. Lemon Juice
No homemade remedy for any kind of hair problem is complete without mentioning lemon or lemon juice. Its effectiveness is connected to its acidic property, which helps in balancing the pH level of the scalp.
To make this treatment, mix the lemon extract or juice and add distilled water. Although not necessary, you can add three teaspoons of honey. Apply the mixture on your hair, scalp, and massage for some minutes.
Allow the mixture to stay for five minutes before washing with lukewarm water. To get the desired result, consider repeating the process thrice a week.
3. Apple Cider Vinegar
If you have an oily scalp, apple cider vinegar is a tested solution to it. It contains acetic acid, which helps balance the pH level of the scalp. Besides this, apple cider vinegar helps to control the secretion of excess oil while reducing oil spills on your hair.
Take three tablespoons of vinegar in a cup. Use the mixture to wash your hair using a mild shampoo. On no occasion should you use hot water rather, warm water is suitable. To see effective change, repeat the process at least twice a week.
Home Remedies for Dry Hair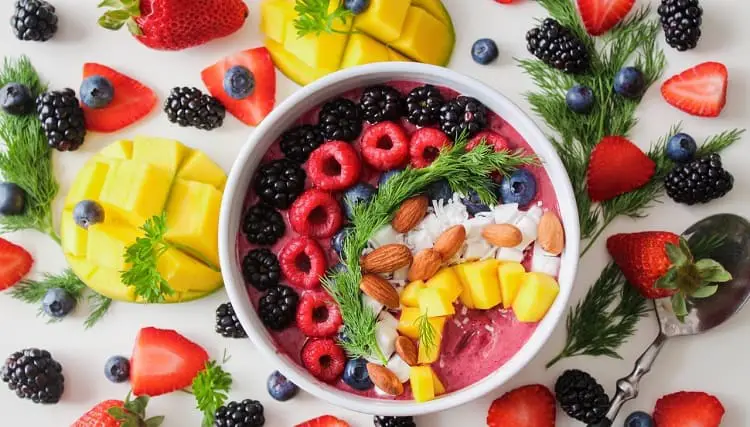 The issue with dry hair is that they don't retain or absorb sufficient moisture to keep their brightness and texture. Because of this, they become brittle and fragile. Most of the time, the hair may look unhealthy but they are not related to a health problem.
There are various factors, which may contribute to you having dry hair. These include excessive washing of the hair, contact with chlorinated water, exposure to the sun, nutritional deficiencies, using harsh hair products, and hair styling products.
Besides this, there are medical causes of dry hair, which include hypothyroidism, Menkes disease, anorexia nervosa, and hypoparathyroidism.
In spite of this, there are homemade remedies that are effective as a medical solution that may be proffered by your doctor. These including the following:
1. Beer
Your beer isn't only important for consumption but can be used as a hair conditioner if you have dry hair. It contains a certain protein, which helps repair the hair cuticles while making the hair shiny and smooth.
Interestingly, if you use shampoo on your hair and spray some drop of beer on it to dry naturally, it will produce the same effect as any good conditioner without any smell.
2. Banana Mask
You think your banana is for eating alone. Well, it is effective for treating dry hair because it contains high moisture and potassium content. It helps in softening the hair, preventing split ends, and improving the elasticity of the hair.
It is important to take advantage of this natural remedy to deal with your dry hair problem. Mash one banana and spread it on the surface of the hair, moving from the roots to the end. Allow it to stay for an hour before rinsing it with lukewarm water.
3. Avocado paste
Avocado is a fruit very rich in minerals, saturated fats, Vitamins A, and E. This effective home remedy nourishes both damaged and dry hair by strengthening and moisturizing it.
To make the avocado paste, mash a ripe avocado with an egg. Mix the two substances properly before applying on wet hair. Additionally, allow the mixture to remain for 20 minutes before washing away.
Dry Hair Preventive Measures
Like the popular saying, "Prevention is better than cure" you should consider taking some preventive measures to avoid dry hairs. Changing your lifestyle can go a long way in alleviating dry hair. These preventive measures include:
Avoid overusing hair styling products including blow dryer, hair dye, flat iron, etc
Reduce sun exposure
Instead of wearing tight ponytails wear loosed hairstyles
Avoid frequent washing of the hair
Use mild shampoos
Use a moisturizing hair mask once a week
Avoid washing your hair with hot water.
Use moisturizing conditioner and shampoo
Protect the hair against harsh chemicals and elements
Trim the hair frequently to avoid splitting
Now, you have seen the various home remedies to take care of oily scalp and dry hair. All you need to do is check to see which of them is best for your hair type and apply according to the instructions we have outlined. Watch to see how much change this brings to your hair.
Finally, check out this short youtube video below for a visual display of oily scalp and dry hair natural remedies: