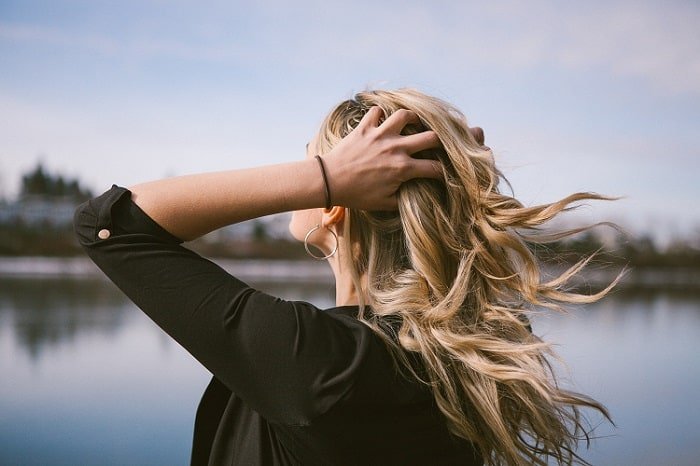 You've probably heard about covering bald spots with hair sprays, but do you also know how to cover bald spots naturally without using hair building fibers?
That's exactly what this post is about!
Baldness was, in the past, more associated with old age – but even young people suffer it today. This somewhat embarrassing condition can come as a result of several factors including bad lifestyle choices such as smoking, or having a stressful life, surgery or a lack of proper nutrition.
These factors have made balding more prevalent. But is it possible to regrow hair on the bald spot? The answer is always a big YES! And below, you'll learn how to regrow hair on bald spots fast using home remedies.
How To Cover Bald Spots Naturally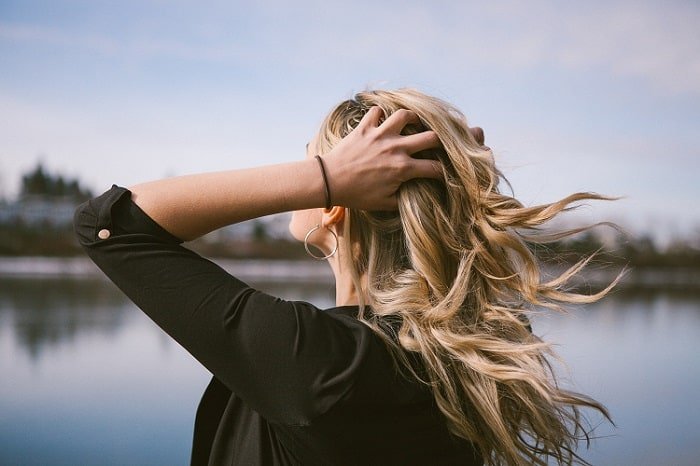 While baldness is most common in males, some of the female population also suffer from this humiliating hair issue.
But you don't have to go for the expensive solution of hair transplantation to fight this. Below is a method to cover bald spots naturally if you don't wish to use a bald spot spray concealer.
1. Coconut Oil For Baldness
Coconut oil is made of alpha-tocopherol and nourishing fats, which help to keep the scalp revitalized and hydrated. This consequently strengthens the hair follicles and encourages hair growth.
Apart from that, coconut oil is equally rich in antioxidants that help to protect the scalp and hair fibers from damage.
Requirements:
2 to 3 tablespoons of virgin coconut oil
Procedure:
Warm the oil for a few seconds and use it to massage the scalp
Rinse the oil off after 4 to 5 hours – you can also leave it overnight
Do this twice or thrice per week for the best result
2. Onion Juice For Baldness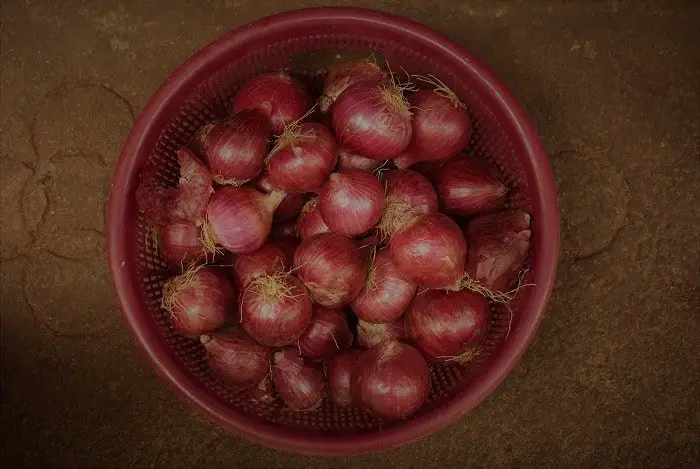 For the record, onion helps to regenerate the hair roots. When combined with honey, it works remarkably for the treatment of hair loss.
Interestingly, applying the mixture of onion juice and honey on bald spots helps in stimulating hair growth. But don't forget to wash off thoroughly, or you will be left with an intense stink of onions!
Requirements:
1 tablespoon of honey
1 medium-sized onion
 A cotton ball
Procedure:
Grill the onion and squeeze its juice out
Add the honey to the onion juice and mix them well
With the cotton, apply this mixture on the scalp and leave it for about 20 to 30 minutes
Then, use a good shampoo to wash your scalp and hair
Repeat this twice a week for the best result.
3. Chinese Herbs for the Treatment of Baldness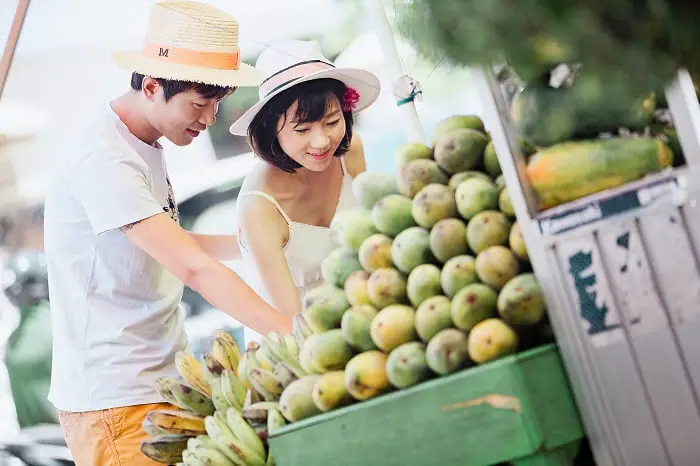 Chinese medicine recommends the use of various herbs such as Morus Albus, Fo-ti, Ginkgo, Reishi mushroom, and Drynaria to fight different types of hair loss and baldness.
These herbs normally work by boosting circulation on the scalp or by working as a cleansing tonic for the body fluids.
However, we'll advise you to consult a Chinese medicine expert to find out the correct dosage and the right combination to treat your baldness.
4. Aloe Vera For Baldness Treatment
Using aloe vera paste on your scalp helps to hydrate the scalp and also maintains its pH levels. This, in turn, promotes hair growth.
Requirement:
Procedure:
Apply either an organic version of Aloe vera bought from the store or a fresh aloe gel on the scalp and in between the hair locks
Leave it for about 15 to 20 minutes
Proceed to wash your hair as usual
For the optimum result, do this twice or thrice per week.
5. The Right Diet For Baldness
To maintain healthy hair, try as much as possible to avoid certain junk and unhealthy foods as they slow down hair growth.
Importantly, drinking enough water and keeping yourself hydrated is some of the best ways to prevent baldness and hair loss.
Additionally, you want to include sufficient portions of the foods listed below in your daily diet in order to maintain the health of your hair.
Fish, lean meat, and chicken
Vitamin C-rich foods like guava and citrus fruits
Beta-carotene and Vitamin A-rich foods such as apricots, green leafy vegetables, squash, broccoli, and melon
Milk, eggs, and yogurt
Foods rich in silica such as barley, wheat, strawberries, red peppers, beans, oats, and rice
All the healthy diet recommendations mentioned above will not only enhance your overall health but also contribute immensely to a strong and healthy scalp.
That's it about how to grow hair on bald spots home remedies, give any of these solutions a try and see what it'll do on your bald spots.
If you're not already using a topical, shampoo, and supplement then be sure to read up on our top 3 best products for thinning hair.