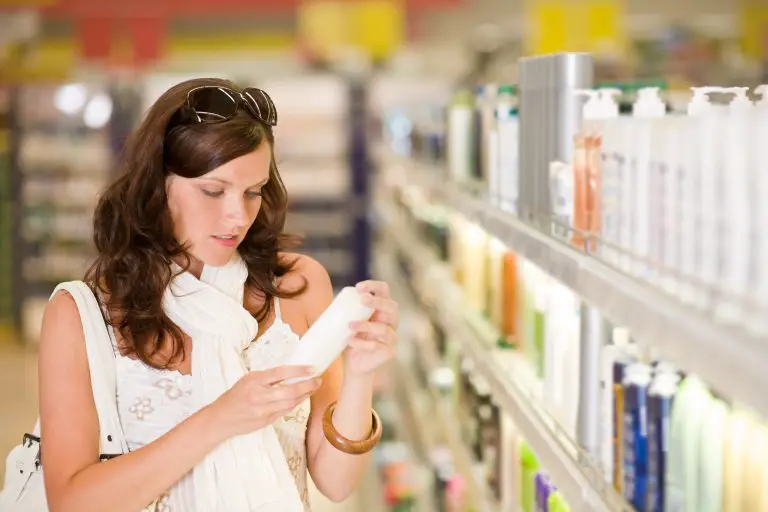 There are so many good hair growth shampoos that it can be hard to pick. So, here is another good shampoo that is worth looking more closely at. The Aveda Invati Advanced Shampoo has some interesting things that you should know about it, as well as some noteworthy pros and cons.
About Aveda
Aveda has a ton of stuff on their website that you can look at. Here, Aveda has a complete How-to section as well as articles on how to treat summer hair damage, hair style trends you can try, and several small articles that state their mission.
In the last of these, Aveda goes the extra mile to explain exactly what blockchain trading is and its benefits. They go far in helping support the environment in a variety of different ways. Besides keeping all of their products cruelty-free, they are involved with programs that help build the rainforest and many more.
Founded in 1978, Aveda is far older and more experienced than many of the newer hair care companies. More than that, Aveda is constantly trying to improve itself. This is why they upgraded all of their products to be completely vegan in 2022.
It should come as little surprise the Aveda mission is to care for the world we all live in. They do this with the products they make, which are made to care for the people without damaging the planet. This is what Horst Rechelbacher had in mind when he founded the Aveda company.
Horst was both a hairdresser, and he had a mother who was an herbalist, while his father was a shoemaker. Born in Austria, he ended up settling in America, though he also visited India for inspiration. He even helped to found Aveda Institute, which is a school for aspiring professionals in the beauty industry.
Even though the Aveda company has since been acquired by The Estée Lauder Companies, it still retains its core. Aveda products can be bought in around 40 different countries, and there are quite a lot of these to choose from.
The Invati Advanced Exfoliating Shampoo Rich
As mentioned, Aveda has a number of different shampoos that you can choose from. These include a repair shampoo, more than one deep moisturizing option, and even a purple toner for blondes. However, for hair growth, their Invati Advanced Exfoliating Shampoo Rich is probably their best.
This is verified thanks to the fact that it was this shampoo that won Harper's Bazaar 'Best Thickening Shampoo' in 2022. Aveda has developed their own unique smell that has certified organic lavender, rosemary, geranium, vanilla, and other pure flower and plant essences, which is pure-fume™, giving it a unique smell.
Their fragrance, and the rest of their shampoo, are all made at their solar-powered facilities. These ingredients include caffeine, turmeric, and a few others that you likely know of that are good for hair.
It comes in a purple bottle that is not as big as some shampoos come in, and I am not certain why 'rich' as a part of its title. Perhaps this word is to differentiate between it and earlier versions of this same shampoo.
In fact, it has been reformulated and updated more than once in the time since it first came out. Each of these updates changed the ingredients. Unfortunately, it doesn't say what these changes entailed. Finally, this shampoo says that you should start seeing results in 12 weeks, which is a rather long time.
It is formulated for medium to thick hair and a normal to dry scalp. However, this Aveda shampoo can be used by anyone, especially both men and women.
Related Reading
The Advantages
Besides the company, this shampoo has some other noteworthy things about it that are good. The fact that they have updated their product so many times may be a good thing. This means Aveda is still caring about the products they already have instead of just putting new ones out.
A set of advantages that come with this shampoo are the things that it is free from. It is free from Petrolatum, Formaldehyde, Animal Ingredients, Mineral Oil, Parabens, Gluten, and Synthetic Fragrance. In place of this last one, the pure-fume™ is a nice difference.
While winning an award doesn't necessarily mean that this shampoo will work, it means that it has worked for a lot of other people. This, and the reviews this shampoo has, are both very encouraging signs if you are looking for a sure fix.
Not only does the Aveda site let you get in touch with them directly, but they also give you an email address and a phone number. Having a number that you can call is not something that every hair company does, and it should be appreciated.
Aveda also has the customary subscribe and save, even if it isn't as much as some others. You can also get this shampoo in three different sizes. Different sizes can be beneficial if you have more than one person in your family using it.
Finally, a unique feature is that Aveda lets you have the option of curbside of store pickups. This is only if a store near you has this shampoo in stock. Still, it saves you shipping costs and lets you get it faster when you are already out.
The Disadvantages
The first disadvantage that I have to mention about this perfume is the ingredient list. Yes, the Aveda shampoo has a few things right, but much more is lacking, in my opinion. For starters, despite having a slightly longer list of ingredients, only a handful or so are recognizable.
Out of these, even fewer are ones that are clearly natural plants. As much as stereotypes are overdone, Aveda could have added something like saw palmetto or something. However, other than caffeine, basically none of the common hair loss ingredients are found in this shampoo.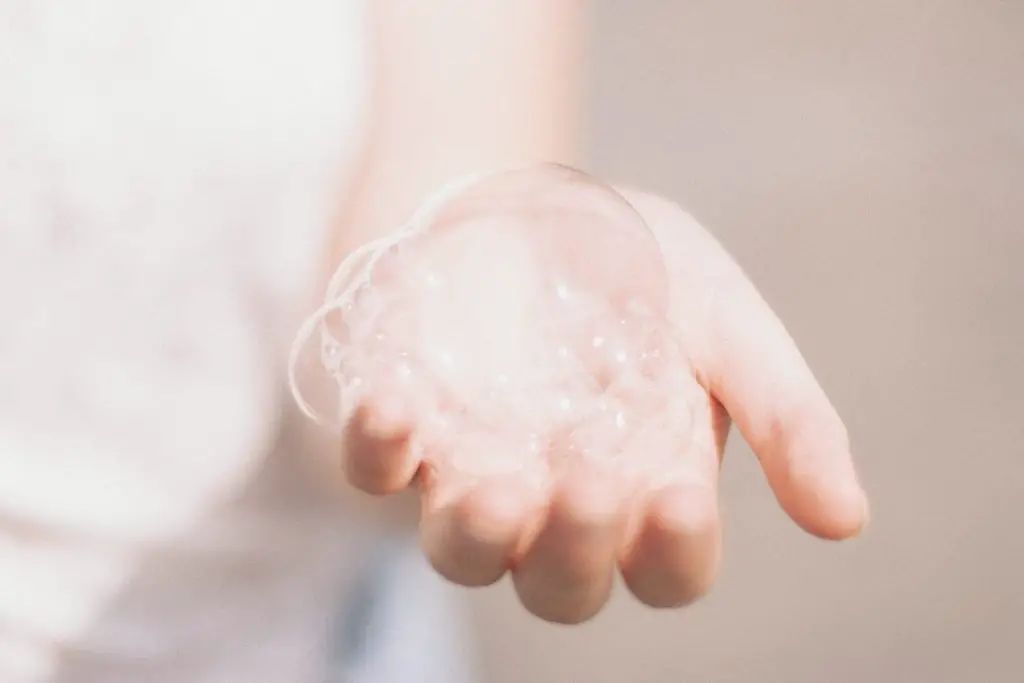 Most of the ingredients are unpronounceable. Also, gluten is the only allergen that they say is not in it. Those with wheat sensitivities know that gluten-free does not necessarily mean wheat-free.
Also worth noting, this shampoo says that it is for medium to thick thinning hair. This begs the question, if your hair is thick, then you are clearly not suffering from hair loss, so how can this shampoo help with your non-existent hair loss? That is something that puzzles me.
At the same time, they only guarantee that it works half the time – and even then, only in 12 weeks as one step in a three-step program. So, that is hardly encouraging.
Then, not all of Aveda's customers are a fan of the different 'upgrades' they have made. Some feel that these made the shampoo less effective, and a side effect is that some say it makes their hair fall out. Since this shampoo is supposed to make your hair grow, that is a serious side effect.
Finally, though it has some ways to save, this shampoo is slightly more expensive than other comparable ones. This makes this Aveda shampoo possibly not worth the effort, especially when other products of Aveda are cheaper as well.
Final Thoughts
All in all, this shampoo works for a lot of people, but it is not one that I can say that I recommend. Most of the benefits of this shampoo have to do with the company more than with the shampoo itself. In addition, there are other companies that can compare to this, or that are even better.
So, why don't you look elsewhere for your shampoo and at some of the other shampoos that I tell you about.