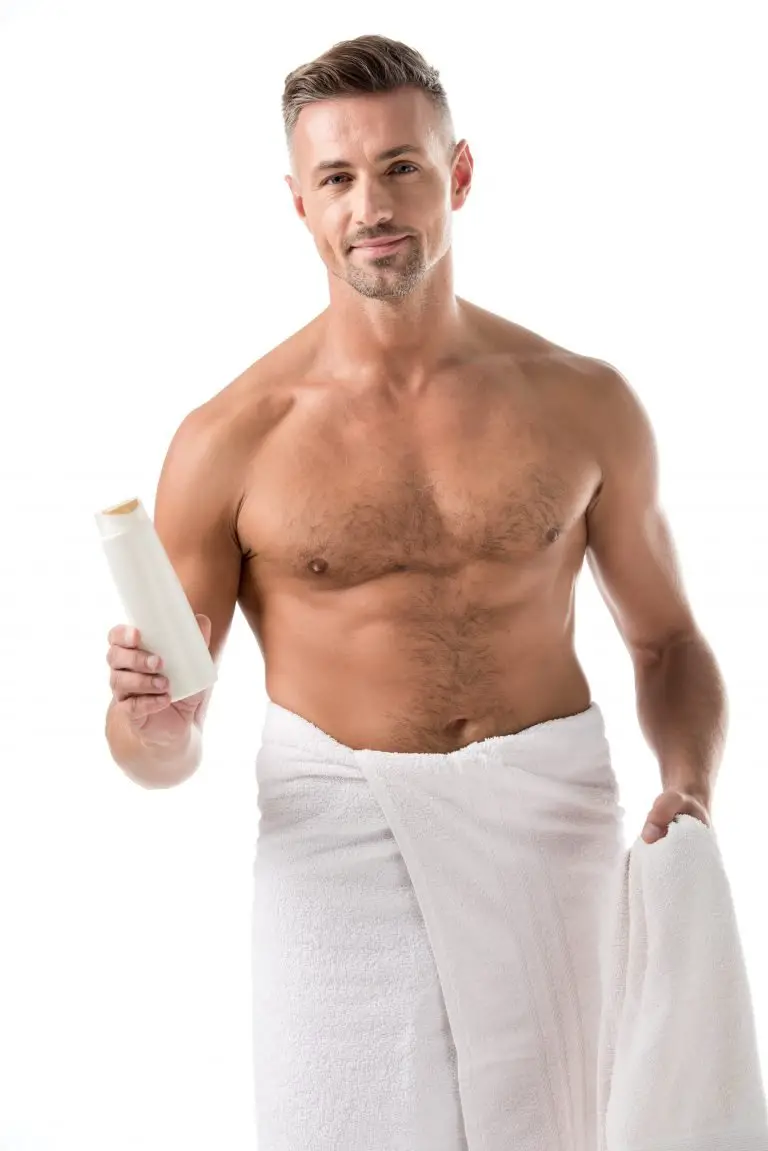 Picking the right shampoo to help your hair growth can be hard. Finding a great shampoo is relatively easy, considering all of the available options that are out there. It is picking which one of these shampoos would be best for you that is often the hardest part.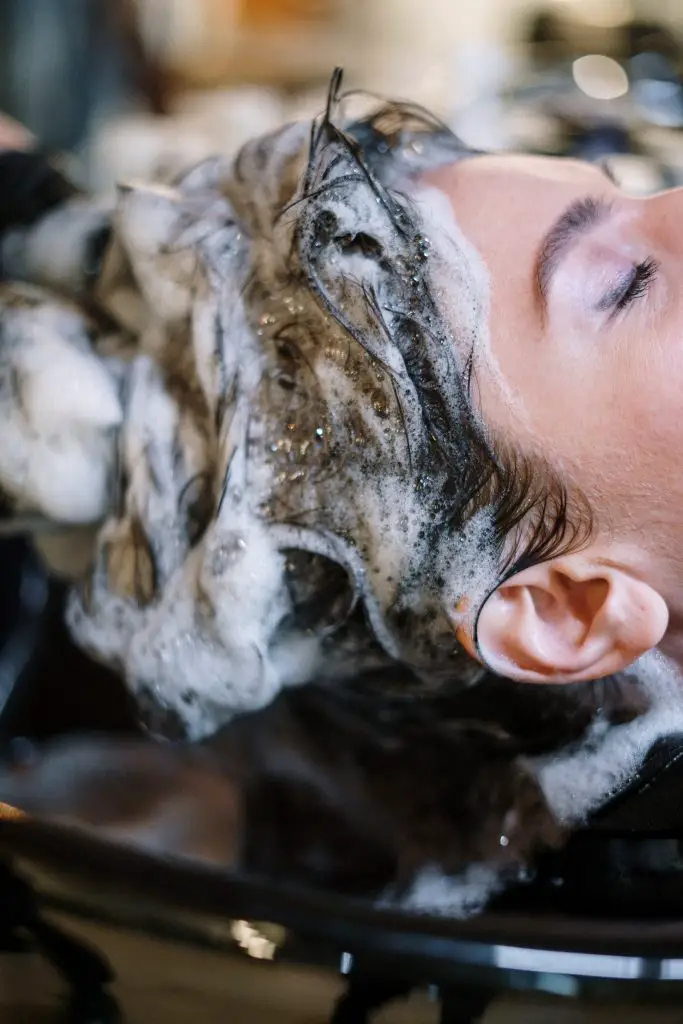 However, looking closely at some great shampoos one at a time can sometimes help. Pure Biology has a few shampoos, one of which is specifically made to help stimulate hair growth. This shampoo is certainly worth taking a look at, but first you should know more about Pure Biology itself.
About Pure Biology
Pure Biology doesn't say what date their company was founded, but they do say what their mission is on their website. This is to provide premium products that can both nourish and protect your skin and hair to enhance your beauty.
This being the case, Pure Biology has both hair products as well as a few skin products that they sell. The Pure Biology products can be bought both on their site and on other sites like Amazon. Wherever you buy their products from, you can get in touch with them by mail or email.
They do have more skin products than they do hair ones, with a variety of skin creams. These creams each have various functions ranging from firming your neck to helping with eczema. Pure Biology also has serums for dark spots and clay face masks.
As for hair products, they have three separate shampoo and conditioner sets. One for optimal hair health, one for hair stimulation, and another set that is apple cider vinegar based. Pure Biology even has a couple of serums for eyelash growth as well.
On their website, on the page that tells more about themselves, Pure Biology states that all of their beauty products are custom-formulated and independently tested for safe use and to be paraben-free, non-GMO, and cruelty-free.
Their website also has a blog that covers a variety of hair and skin topics. There are articles that go over the best foods to encourage hair growth, the difference between dry and dehydrated skin, and other things. However, the Pure Biology articles are not in a layout you can filter, making it less likely you can find one you might find useful. So, while Pure Biology could use a little improvement in some ways, it is a solid company with promising products.
The RevivaHair Growth Stimulating Shampoo
Though this citrusy lemon-scented shampoo doesn't have its ingredients fully listed on the Pure Biology website, the ingredients are still easy enough to find elsewhere with very little effort. This ingredient list is a pretty great one, with some common natural hair loss helpers and some not so common.
The stars of this shampoo are the Amino Kera NPNF Complex and the 3HC Hair Stimulation Complex. First, the Amino Kera PNF is a keratin-based complex that is made from amino acids. This keratin is in a form that is much easier for your hairs to absorb, meaning it is more beneficial.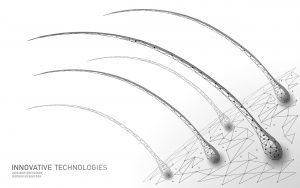 The 3HC Hair Stimulation complex is made from stem cell-derived active ingredients. It was formulated to boost the cells responsible for hair follicle development. This complex also increases the lifespan of your hair fibers.
Both the Amino Kera NPNF and the 3HC Hair Stimulation are complexes found almost solely in Pure Biology products. More specifically, only their Hair Stimulating Shampoo has them in it.
Besides these two, this shampoo also has biotin, rosemary oil, B vitamins, saw palmetto, and more. Most of these ingredients are easily recognizable and are great to have in any shampoo. They are also gentle enough to allow you to use this shampoo on a daily basis.
Between all of them, there are a couple of DHT blockers, volumizers, hair growth stimulators, and ingredients to moisturize and heal. This Pure Biology Shampoo is made for both men and women as well as curly or straight hair. As mentioned, this growth stimulating shampoo also has a conditioner that pairs with it.
Finally, this Pure Biology shampoo is about average in terms of cost. The pump action top is not something many shampoos have, but it is something I find nice as well.
The Advantages
All in all, this Prue Biology shampoo and the Pure Biology company itself are pretty good. There are a few things about this hair growth product that I find to be particularly noteworthy, though. This shampoo, like the other Pure Biology products, is non-GMO, cruelty-free, and paraben-free.
Being patriotic myself, I also count it as an advantage that this shampoo is made in the USA. Patriotism aside, it makes the shipping of the product a little more reliable, which is definitely a plus.
Also a plus is the Pure Biology return policy, which gives you 30 days from when you get your product. Considering the fact that the shampoo says on the side that you should start getting results in about three weeks, this gives you an extra week of wiggle room.
That is way better than companies who have a limited return policy that ends before you should know if their product works for you or not. The fact that you should start seeing results in three weeks is also better than months for most growth shampoos.
Pure Biology also has a really good subscribe and save option that takes a noticeable difference in the price. The subscription makes the cost of the shampoo just a little lower than the average hair loss shampoo.
They also have a bundle option, but that is not as good of a feature, in my opinion, though it does save you a little. What I liked more is the fact that Pure Biology sometimes has competitions, giveaways and promotions.
Finally, even though Pure Biology does not have a phone number where you can reach them, the fact that they do have a website of their own is nice. Their email lets you get into contact with them directly, which can be useful.
Related Reading
The Disadvantages
Though the Reviva Growth Stimulating Shampoo is an overall good choice, it is not perfect. Knowing the disadvantages of the shampoo could be key to deciding if it is the right one for you. The ingredient list might have some amazing things in it, but it is definitely not for everybody.
For starters, this shampoo has hydrolyzed wheat protein in it, so it should be avoided by anyone with that allergy. It also has soybean oil, which many people try to avoid in skin and hair products. And those two are not to mention the other less than appealing ingredients, though there are only a few of these.
So, this shampoo is far from what you would call allergen-free. Pure Biology doesn't claim to be free of any allergens, nor does this company seem inclined to even try to cater to those with sensitivities.
Speaking of sensitivities and allergens, Pure Biology doesn't even warn you on their label which ones are present. Also, they don't list any possible side effects that their shampoo has. Considering that the Pure Biology complexes are both pretty new, listing things to look out for should be a requirement.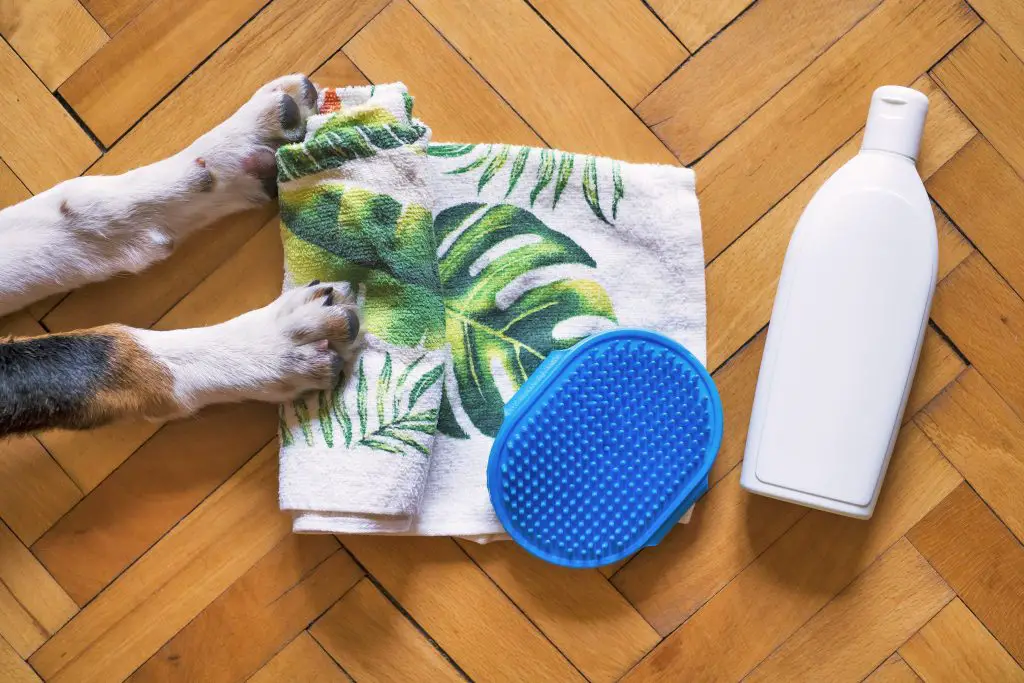 While their return policy says that you have 30 days, they don't really say much more than that. Pure Biology does mention that you will need a return label, so it is assumed that you will need it. However, they give no more information than that, telling you to email them if you simply want more information.
Finally, having an email is all well and good, but the lack of a phone number that you can call means that you have no idea when they might get back with you. This is less than helpful whether all you have is a serious question or a concern.
Final Thoughts
As you can see, Pure Biology has a pretty good hair growth shampoo, though it is not for everyone. The complexes in it make it unique, which is not something that many hair loss shampoos can say.
So, if those shampoos are not working for you in spite of the saw palmetto or whatever other ingredients they have, then you should probably try something like this that has more than just those natural ingredients in it.