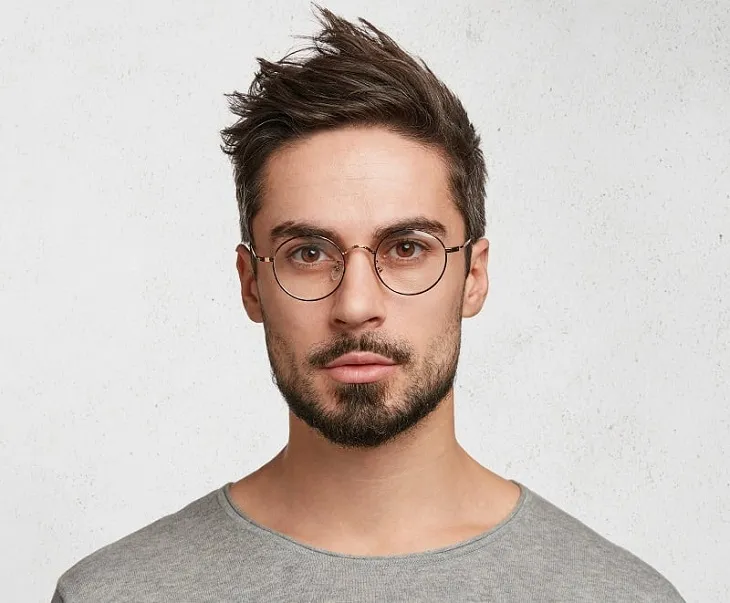 A Van Dyke is a facial hair style named after the 17th-century Flemish painter Anthony Van Dyck. He was born in 1599 and died in 1641. A Van Dyke can also be spelled Van Dyck or Vandyke. This consists of any growth of a goatee and mustache with all hair on the cheeks shaved. This hairstyle is still very popular until now. We often see many male celebrities with this Van Dyke beard.
Van Dyke Beard with Facial Hair
Even though the Rugged Standard says that is not attractive, this beard still has a superpower. It depends on how you trim your facial hair. However, this beard accentuates cheekbones and elongates your chin. When it comes to a Van Dyke beard, it is not always the hair on the cheeks shaved. Sometimes, men prefer having Dyke beards with facial hair. Even more, you can make your facial hair grow thicker.
Van Dyke Beard with Mustache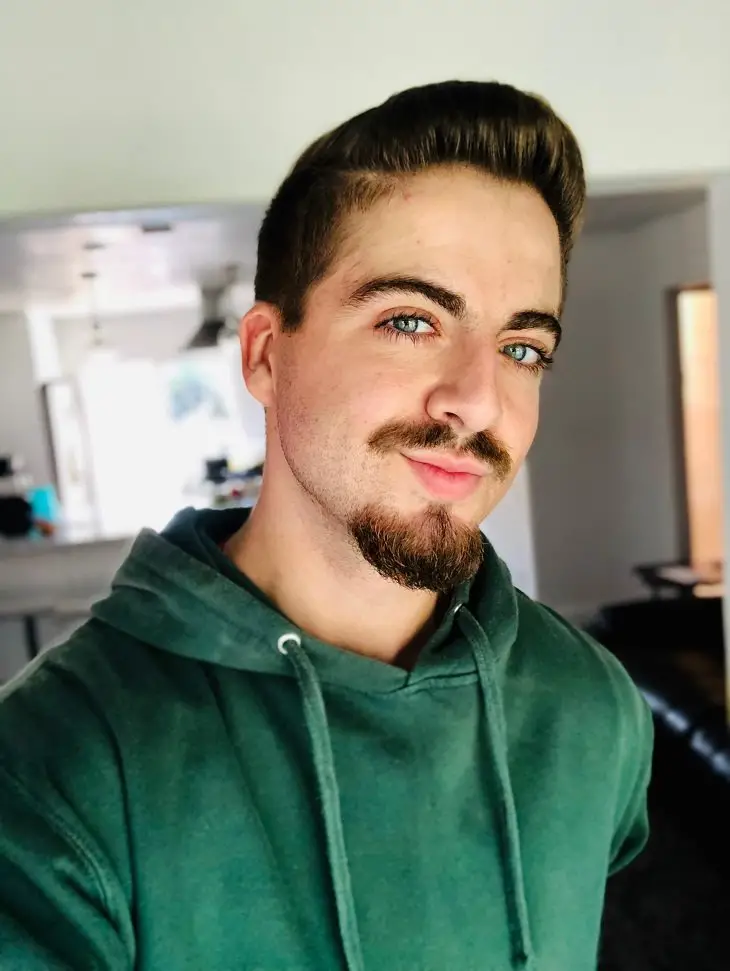 Every man can have a Van Dyke beard with mustache. However, you will have to know how to maintain it. Here, you just need to use a styling product. For example, you may use a mustache wax. This mustache wax is able to be used to style & maintain your Dyke beard and mustache. Make sure that you have your facial hair cleanly. You may also need to use a special comb for beard. Many people think that a mustache looks unprofessional. However, a Dyke beard works well with mustache.
Long Beard
The length of the Van Dyke beard depends on your desire. You can keep it short or let it grow longer. So, how long does it take to grow your beard? It usually takes about 2 to 4 weeks. However, it also depends on how fast your facial hair grows. A Dyke beard ideally grows about quarter an inch. So, what is the difference between a Van Dyke and a goatee? A Van Dyke must be longer & more pointed compared to a goatee.
Short Van Dyke Beard
A van Dyke beard is usually short. This short beard is very popular and creative. It leaves your checks smooth. Besides that, it also includes that definitive, all-important gap between your beard and mustache. If you keep your Dyke beard short, it will also look neat. Even more, you can care for and maintain it easily. The picture below shows how impressive it is.
Medium Van Dyke Beard
If you are interested in a Van Dyke style, you have to decide how long you will grow your beard first. It is a good idea to grow it longer or keep it short. However, it is also a good idea to consider the medium length. If your facial hair can grow fast, you have to maintain it regularly. If you are curious about a medium Dyke beard, let's see the picture below.
Scruffy Beard Style
This is a bald look you can pull off by letting your beard grow. Here, you should allow the facial hair you grow so that it surrounds your own face. This scruffy beard style looks a little unkempt and stylish at the same time. So, you have to care for and maintain it well.
Related Reading
Van Dyke Beard Variations
If you are interested in a Van Dyke style, there are a few unique variations you can try. One of the ideas is a trimmed beard with casual touch. Besides that, you may also consider an earthy rusty Van Dyke beard with thick shades. Then, it is also a good idea to try a special trio with thick chin. Other variations include a thin mustache with tapered chin beard, coned goatee with perfect mustache, and flashy mustache with long-haired chin.
Iron Man Beard Style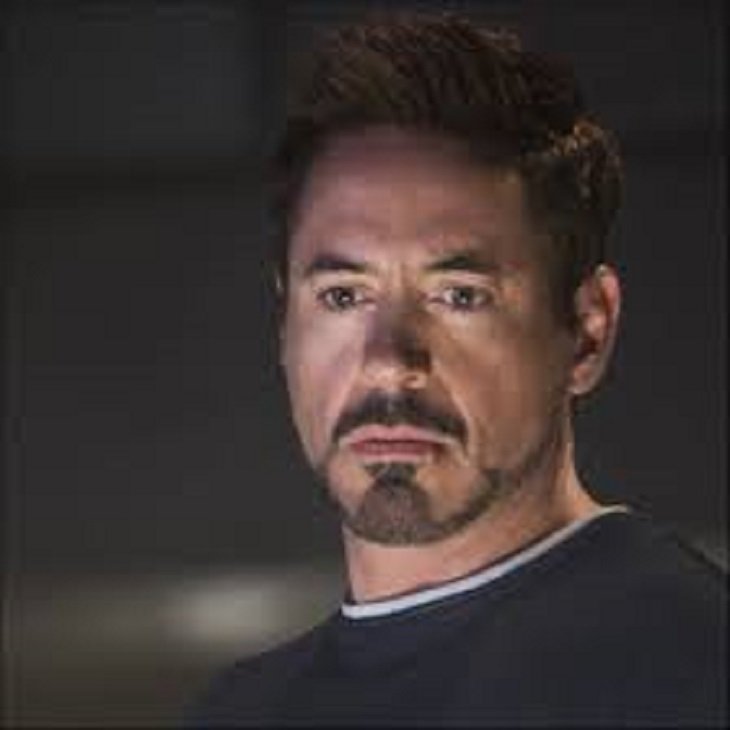 The Iron Man beard is also well known as the Tony Stark beard. This is considered the most popular Robert Downey Jr.'s beard style to date. In addition, it also becomes a cool combination of a disconnected mustache and an anchor beard. If you are interested in the Iron Man beard style, you have to know how to grow, shape, and style it. The picture can be seen below.
Amish Beard Style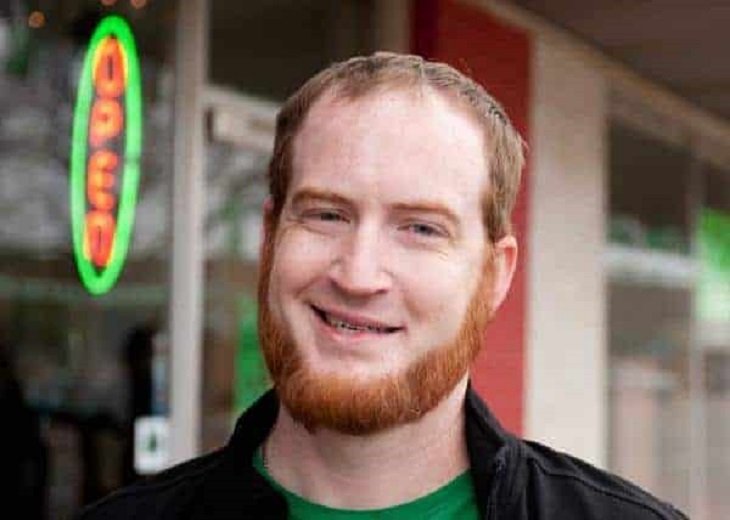 Amish beard can be described as a facial hair style that only consists of the beard. This does not include a mustache. Furthermore, it also appears as a long and full hair growth over the jaw and chin. Here, the hair meets the sideburns. However, it has no mustache. It usually comes with deep religious undertones. This beard style also has some other names such as whaler, spade beard, Lincoln, Donegal, chin curtain, and Shenandoah.
Unique Beard Styles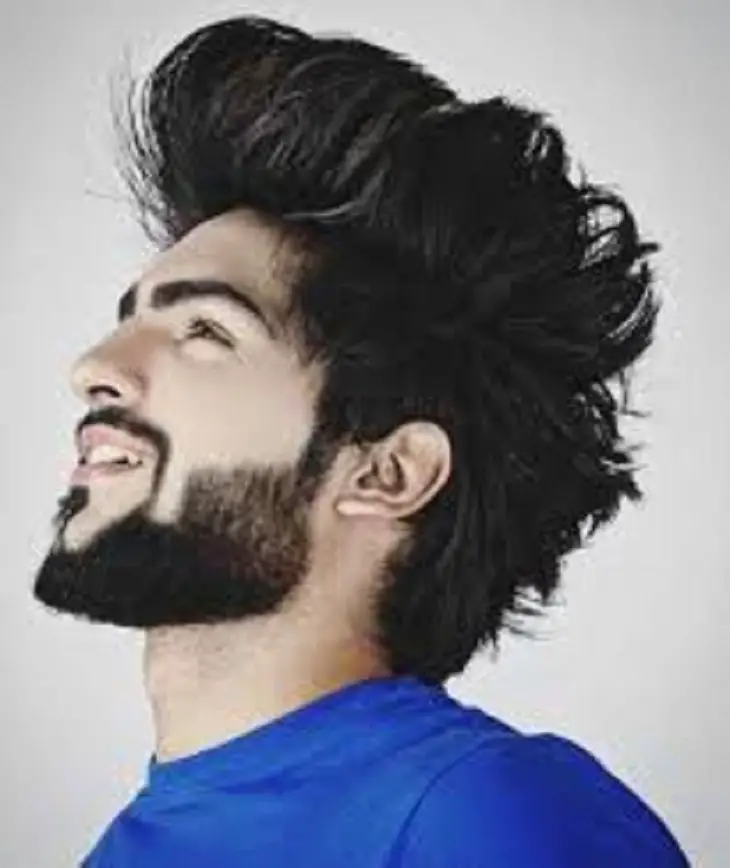 If you are looking for unique beard styles, we have the collections here. One of them is Balbo. Besides that, Bandholz also belongs to one of the most famous beard styles today. Then, circle beard is also unique to try. Of course, there are still many other options for you. They include medium stubble, short stubble, imperial, garibaldi, full beard, and many more. You just need to choose your desired one and follow the style rightly.
Trimming a Goatee
Now, it is time to trim a goatee. Here, you are required to follow some steps. First of all, you have to comb & trim the beard to 10 mm. Here, you can use a comb attachment. Second of all, you need to define an outline by removing the comb. Second of all, what you will have to do is to shape the goatee. In this step, you should use the precision trimmer.
For the next step, you are required to clean shave your facial hair. It aims to emphasize your goatee. Last but not least, you must moisture & maintain the goatee beard. It is not easy to trim a goatee but you can still do it yourself at home. Alternatively, you may go to a professional barber and request for a Van Dyke beard or your desired beard style. Now, you will find yourself to have this awesome beard.