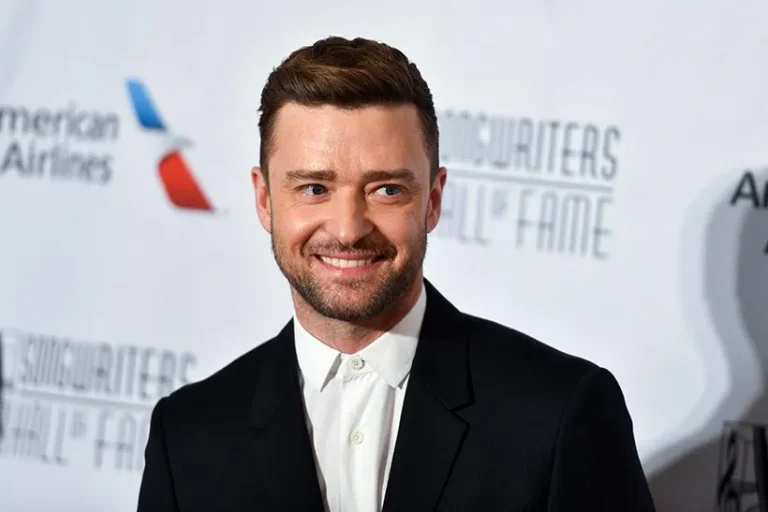 Justin Timberlake can be said as one of the best epitomes of style icons. Although many other actors and figures become a trendsetter, we cannot deny the existence of Justin Timberlake. Well, Justin Timberlake haircut becomes one of the interesting matters of him that inspire many teenagers to follow his style.
We could see how the haircut of Justin Timberlake always becomes impeccably style and on point to be seen. Whether it is a naturally curly or a polished undercut, the appearance of Justin Timberlake's hairstyle is always elegant.
Here, we will talk about some ideas of Justin Timberlake haircut to inspire you in renewing your style. Just take a seat and read the following writings below.
Who Is Justin Timberlake?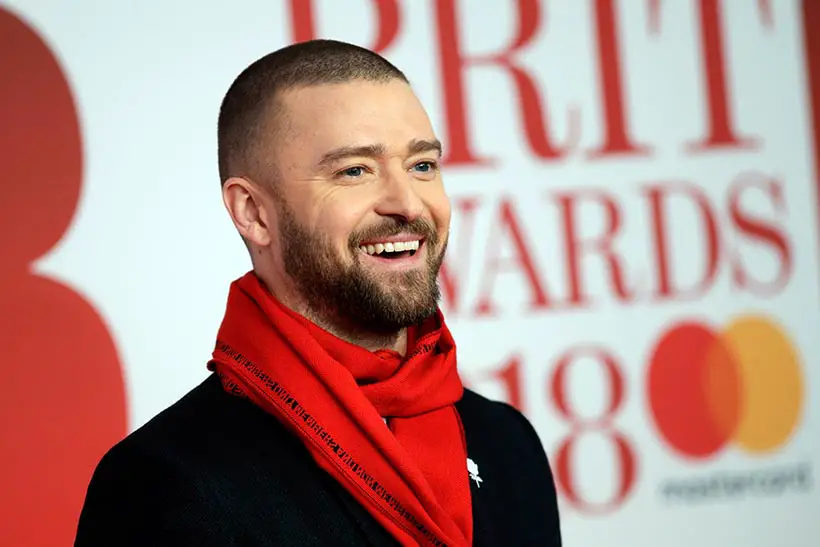 Justin Timberlake, in full is justin Randall Timberlake, was born on January 31, 1981, in Memphis, Tennessee, US. He is a famous American singer and actor who got his fame as a member of the NSYNC boy band, which is known as a hugely successful band.
Later, justin Timberlake established his career as a solo performer and get fame from this position. He proved that he could continue his solo artists. Started when he released his first album in 2002, justin Timberlake continued to make other albums in 2006, 2013, and 2022. He also became a talented actor by starring in some movies.
How Do I Get Justin Timberlake Hair?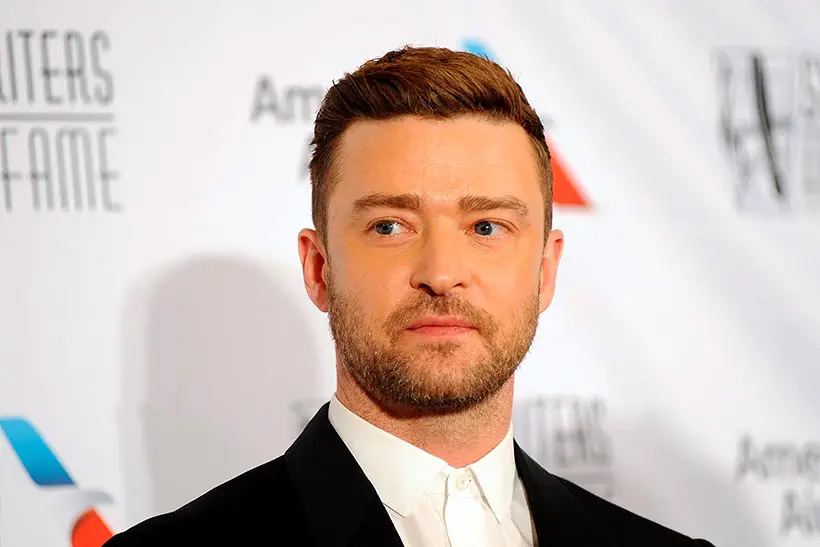 Substantively, you need to choose the specific hair idea of justin Timberlake before applying it as the new model of hairstyle. For example, justin Timberlake has a great long-on-top hairstyle to be applied. It is a good hair arrangement that is quite easy to be duplicated.
When you want to apply this hairstyle, you need to keep the growth of your hair, at least a few inches long. If you want to have more flexibility, the minimal length of the hair is four inches.
Here, you could duplicate the way of justin Timberlake styles his hair by letting it flow free. Besides, applying another idea, such as the man bun arrangement also can be a choice.
What Do I Tell My Barber If I Want Justin Timberlake Haircut?
When you visit your favorite barber and want to apply the haircut of justin Timberlake, of course, you need to choose the best model first before asking your barber. Besides, bringing or showing a picture of your favorite justin Timberlake haircut can be an easier idea to be applied.
Here, we have several ideas for justin Timberlake's hairstyle to be considered as your reference. Of course, you could see the image of every hairstyle idea and then show it to your barber.
Pompadour with Modern Look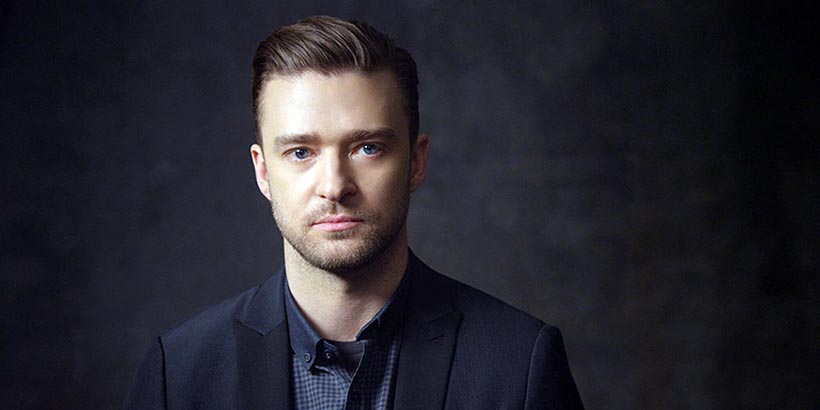 The modern pompadour can be said as one of the best hairstyles for justin Timberlake. This hair idea is special with the combination of maximum volume on top and the minimum length on the sides.
The combination is quite simple but the result shows a handsome hairstyle. This hairstyle idea can be an appropriate option, especially for those who have fine and volumed hair.
Comb Over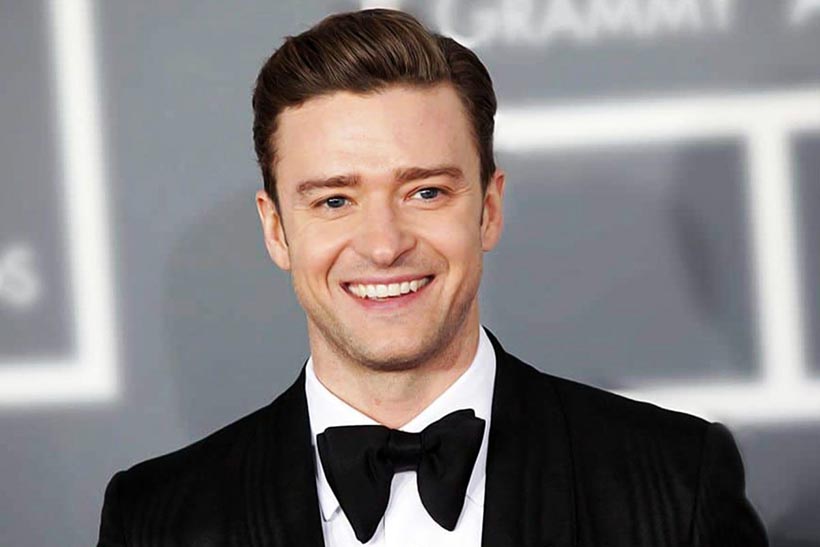 The comb-over is another favorite hairstyle and the most popular style of justin Timberlake. Although a comb-over is a decade style, justin Timberlake manages his hair to be looked fresh and temporary.
What makes this hair idea very interesting is leaving plenty of volume on the top. The volumed hair increase elegance and the interesting look of the hairstyle. Besides, the side hair is kept dramatically short to ease the maintenance and the side-swept.
Curly Hair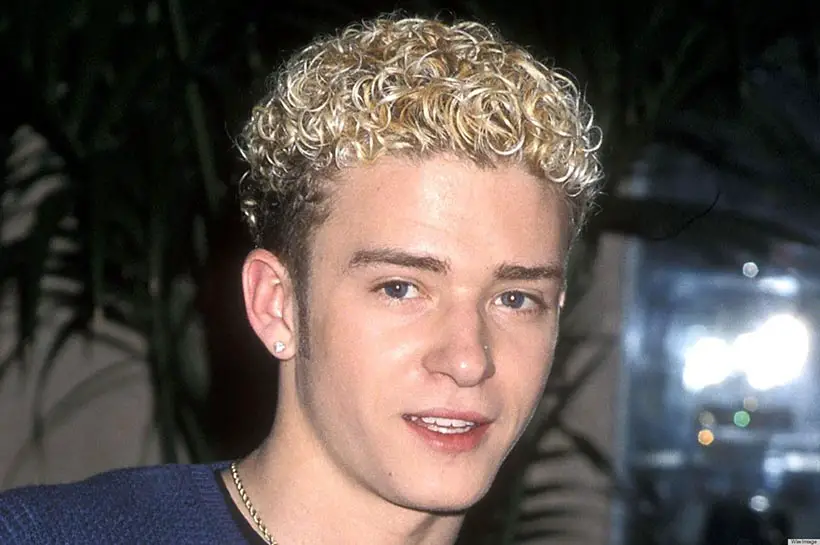 Today, it is rare to see justin Timberlake applies the curly hairstyle. Well, the curly hairstyle is mostly applied in his teenage. However, for those who have naturally curly hair, this hair idea is still relevant to be applied.
Styling this curly hairstyle is very easy to be done. All you need to do is just let the hair grow at a specific length. You could see the image of justin Timberlake's curly hair to determine the detailed length to be kept. Then, manage the hair using a hair product to maximize its texture.
Side Part
By applying the side part hair idea, justin Timberlake just adds an interesting polish to the detailed style. It can be said that the side part of justin Timberlake's hair idea is a classic look. However, it is very interesting with the dapper aesthetic.
This hairstyle will work best with the detailed combed strand and neatly blow-dried. An individual who has fine or a litter wavy hair can apply this hairstyle as their favorite. At a glance, it is like a side-swept idea.
90s Hair
For the 90s hair, we could see that justin Timberlake applies to rock some serious curls to shape his hair idea. It is an old haircut idea but still relevant to be applied today.
This hairstyle is unique and anti-mainstream. The most interesting matters of this hair idea are the full volume and the plenty of movement. Of course, you need to keep the length of your hair, and then manage it by applying the sample of its image.
Long Hair
The long hair will give higher flexibility when it is applied. Of course, there is more freedom to be applied in arranging the long hair. As we could see in the image of justin Timberlake's haircut, we could see that there are some variations of cuts.
We are sure that long hair is not the most popular justin Timberlake's hairstyle. However, when you want to see another side of him, this hair idea can be a representative.
Conclusion
From some ideas of justin Timberlake's haircut, the best hairstyle to apply, in our opinion, is the medium pompadour with undercut style. It is a modern trend of hairstyle that will increase the elegant look.
The long hair on the top, which is arranged by pompadour style, shows simple but very cool hair. Then, the undercut around the side's hair increases the easiness to style and to maintain.
This hairstyle will be more maximal when it is combined with a thin beard and mustache. We are sure that with the combination, you will look more masculine and manly. Just add hairspray or gel to maintain its texture.