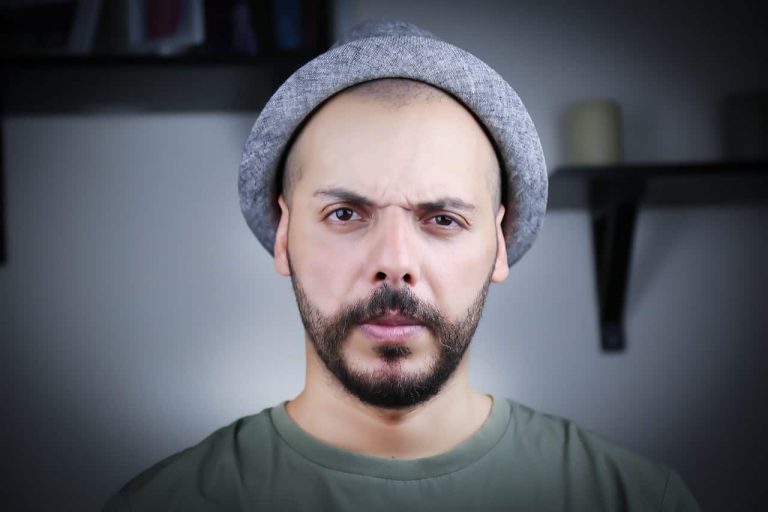 The thought of becoming a completely bald man can be jolting when baldness gradually begins to creep into your life.
At the stage you are diagnosed with level 1 baldness, so many negative thoughts race through your heart – losing your self-esteem, becoming unattractive, having to look older and sickly – thoughts that must be tackled maturely and with a relaxed mind.
But, do you know that a lot of men give up the moment they are faced with this ugly scenario? Well, if you are one of those passing through a similar challenge, you don't have to lose hope because we have good news for you. Your condition actually has a cure.
What is level 1 baldness?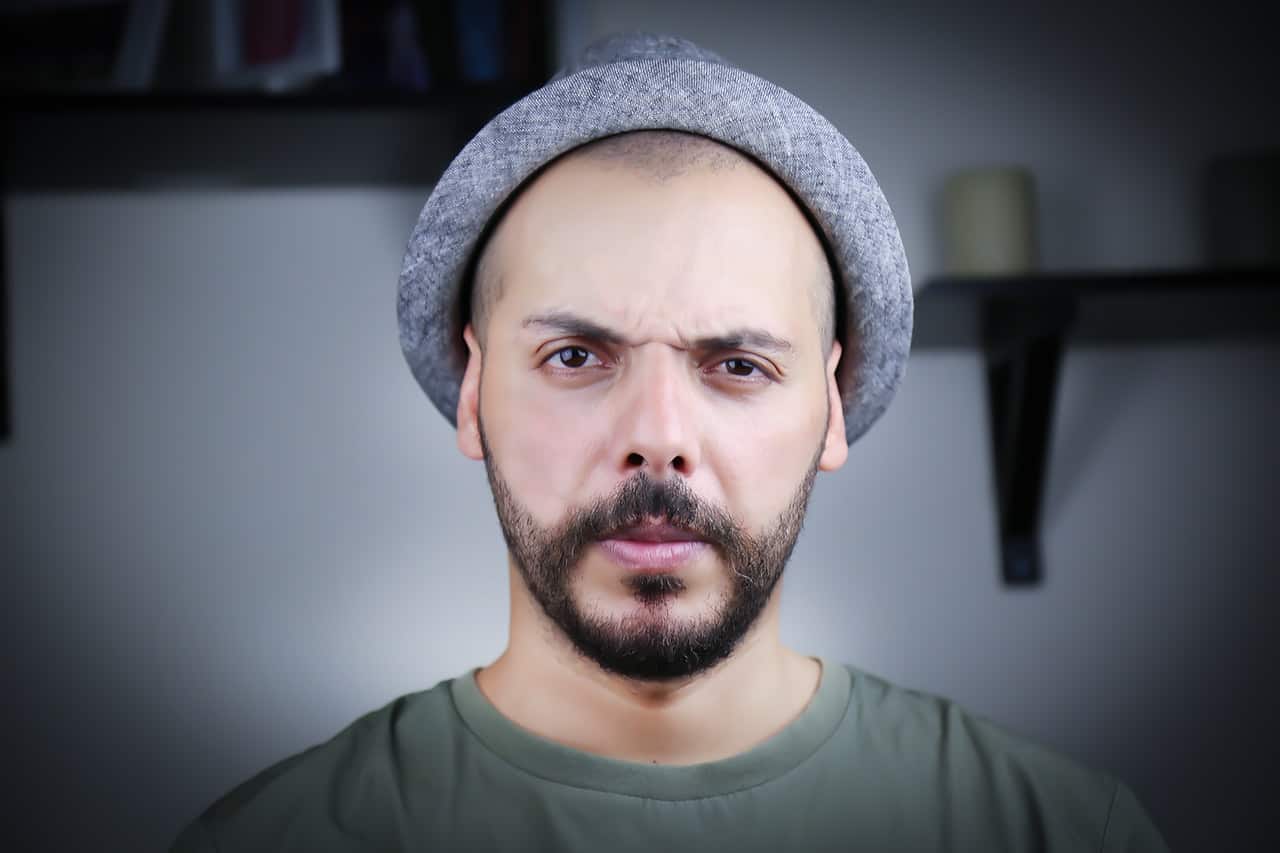 Level 1 baldness otherwise known as the Norwood Hair loss Type 1, describes the least amount of hair loss that requires the least level of intervention or care to remedy the situation.
Generally, a lot of men have some level of hair recession as they advance in age. However, Norwood Hair Loss Type 1 may not be exactly the same as male pattern hair loss. You need to be sure what exactly the situation is before going ahead with the treatment.
Is it true that your hair is really receding? Well, if that is true, there are a few things you can do to regain your hair and prevent further loss. They have worked for other people and we are quite sure they will also work for you. So, here are some of the things to do.
Best Hair Treatment For Level 1 Baldness
1. Go For SPA Monthly
Going for spa once a month can go a long way in helping to take care of the situation. You need to use the schwrf spa cream if it is available, otherwise, make use of Loreal.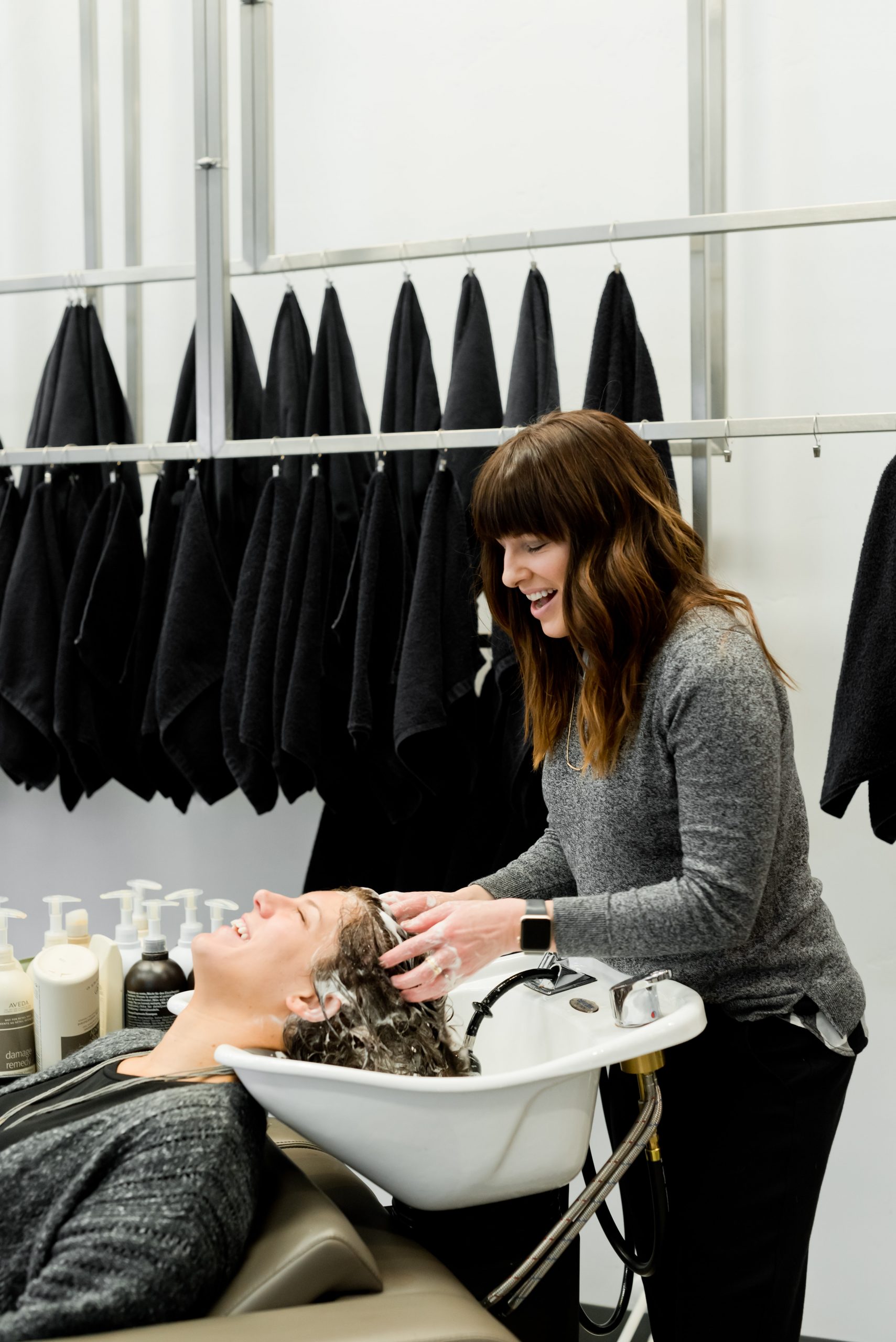 They are quite helpful in helping to regrow your hair that's already balding.
You can then wash with chelating shampoo and rinse off with bottled mineral water. The hair should be washed every 10 days, taking care not to allow dirt to settle on it. You can cover it with a hair muffler in order to prevent dirt.
2. Eat healthy foods
If you are really serious about stopping your level 1 baldness, I would advise you to pay attention to the kind of foods you eat.
Don't just eat junk, instead eat foods rich in Omega 3 fatty acid (from flaxseed), and vitamins. Eating figs also help in improving the health of your hair and hasten the regrowing process.
3. Stop dehydration
Dehydration (reduction in blood water level) can also cause the hair to itch, develop dry flaky scalp, and cause the hairs to break up from their roots.
But when you improve water intake and reduce the use of shampoos on the hair, the situation improves tremendously.
4. Apply MX-5 (Minoxidil 5%)
Minoxidil is approved by the FDA (Food and Drug Administration) and declared safe for several decades. You can apply Minoxidil and also take biotin tablets along for a faster result.
Conclusion
Level 1 baldness is not a completely hopeless situation. But some people can become apprehensive the moment they notice the development on their head. However, applying the above suggestions would go a long way in helping to combat hair loss.
Have you ever had this challenge, or do you have a friend who has had it before? What solution did you or your friend use? Share your experience with us and it would be really appreciated.
Top 3 Hair Loss Products
Tired of chasing down hair growth solutions without the results you're after? Make sure you're using the
3 hair loss products known to work
before experimenting with alternative solutions – you may be surprised with how effective those 3 alone can be.