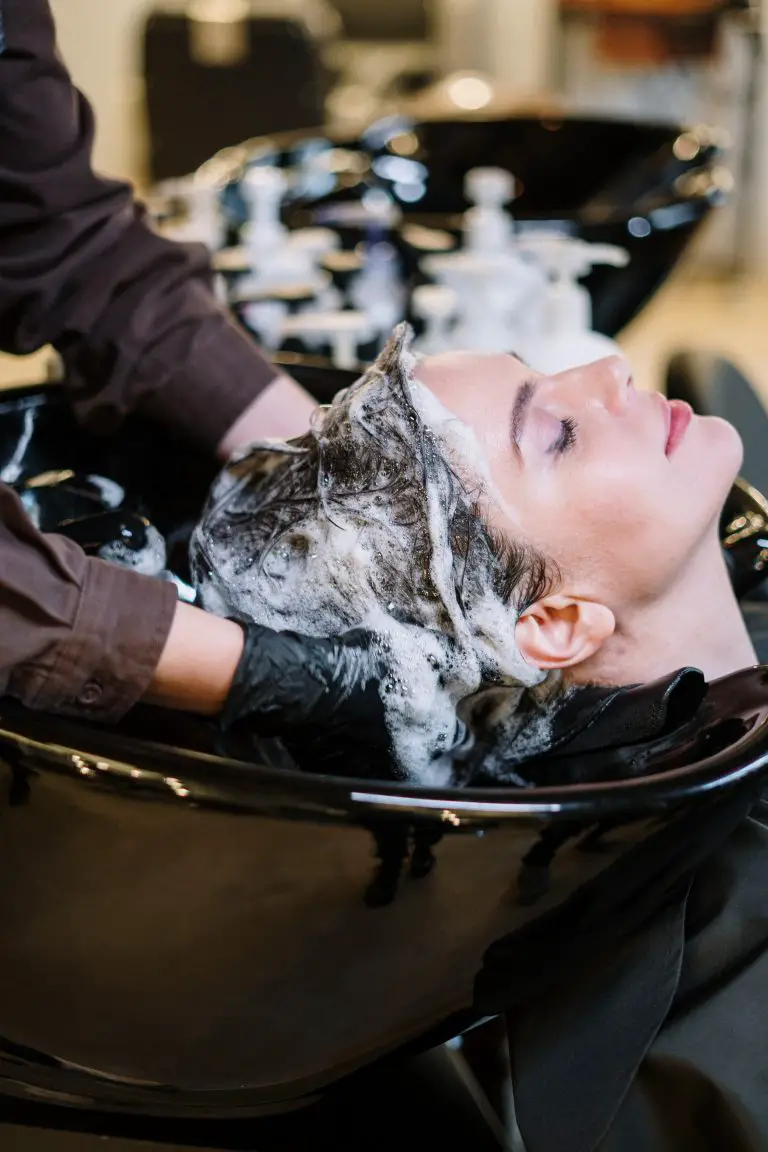 Function of Beauty is a newer brand of hair care products you may have heard about. Recently, it has been hyped up on Instagram and other places. However, sometimes products that are widely advertised end up being a scam and don't help hair growth at all.
So, is this brand legitimate or something you should avoid? Well, some reviews say it is a good hydrating moisturizing shampoo, while others have said they will never be getting it again after their one-time purchase due to it causing hair loss. To know if it is a scam or not, I'll lead you through a closer look at this brand and its products.
What Is Function of Beauty
Function of Beauty is a brand that doesn't say much about its history, only that it was apparently founded by a navy vet, an engineer, and a chemist. They do have a team of experts, which are all four women, one being a stylist. This is probably why their products are marketed more toward women.
Their goals are to provide customized hair care products that are made sustainably and ethically. To that end, this brand has all their bottles, jars, and packaging 100% recyclable. They are also cruelty-free and vegan.
They also have a blog on their website that tells a bit about their products, gives tips on hair care, gives you hair goals to work on, and other things.
Function of Beauty is most known for its customizable hair care shampoo, but it also offers custom skin care products. They believe that everyone's hair is unique and that people have different hair goals.
Though their shampoo and conditioner are their most popular products, they also have hair masks, skin and body products, and a serum that is a leave-in treatment.
How Does the Function of Beauty Shampoo Work?
There are two ways you can get a custom shampoo. The first is from the brand's website. Once there, you are asked to take a hair quiz. This quiz will ask you about:
your hair type,

your hair thickness,

how oily or dry your hair is,

if you color, bleach, etc., your hair,

what color your hair is,

what your hair goals are,

how you style your hair,

your preferences regarding scent
Once the hair quiz is filled out, you then place your order to get your custom shampoo, which will even come with your name on it.
The second way to get Function of Beauty custom shampoos is at stores like Target. On Target shelves, there is a collection of products for each hair type. There is a straight hair collection, a coily hair collection, one for wavy hair, and a curly hair set.
Nearby, there are booster treatments you can add to your shampoo. There are ten different options on the market, but not every store has all of them. These are: Anti-Frizz, Soothe Scalp, Deep Condition, Volume, Color Protection, Shine, Curl Definition, Thermal Protection, Lengthen, and Straighten.
You choose up to three of these boosters and mix them into your shampoo bottle. This can also be put in the conditioner, and you then use the shampoo and conditioner like usual.
Does Function of Beauty Cause Hair Loss?
If you have heard about Function of Beauty treatments, you may also have heard people complain that it caused some awful side effects, including hair loss. To determine if it is true or not, there are three things to look at for verification:
What people who have used it say

What the ingredients tell you

What the company says
What People Say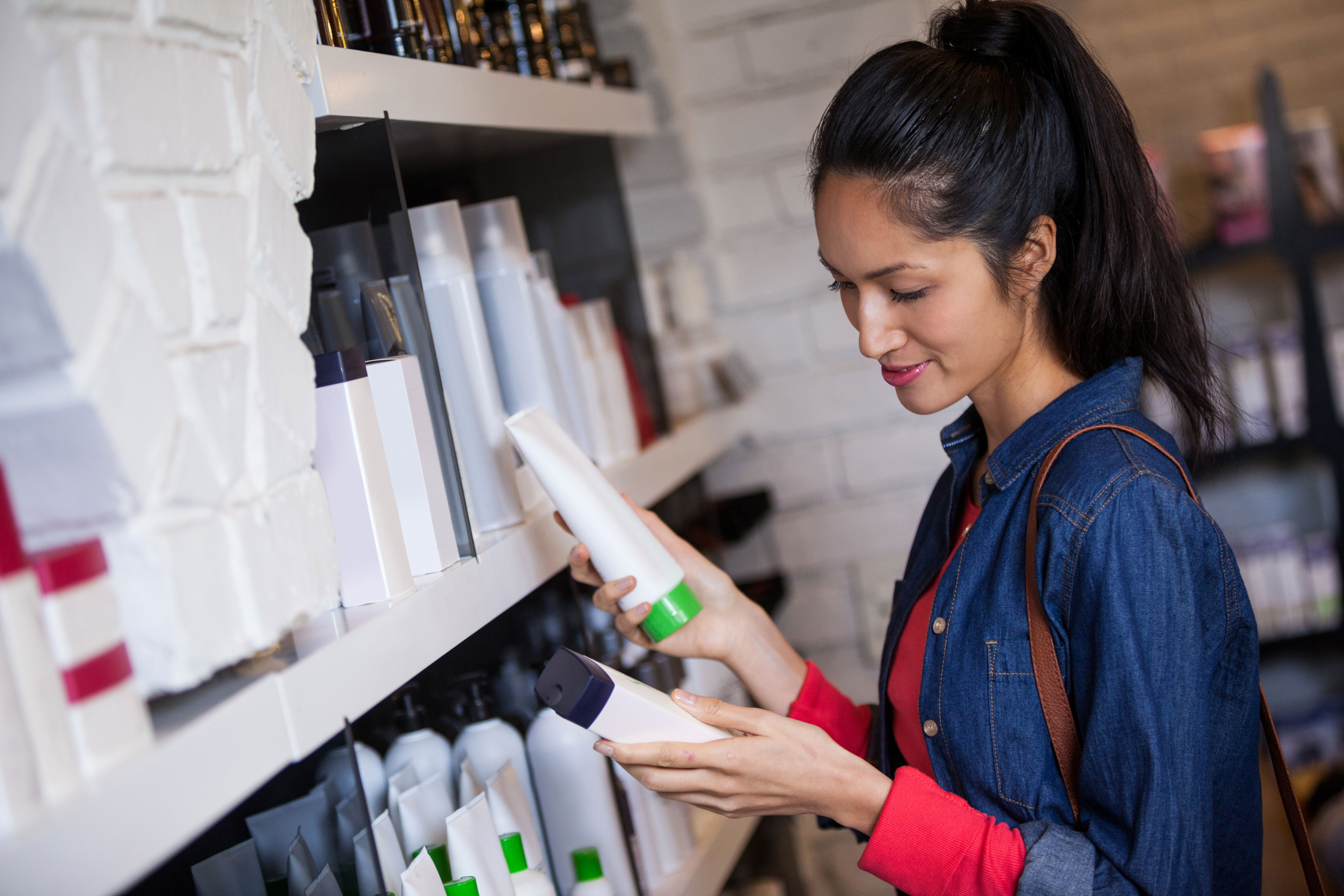 There are influencers promoting Function of Beauty hair products and ones that say it causes hair damage. However, it is worth noting that many influencers who promote the Function of Beauty hair care products also include a code for you to use.
This means they get a small reward of some type for each person they can convince to use the shampoo and conditioner products. Therefore, it is possible their reviews are biased.
The most common complaint consumers have is that their Function of Beauty shampoo caused hair loss. Another common complaint is people saying it made their hair texture like straw. Also, many have complained that it makes their scalp dry and their hair oily or vice versa.
The Better Business Bureau has not accredited this company, but they still have a page on the Function of Beauty brand. There are currently 63 reviews on the site, giving the Function of Beauty products an average review rating of 1.08 out of 5 stars. That rating speaks for itself.
The Ingredients
Function of Beauty is not straightforward with its ingredients. Some of them are listed on their site, but only the ones that look natural. In order to see the rest of the ingredients, you have to take their quiz.
Of the ingredients shown, only a few have had clinical trials done on them to prove they work for hair. Many ingredients, like keratin, that can help with your hair health are noticeably absent.
During the quiz, you even have to check a box to verify you don't want silicon in your shampoo formula. To see the ingredients, I took the quiz, picking hair goals like 'deep condition,' 'nourish roots,' 'replenish hair,' and other specific hair concerns someone might have if they are worried about their hair falling out.
This was my result: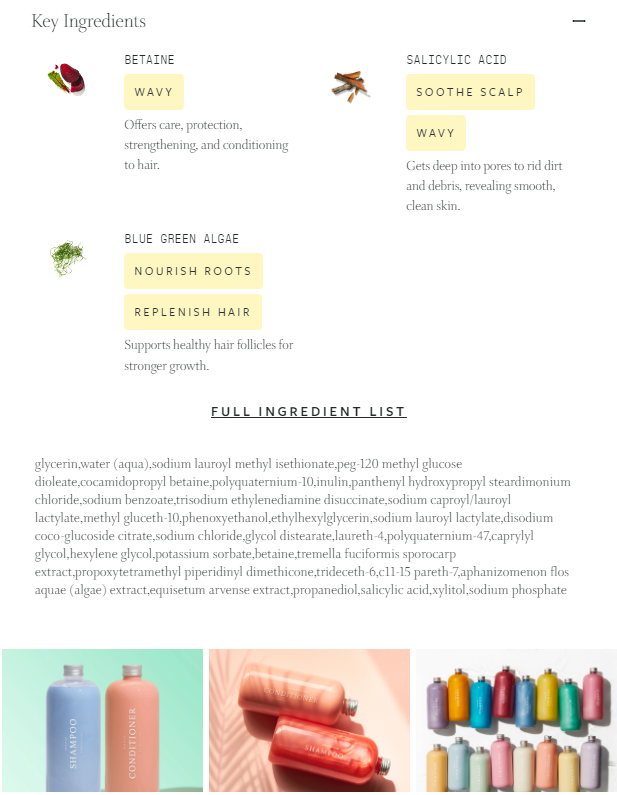 If you can tell from the picture of the shampoo formula they recommend for my hair profile, there are only three mostly natural ingredients there. None of these are known to have had a clinical trial done to show their effect on the scalp.
What this beauty shampoo does have in it are a few ingredients I try to avoid, one or two of which can cause hair loss. Here are a few of them:
Cocamidopropyl Betaine
According to Naturalpedia, a website that keeps track of potential side effects of ingredients that barely qualify as natural on technicality alone, this is an ingredient you should avoid.
First, it is a potential carcinogen, which means it can cause cancer. Second, it can cause eye irritation and allergic reactions on your skin. Since this is in a shampoo going on your scalp, that allergic reaction could very likely cause you to lose hair.
Panthenyl Hydroxypropyl Steardimonium Chloride
This chemical has a page on the National Library of Medicine website. Not only is it listed as corrosive in the Chemical Safety section, but further down, it says in the Safety and Hazards section that it causes serious eye damage.
Just a little lower, it says: "Wear protective gloves/protective clothing/eye protection/face protection/hearing protection/…" and then to "Wash hands [and ?] thoroughly after handling. Do not touch eyes."
It is only after that that the website says it is used as an anti-static agent, softener, and conditioner. If it is recommended to wear protective coverings, what do you think this corrosive agent is doing to your hair?
Sodium Benzoate
Sodium benzoate is used more often in food. Currently, there are studies being done about how consuming it can cause cancer, DNA damage, and Parkinson's disease. Though this is only when it is ingested, some of it will still be absorbed if you put it on your scalp.
1,2 Hexanediol
Though this ingredient was not in mine, I was able to find someone else who posted the ingredients of their Function of Beauty shampoo. Hexanediol was one of their custom hair care ingredients.
The National Library of Medicine did a study on this, which was done on plants. The plants died, and the conclusion of the study was that Hexanediol had a high probability of being toxic to humans.
What Function of Beauty Says
Function of Beauty has a whole page on its site that talks about product safety. They even have an article on their blog that says they passed all major safety standards.
However, not only does this not mention other types of safety standards, but Function of Beauty also doesn't provide any form of proof or documentation of the tests. The same goes for their other post, which has a list of tests they supposedly do while not showing any test results.
Finally, also worth noting is that they do say their products are gluten-free. However, gluten-free is not the same thing as wheat-free, and most companies that have no wheat say so.
Therefore, it is reasonable to assume that Function of Beauty does have some form of wheat, just not the gluten part, so those with severe wheat allergies should avoid it, as it could affect hair growth.
Is Function of Beauty Worth the Cost?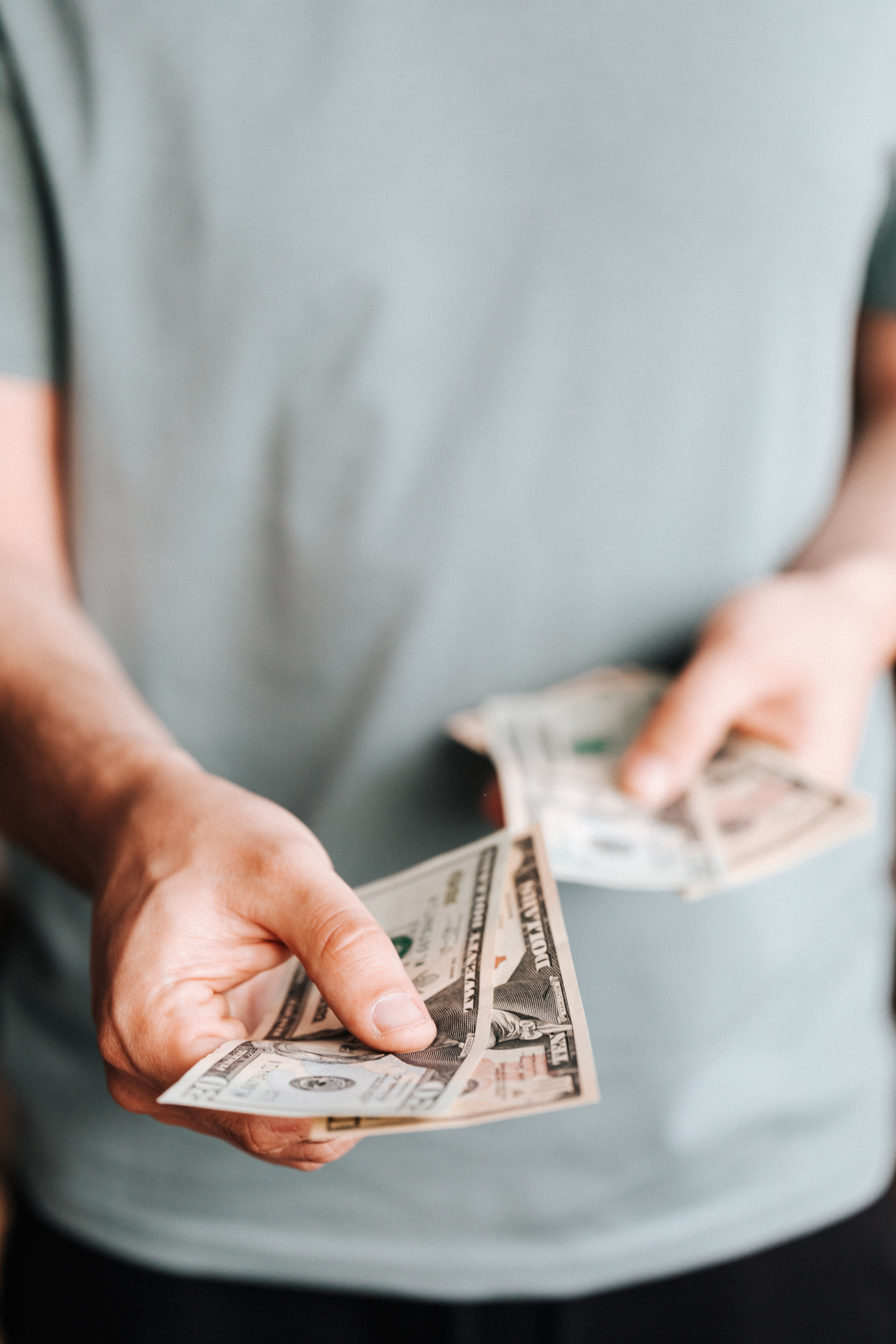 The cost of the Function of Beauty shampoos is similar to high-end shampoos from other brands. This is way more expensive than brands you might find on the shelves of your store.
However, the ingredients are actually similar to what you might find on the back of one of those. In short, you are basically paying for a store-shelf product at a high-end price solely because there is some customizability to it for your hair type.
As we already saw, Function of Beauty has a number of questionable ingredients that you may not want on your hair. The lack of natural ingredients also leaves a lot to be desired.
Do you need natural ingredients to get gorgeous hair? No, but natural ingredients are less likely to have side effects that could damage your hair.
Besides the ingredients, more than one person has complained that the pumps sometimes stop working. Though you can use it without a pump, you may choose to buy a new one, which will cost you even more.
Final Thoughts
All in all, Function of Beauty is not a brand I recommend. Though their custom products might seem nice, even their fragrance-free and dye-free options still have far too many chemicals.
If you decide to try it for yourself, you should be forewarned about subscribing. Many who have subscribed to get shampoo and conditioner from Function of Beauty have reported problems unsubscribing, including getting a confirmation email stating they wouldn't be charged, only to be charged anyway.
If you have used Function of Beauty beauty products for your unique hair, I'd love to know what you noticed about it. Did you use it for a week or a few months? And did it make your hair healthy or cause the strands to break when you brush?