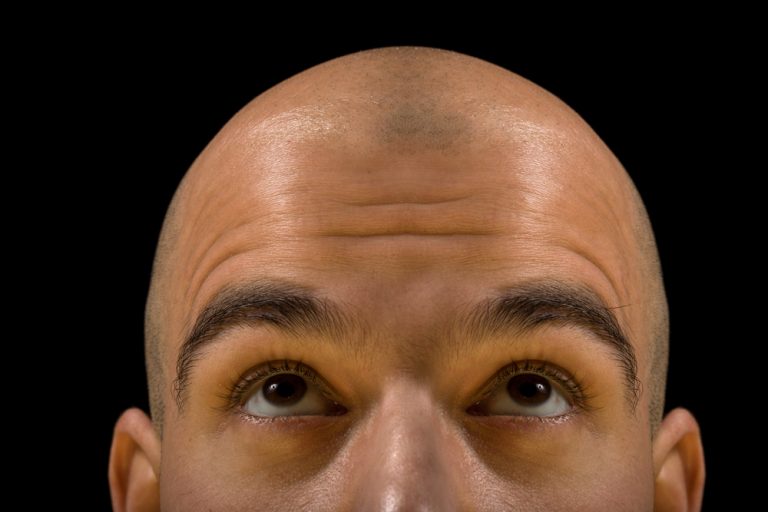 Media outlets are now reporting about a "miracle drug" that could cure hair loss. It's the treatment that many patients have been looking for, and speculation about the new drug has piqued the interest of people throughout the world. But what is the truth behind it or is it all a big hype?
What is WAY-316606?
What was once a drug to treat brittle bones (osteoporosis), WAY-316606 is an inhibitor compound, preventing a naturally occurring protein from working.
During a study, carried out by a team of scientists from the University of Manchester, a drug called ciclosporin was being tested to see if it could be used as a treatment for hair loss disorders like male pattern baldness. While ciclosporin is traditionally used as the treatment of autoimmune conditions, their investigation proved that this drug could boost hair growth. However, ciclosporin is too toxic for regular use, so the scientists had to find a different path. That is when they began to study if WAY-316606 could provide significant results with human hair growth. In the brief study, samples showed improved follicle growth.
Related Reading
Details of The Trial
During the trial, WAY-316606 looked quite promising for hair loss. The trial tested 40 samples over six days. It was shown to significantly increase hair shaft production as early as the second day following treatment.  The protein that is blocked with WAY-316606 is linked to male pattern balding, which is why this drug looks so promising. Plus, WAY-316606 had quite a bit less side effects than ciclosporin.
While it hasn't been tested on actual humans and instead just samples, it has not been deemed an actual hair loss treatment yet. The only way they can determine that if it can be safely and effectively used on humans is through clinical trials. Scientists are planning on setting trials to continue their research, although none are formally scheduled yet.
Adverse Reactions to Way-316606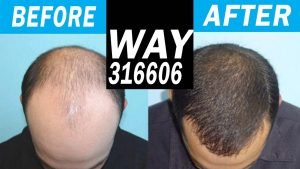 The concern with this drug is that it affects your whole body's regulation of the Wnt pathway, which could cause an increased cancer risk. Researchers have acknowledged that there are dangers of messing with Wnt, but they described the new drug as having a specific mechanism of action inside cells, which could allow it to avoid cancer.  Although in a short time, we'll be able to determine if the drug is safe or not.
Final Takeaway
It is still too early to know if WAY-316606 will continue a trajectory to improve hair growth or fizzle out before FDA approval. While it seems promising, we think it should be taken with a grain of salt and can't ignore the risk of cancer.
Hair loss can be distressing, but it is also very common and is not harmful to your health. Until further studies are completed on the drug, we recommend sticking with The Big 3 products, try Nioxin, or even go the natural route and try essential oils, onions, potatoes, or other homeopathic routes. All of these have been proven over time to improve hair growth and are readily available on the market today.
Best bet: Let's sit WAY-311606 out until we know more about its effectiveness and side effects.
Tired of chasing down hair growth solutions without the results you're after? Make sure you're using the 3 hair loss products known to work before experimenting with alternative solutions – you may be surprised with how effective those 3 alone can be.