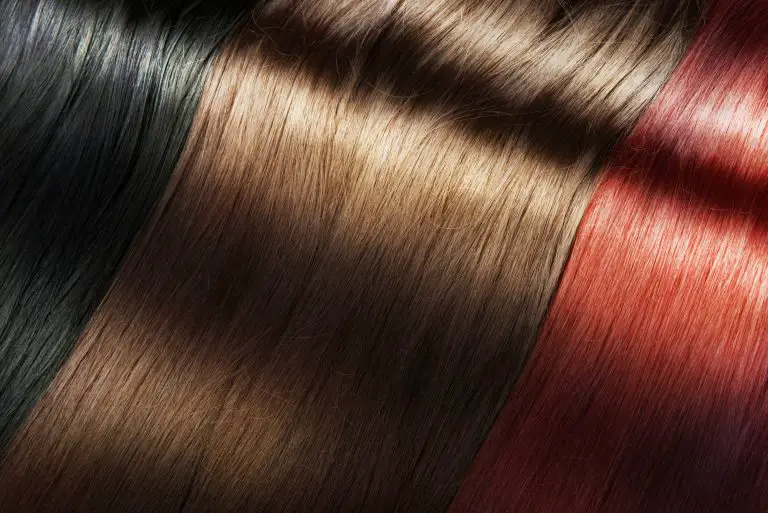 At some point in your life, you are going to start really noticing gray hairs among your other hairs. The solution if this bothers you is to start using hair color by either coloring all of your hair or by getting highlights to hide your grays.
However, you may feel hesitant to try to color your hair. Using chemicals to color your hair can damage your hair, and that is just one of the downsides that can come with changing your hair color. Another reason to hesitate about getting your hair colored is if you tend to react strongly to chemicals.
If these problems are things that concern you, then there are still options that you can look at. Redken hair products might be just the thing that you need for your hair color.
About Redken Hair Products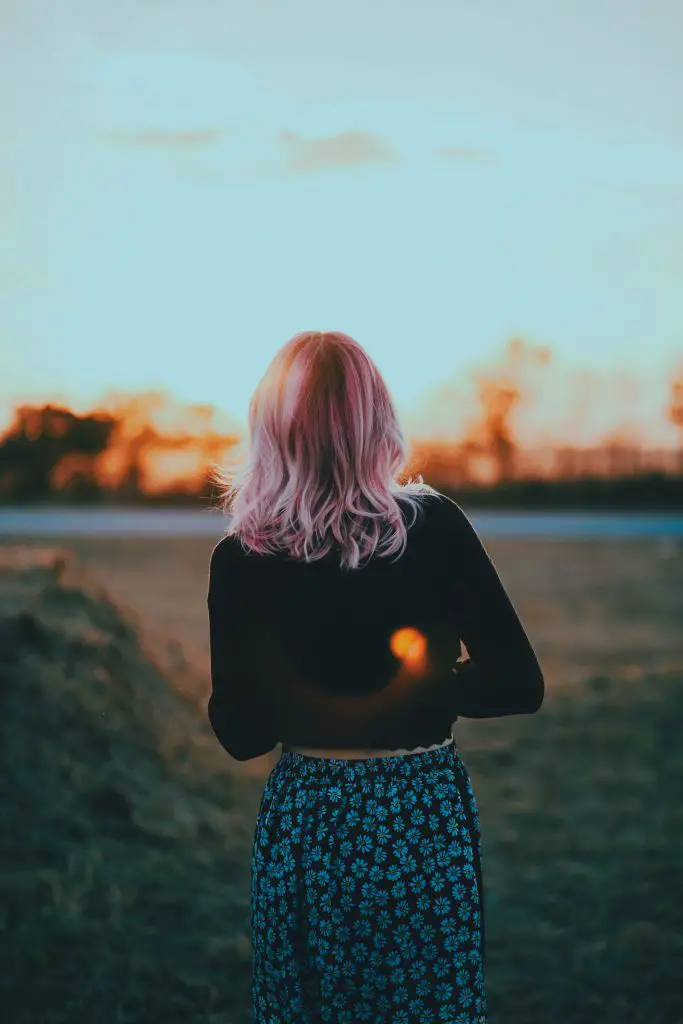 Redken hair products are a branch of L'Oréal hair products. L'Oréal is a very well-known hair care company and for good reason. While this company originally tested its products on animals, nowadays L'Oréal does not test anything out on animals.
This includes each of the individual ingredients as well as every line of products that they make, including the Redken line of hair products. Even though L'Oréal is in multiple countries, they do still do not do animal testing unless that country requires it.
The L'Oréal company was started by a French chemist named Eugène Schueller in 1919. His first invention which he developed was a hair dye that he then went around and sold to hairstylists. This worked so well that the next year he had to hire three people to help him.
From there, the L'Oréal company has grown into what it is today with thousands of employees across multiple countries. They sell hair products, skin products, makeup, fragrances, and a variety of other things.
This is done mostly under the L'Oréal brand, but there are a variety of other side brands. Kéraskin and Kérastase were a couple of the first offshoots, but now there are a number of offshoot brands. One of these is the Redken brand.
The primary focus of the Redken brand is to let you color your hair and to keep your color as long as possible, all without damaging your hair. In fact, there is one line of Redken products that takes this a step even further.
Redken Chromatics Permanent Hair Colors are designed to fortify and strengthen the strands of your hair while they lock in the color. There is every color available from blondes to reds to browns and blacks.
What Is In Redken Hair Color
Most hair colors contain ingredients that can damage your hair when you use them. Redken hair products do their best to not only avoid these ingredients, but they also try to add ingredients that help to strengthen your hair.
Inside Redken hair colors, there are quite a few natural ingredients such as argan oil, acai, and ceramides. There are also various antioxidants and Vitamin E, along with a few other vitamins and things to help your hair.
Some of these same ingredients are ones that are often put in hair loss products and are used to strengthen your hair. However, other than telling the name of an odd ingredient, Redken does not post anywhere what the full list of the ingredients is.
How It Works For Gray Hair
For you to truly understand how unique Redken hair colors are, you first need to know how regular coloring agents work. Permanent dyes in particular work by using chemicals that can penetrate the molecules that make up your hair.
Once these molecules have been penetrated, other chemicals are used to break down the melanin in your hair. It is the melanin in your hair follicles that gives your hair its color. This is most commonly done by ammonia or something similar.
When your natural melanin is out of the way, the dye in the hair color products has an open spot. This allows it to attach to replace your natural melanin and turns your hair a new color. However, your hair does not want to give up its melanin easily, which is what causes the damage to your hair.
This is slightly different for gray hair since gray hair is missing melanin of its own. This is why gray hair is often harder to color since there is no melanin to replace and, therefore, no spot for the new color to get in.
Redken hair colors work differently. Instead, this brand of hair colors uses two unique things: an Oil Delivery System (ODS) and innovative Protein Extract technology. In short, it is able to color your hair without the use of any ammonia or chemicals like it.
These technologies are new on the hair coloring scene and have multiple advantages. As of yet, Redken is the only hair color that is using this method, but perhaps soon other hair coloring companies will follow in their steps.
Whatever the case proves to be, this new system certainly works well on gray hairs. Redken hair color, therefore, works on even stubborn gray hairs much better than other hair colors.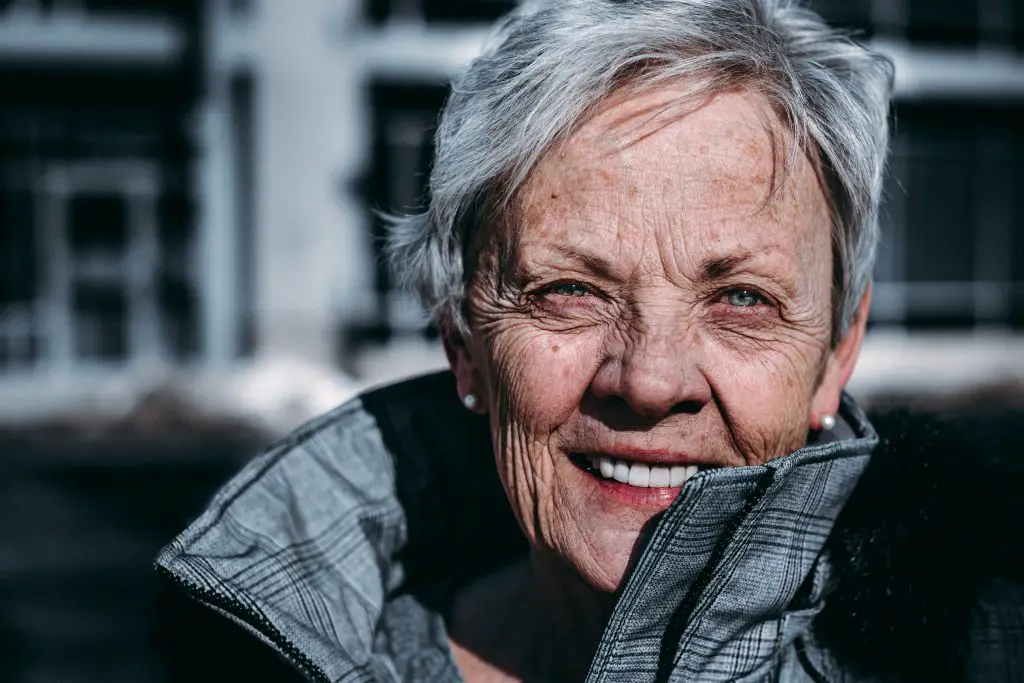 How To Get Redken Hair Color
Redken hair products are not ones that you can find in your average grocery stores. For the most part, only hair salons carry Redken hair colors.
These colors cannot even be found in many places online either. Only a few sites such as the main website and other websites like Hair.com, Beauty Brands, Look Fantastic, Ulta, and JCPenney Salons carry Redken hair colors.
Any Redken hair colors that you might see in a store like Walmart or on a smaller website are ones that you should avoid. Any products that are not for sale by the authorized retailers are considered to be 'diverted'.
You should not buy diverted Redken products for multiple reasons. Sometimes these hair products are out of date or even scams such as diluted products or complete fakes. These will not have the right results.
More than that, Redken products that are not gotten from an authorized seller will be much harder to get a refund for. Redken does offer full refunds for any products that are bought through their sellers. They give you four weeks from when you purchased it to contact them for your refund too, which is very nice.
To help you learn how to use their colors efficiently, Redken offers classes and programs. These programs teach a variety of different things, from cutting hair to choosing the right color. There are even classes that specifically help with working with gray hair and how to achieve an even color.
Sometimes these Redken classes last for only a few hours one day, while others can stretch over a few days. This is not to even mention the information that they offer for free on their site to help you know what Redken color you need to get for your hair.
Advantages of Redken Hair Products
Redken colors that strengthen your hair are advantageous for your hair in so many ways. Stronger strands of hair are far less likely to break, helping your hair become thicker further down. While it is strengthening your hair, Redken also smooths out your hair strands some.
Smoother hair strands mean that your hair not only looks shinier but that it feels silkier to the touch. This includes being less likely to get split ends and other forms of damage. Redken claims that your hair will be two times more fortified and two times stronger after being colored than it was to start with.
While strengthening your hair while coloring it is the main advantage of Redken hair colors, it is not the only one. Certainly the lack of ammonia is a great thing, helping it to have no bad odor and to be much gentler on your scalp.
If you are going to react to something in a hair color, it is most likely going to be the ammonia. So, no ammonia means that you are far less likely to suffer from any sort of reaction to Redken hair products.
Disadvantages Of Redken Hair Products
While the smell and the harshness of Redken colors are far better, this hair color is not perfect. For starters, it can be a bit oily. Also, having to buy it from only certain places is a lot less convenient than picking it up at your local store while you are there.
Also, the danger of getting a diverted Redken hair color instead of the actual thing is something else to worry about. These are sometimes cheaper than the originals but may not turn out anything like what you need or want.
Finally, Redken color is available in 2oz bottles, as is the developer. This makes 4oz of color to put in your hair once you have mixed the two. If you know that you have long or really thick hair, you may need to get two of each of them to fully cover your hair. If you are in doubt, it is always better to have a little extra.
How To Use Redken Color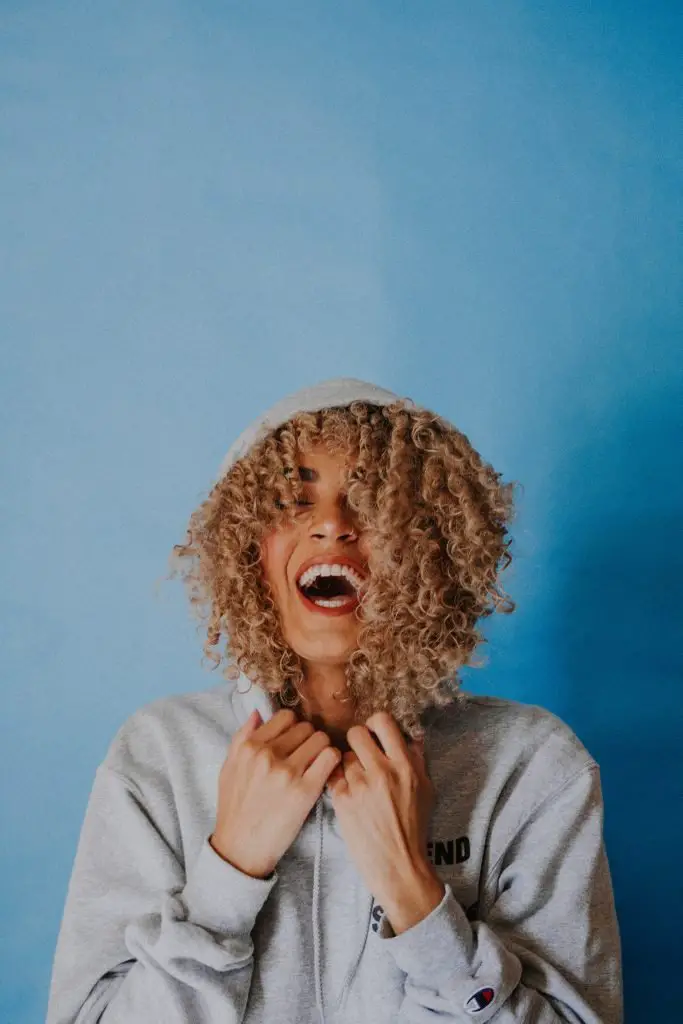 To use Redken hair color, there are a few steps that you will need to follow. First, decide what color you want to end up with at the end. Then you can use that knowledge and look at the Redken hair color level chart that they make available to you.
Try to pinpoint where your current hair color is on that chart too. This way you know how much of a difference you are aiming to get. This gap will tell you how much developer that you need to add to your color.
If you are trying to dye your grays more than actually change your hair color, then you may be aiming for a color that is only a few shades different from your actual hair color. In this case, it may be the same 'level' hair color as your own.
For this, you should use the 10-volume developer. For 2 levels of difference, you should use a 20-volume developer with a 30 being for 3 levels of lift. Any more than this will likely require you to pre-lighten your hair beforehand.
If you are using Redken color, then the developer that you should use should only be the Redken developer. This is something that you have to purchase separately, and you should mix 1 part color to 1 part developer.
Put gloves on your hands to apply it to your hair. Due to the chemicals in it, you should not let it touch anything metal, so keep those bobby pins away. Let it set in your hair for 35 minutes and then rinse your hair thoroughly afterward.
Related Reading
Tips For Using Redken Colors
The amount of time that the color will last in your hair will vary some on a variety of factors. The greater the difference is between your natural hair color and the dyed color is, the faster the new color will seem to fade.
You can count on around 6 to 8 weeks before you start seeing that your hair is not quite the shade that you dyed it to be. There are a couple of tips that you can use to help your color last a little longer though.
First, Redken has a great product that is called Redken Shades EQ Gloss. This gloss is made for using in between hair colorings, and it restores the vibrancy of your color. If you treat your hair carefully, this can nearly double the amount of time in between colorings to closer to 12 weeks.
Using the gloss is simple, though you do have to get the activator that is specifically for it since it will not work properly with the regular developer. Still, it is a very nice option that you can take advantage of.
The other tip is to deliberately make your roots more intense in their new color. Roots revert back to their natural color much more quickly than the rest of your hair. Part of this is because your hairs grow out, but the other part of this is because your scalp puts off heat which makes the new color fade.
If you don't mind your roots looking different from the rest of your hair, then you can go longer between coloring sessions. However, these two tips can help stretch those out a little.
Final Thoughts
Redken Chromatics comes in a wide variety of different shades and colors and even works great even for gray hair. In fact, the Redken Chromatics Beyond Cover hair color options are made to specifically target your gray hair.
You should not have to choose between great color and healthy hair and, with Redken hair products, you don't have to do so. If you really want to strengthen your hair, you can use the Redken PH bonding kit. Not only will this help the color bond with your hair, making it look like your new color was your natural color, it also makes your hair even stronger.
To get Redken hair color, there are two ways that you can do it. The first way is to go online to the Redken official site and to type in your address. Doing this will pull up the salons in your area that stock Redken hair products.
The other way to get Redken hair products is to order them online. Ordering the color you need this way will let you get it delivered to you if you do not want to go somewhere else to pick it up. This can be convenient and you do not have to worry about the salon being out of the color you are looking for.