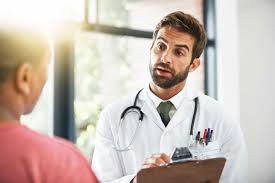 If you have decided that your hair loss is bad enough to require a visit to a hair loss doctor, you may be wondering: How do I find a good hair loss specialist near me?
First, you should know that a dermatologist is someone who specializes in taking care of the outside of your body. This includes your hair as well as your skin and nails. This is why it is important to look for not just a dermatologist, but a hair loss specialist dermatologist.
However, that is not the only thing you need to take into consideration when looking for a dermatologist near you. Hopefully, I can offer a few pointers about other things to consider when searching for the right one for you.
How To Start Looking Near You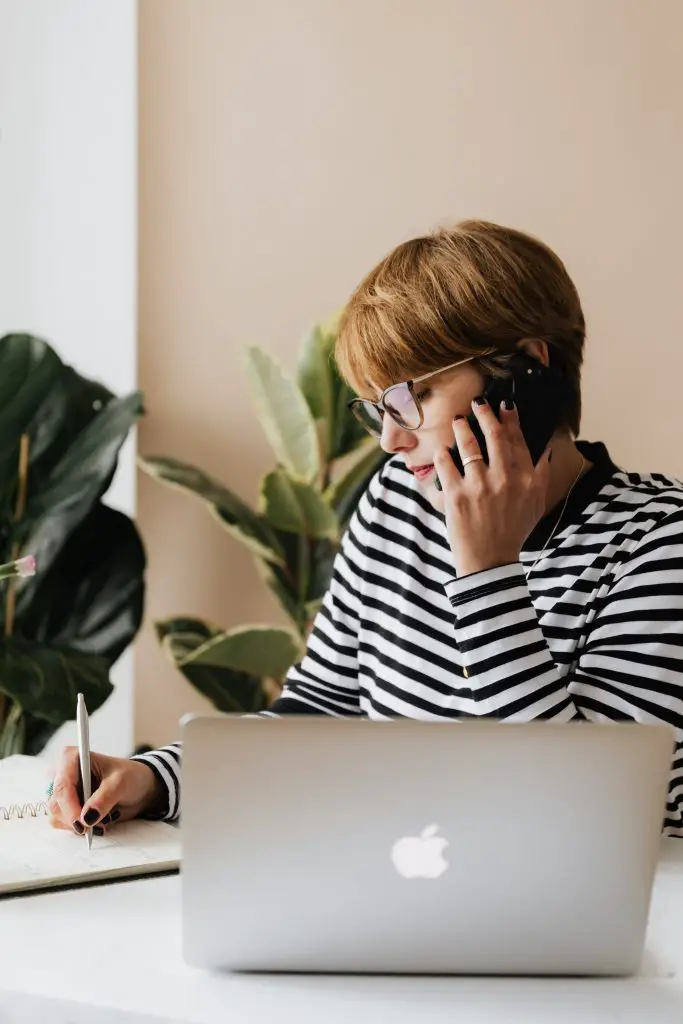 It may be tempting to look up "the best dermatologist specializing in hair loss." However, if that person lives halfway across the country, it is unlikely you will be able to make the trip to see them.
Looking for a "dermatologist near me" is also not exactly what you want either, since some dermatologists near you may focus more on skin or nails instead of hair loss. Searching "hair loss treatment near me" is just as bad. I tried this, and the results included hair loss medications and even a couple of beauty salons—probably not what you are looking for.
Looking up "hair loss dermatologist near me" or "dermatologist hair loss specialist near me" are slightly better questions. However, single doctors with their own practices may not have as many options as a clinic where a few doctors work together.
Therefore, looking for something like "hair loss clinic near me" is a better choice. The more dermatologists that work at a clinic, the greater the chances that one of them will be perfect for you and have experience with whatever hair loss problem you are suffering from.
The American Academy of Dermatology's website had a page titled: Find a Dermatologist. This is a great site to use to start looking. You can input your zip code or a specific doctor's name, and you can filter for a specific condition, medical procedure, and a practice focus.
There is also a website called Dermatologist Near Me. Unfortunately, that site offers no way to sort the results to dermatologists specializing in hair loss.
ZocDoc does have a filter you can use to look up your specific condition, and it also shows reviews you can read about people who have seen each hair loss doctor.
What To Look For In A Good Hair Loss Doctor
You should thoroughly research anything you do for your hair loss. This includes choosing a hair loss doctor. Some things will be obvious, such as choosing a dermatologist that specializes in hair growth and not one that works with skin.
Some things are less obvious, like what certifications to look for and what questions to ask. Let's start with the qualifications and then look at a few questions you should ask, a couple of which you may not have thought about.
Experience And Certifications
Each branch of doctors has their own board that does certifications. This is something beyond the medical degree when one graduates from college. For dermatology, this is the American Board of Dermatology.
Dermatologists specializing in hair loss, skin conditions, or nail growth will have an "F.A.A.D." after their name. This stands for being a "Fellow of the American Academy of Dermatology."
To get this credential, a dermatologist has to have passed an exam and have met rigorous training requirements. They also must have training after medical school in the field of dermatology in the form of a residency program that can last three to five years by itself.
On the other side of this, you want to make sure that the dermatologist you are looking at doesn't have any malpractice suits or anything like that against them. Healthgrades.com and other state websites show each doctor's certifications, where they trained, and their malpractice and disciplinary history.
A Few Questions To Ask
A good place to start is talking to your primary physician. You should ask them questions like: Do you know a good hair loss doctor near me?
It is entirely possible that they have had other patients with hair loss troubles just like yours. They may have found a dermatologist they highly recommend and have told their main doctor about it.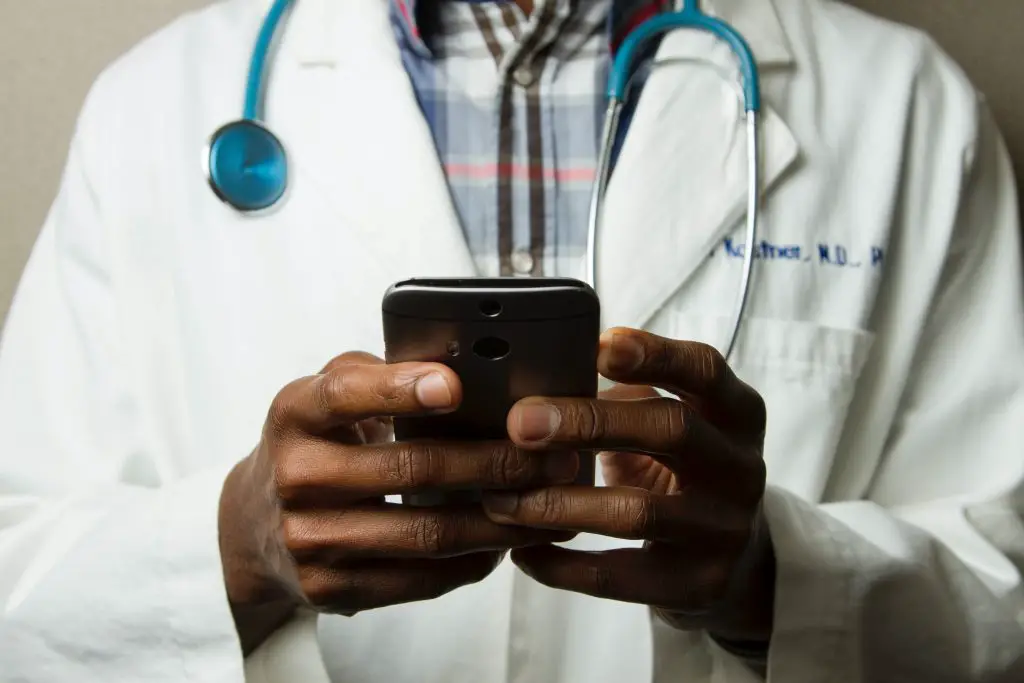 When you call the front desk, you should ask them: Does the doctor have experience with my specific hair condition? Do they have experience with hair loss of my gender and ethnicity?
Both of these things are vital, as different hair loss conditions have vastly different treatments. Some hair loss treatments that work for men may not work for women. The same goes for ethnicity, which affects your hair type and the treatments that work best for it.
You should also ask: What treatments does the doctor use most often? If you already have a treatment that you think might be best for you, this is good to know. This will give you an idea of which treatment they are most likely to recommend for you.
Do you do telehealth visits? is another question. Some hair loss conditions don't require you to be physically present at the dermatologist's office as long as you can show them your scalp on a video and tell them about any progress you are noticing. This option can save you time and gas.
If you decide that you want to set up an appointment, you should ask: Do you order bloodwork at the first appointment? If you take supplements, especially one that has biotin in it, you need to know this so you can stop taking it a couple of days before your appointment.
Final Thoughts
If you live in a rural area, there may only be one or two dermatologists within traveling distance that specialize in hair loss. In this case, the choice will likely be easier to make.
If you live near a big city, however, you may have a dozen different options to choose from. In this situation, you may need to set up one appointment with two or three of your top picks to find the one that you feel best suits you.
This is more trouble, but you are also more likely to end up with the perfect dermatologist to help you with hair growth. So, are there any questions or anything else that I missed that you know of when looking for a dermatologist for hair loss? If so, please tell me!