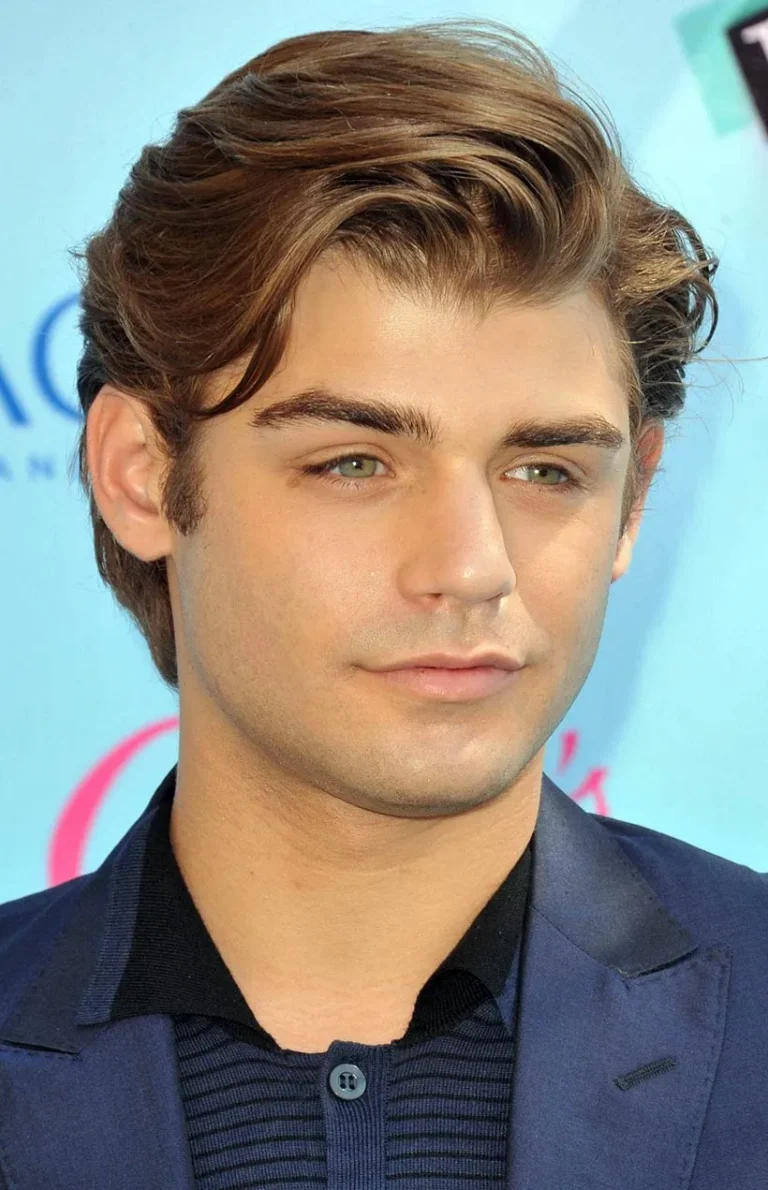 It could be said that Tom Holland is one of the greatest young film actors. His roles are very interesting and of course, all of it amazes their fans. Besides his best acting, Tom Holland comes with some different hairstyles that are interesting too to be duplicated. Tom Holland haircut can be the inspiration, especially for men who want to renew the appearance of their haircut.
The classical look becomes the identity of Tom Holland's haircut. That is why this hairstyle can be a perfect option, especially for those who want to have a perfect hairstyle with a classical look but still fashionable. Many variations of this hairstyle can be applied as your option.
Here, we will talk about some concepts and variations of Tom Holland haircuts that may inspire you. Please take a seat and read the following writings below.
How to Ask the Barber for Spider-Man Hairstyle?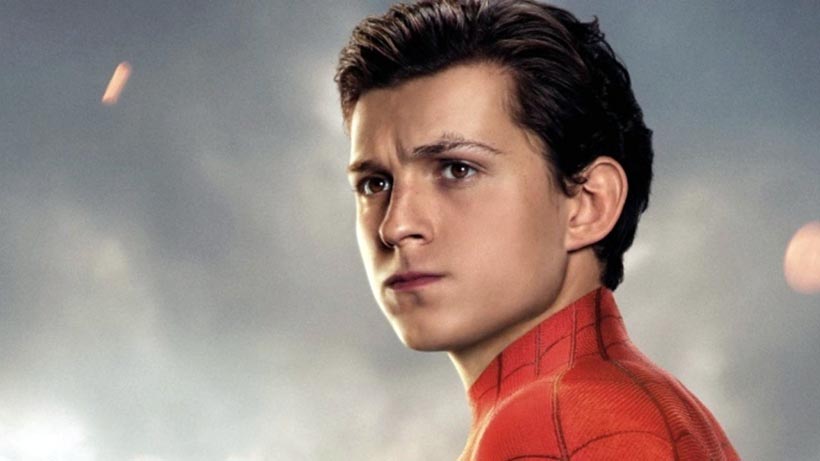 Tom Holland is known as an actor to play the character of Spider-Man. This film made him famous and many fans want to duplicate him, especially his hairstyle. As we have said before, the hair volume becomes a key to style the haircut as Tom Holland's. That is why before applying his haircut idea; you need to grow your hair out first.
Then, to ease you in asking the barber to style your hair as Tom Holland's, it is better when you show a picture of it and then communicate with your barber. Of course, the picture can be another inspiration to style your hair with a new look.
Tom Holland's haircut is interesting with the natural texture. That is why this haircut idea is appropriate for those who have wavy hair. There is no undercut in styling this haircut idea.
Peter Parker Hairstyle with Classic Look
Tom Holland acted as Peter Parker in Spider-Man. An interesting hairstyle of Tom Holland is the classic look that is built by the combination of messy hair and the side-swept. It is a very simple hair arrangement but the result of it is very interesting. The men will get an elegant look from this hairstyle.
To apply this hairstyle, you need to keep the volume of your hair. Then, cut it just to strengthen the natural texture. The fore hair should be swept to the right side. The men who have wavy hair can be the best figure to apply this hair idea.
Tom Holland Endgame Stylish Side Swept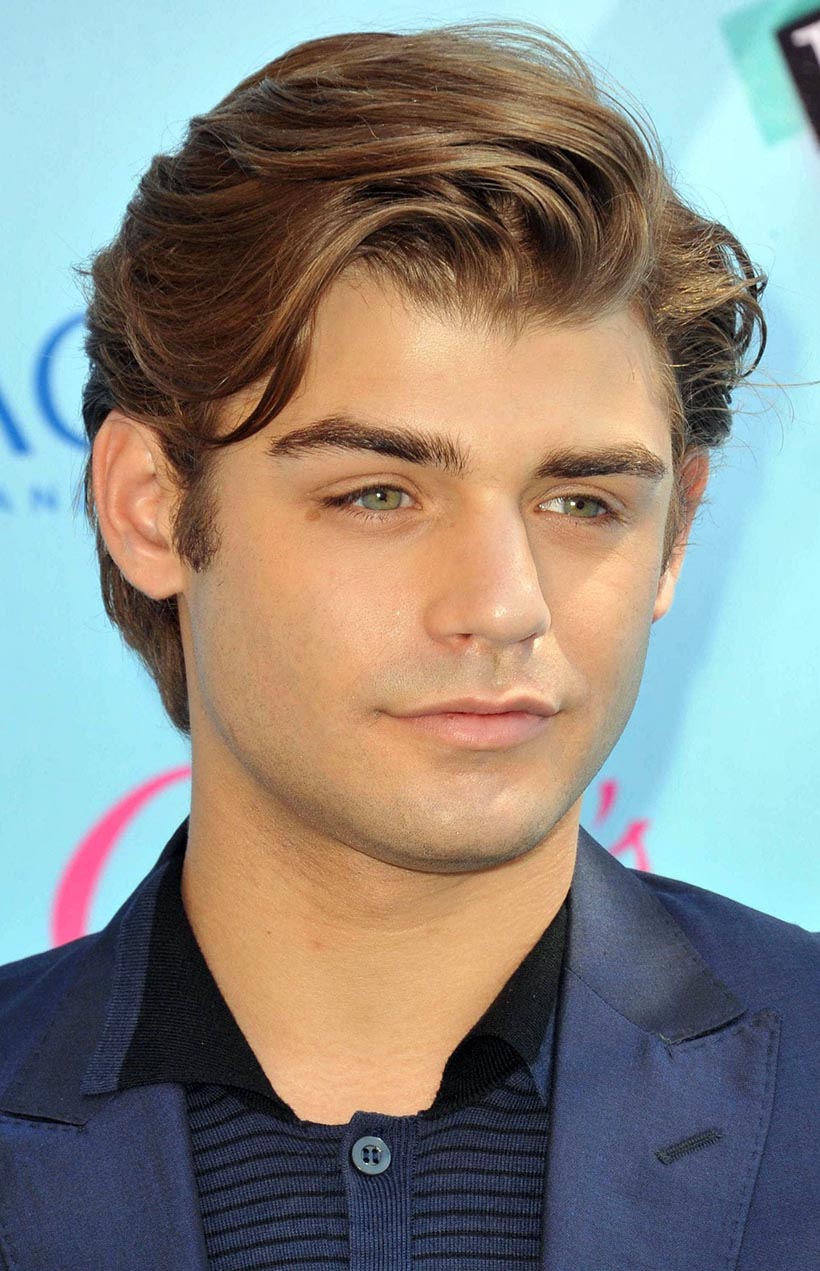 When you prefer a fringe, this picture is the perfect sample of Tom Holland's haircut. The stylish messy hair becomes the focal point of this hairstyle. This idea includes a fun cut that could be loose and tamed.
Besides, this hairstyle focuses on the layer. The whole layer will show the best look of this hairstyle. Then, the side-swept arrangement that is applied here will increase the style and elegance of the men's appearance.
Tom Holland Haircut Civil War with Simple and Striking Look
For men with thin and blonde hair, still could apply the style of Tom Holland haircut to renew the appearance. This picture can be a sample of it to be duplicated. As its name, this haircut is very interesting with the simple style and striking look.
A low fade is applied to style this hair. Its combination with the breezy cut delivers a clean and neat look. Then, the volume of the top hair is kept to be styled. The side-swept hair will be directed to the eye and it will increase the gentleman's look!
Tom Holland Shaved Head with Flowly Layered Hair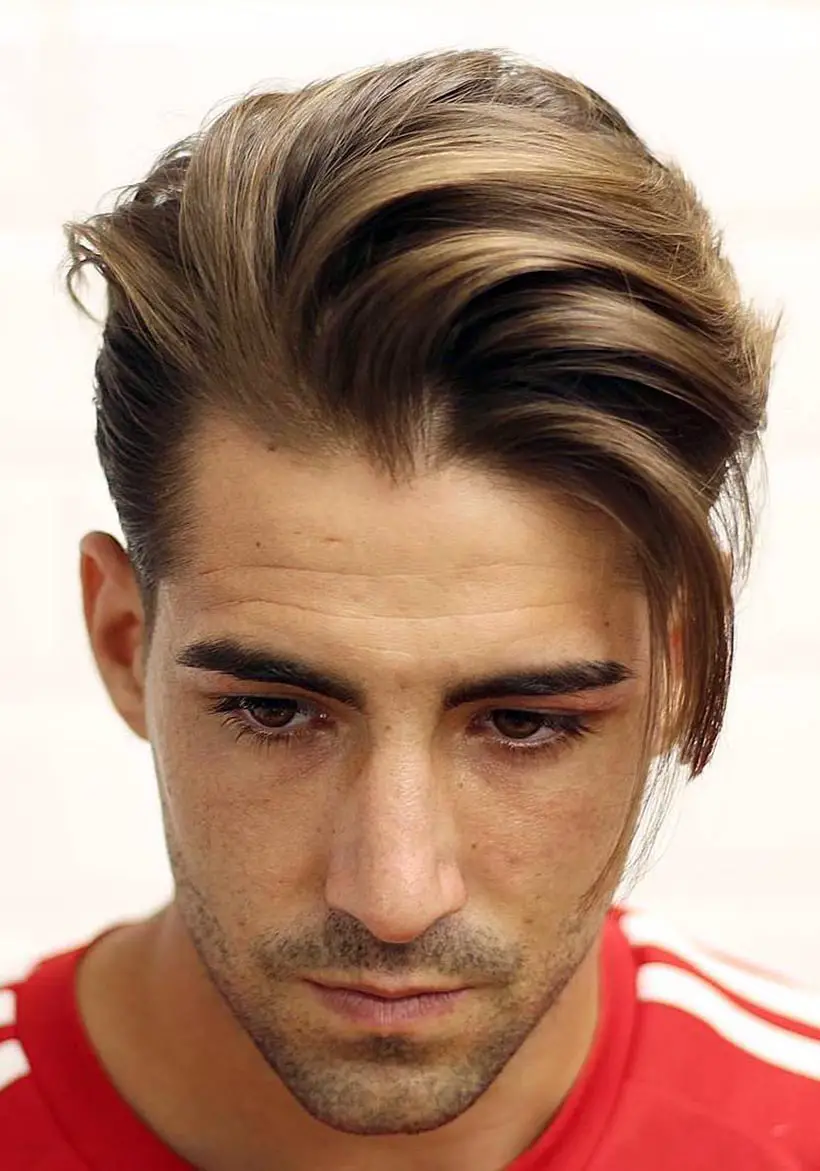 The layer becomes the point of Tom Holland's haircut to be considered. That is why Tom Holland looks very elegant, especially with his classical hairstyle. This picture can be the representation of how the hairstyle of Tom Halland can be applied.
The focal point of this hairstyle is the application of natural droopy behaviors. Then, there is the finger combining that is applied to create the waves. The waves will flow the side and it provides a stylish natural look. A man with wavy hair is excellent to apply this hairstyle.
Related Reading
Formal Side Swept Inspired by Tom Holland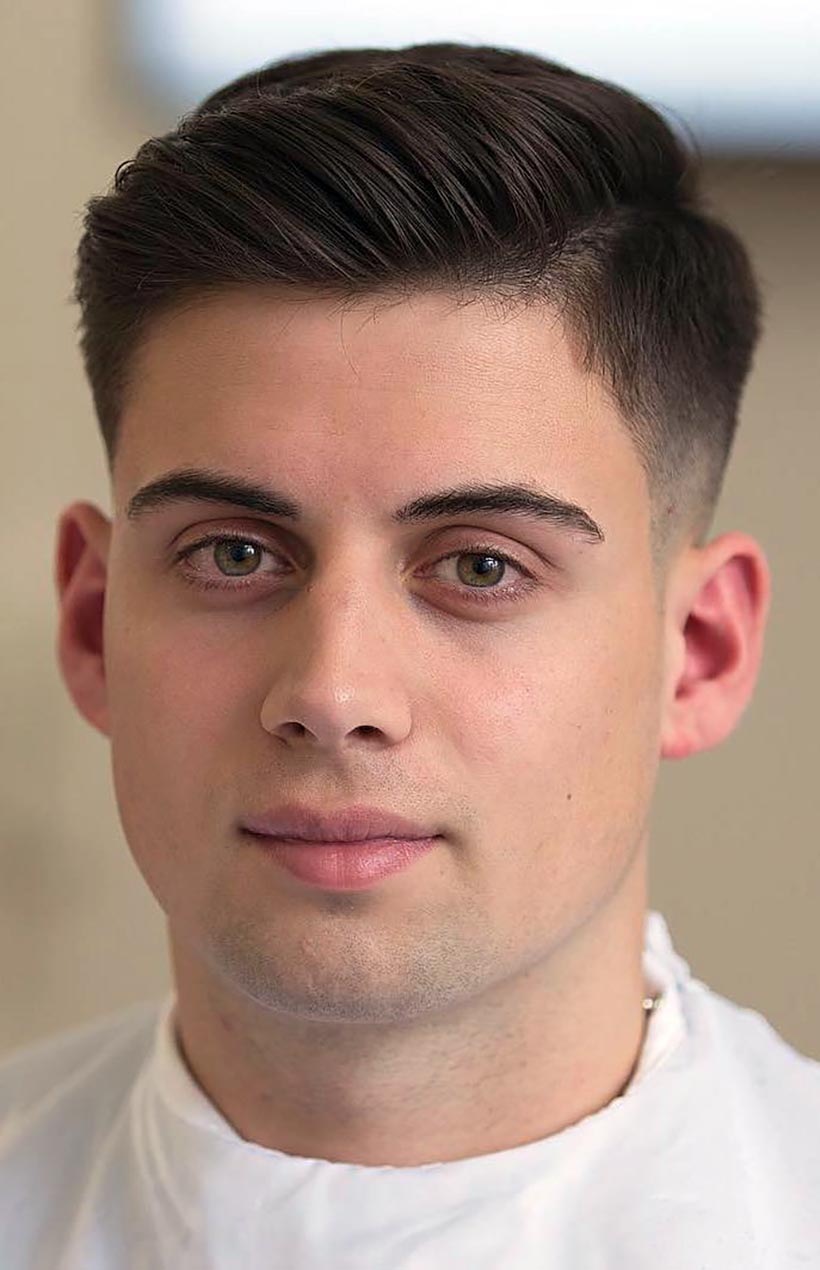 If you like such a formal appearance, this hairstyle can be a good idea for you. This hairstyle is inspired by Tom Holland's side-swept. The hair will be cut short with some brushes on the sides. This simple hair styling will deliver a neat and formal look. On another hand, this hairstyle also applies taper rounding to increase the unique look.
This hairstyle is appropriate for men with short and straight hair characteristics. It doesn't need a special technique to style. You could simply side-swept the hair using your fingers!
Tom Holland Medium Scissor Crop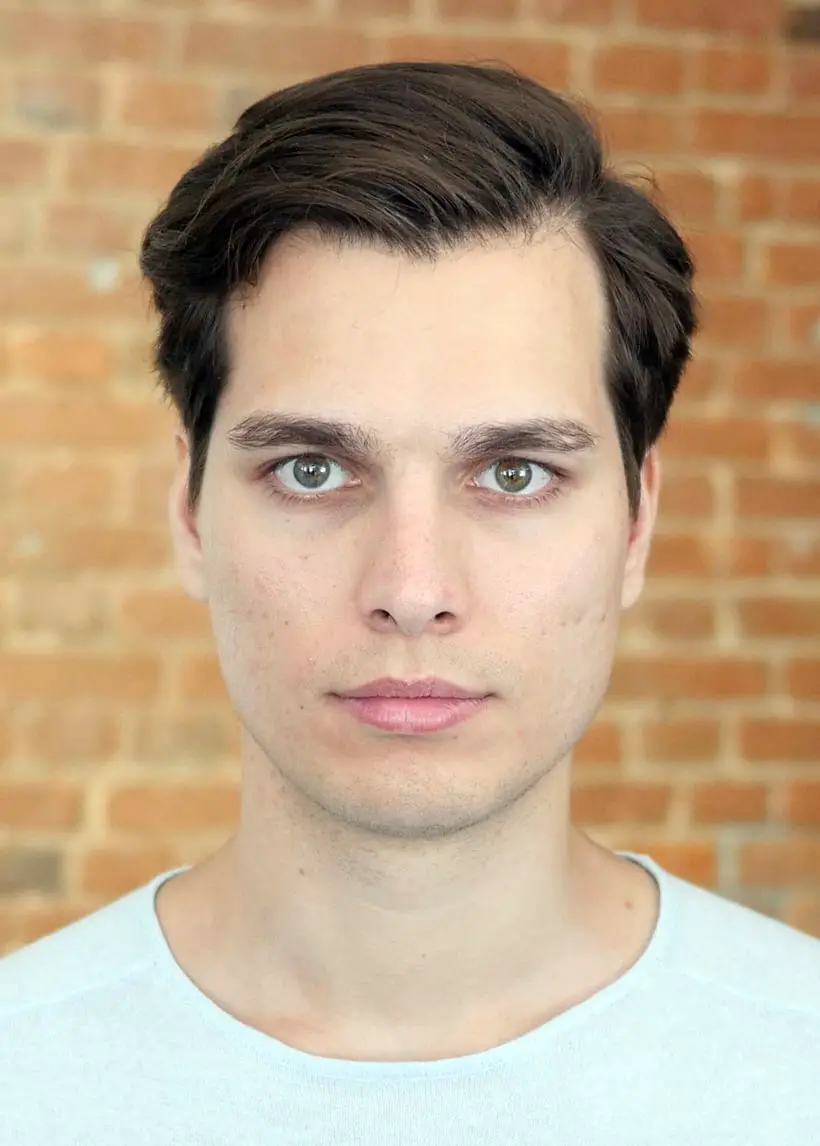 The medium scissor crop can be a good idea when you want to duplicate the hair arrangement of Tom Halland. This hairstyle idea is excellent, especially for an adult that wants to get an elegant look of their appearance.
You may see that this picture is inspired by the natural style of Tom Holland's haircut. The arrangement of the hairstyle is very simple to be applied since you just need to side-swept the fore hair. Besides, hair volume runs an important role here. The medium volume of the hair delivers a simple and little-messy texture.
Tom Holland mid Part Brushed Back
Another good idea to style the hairstyle by duplicating Tom Holland's haircut is applying the mid-part brushed back. This hairstyle is excellent, especially for men who have medium straight or wavy hair.
The excellent point of this hairstyle is the tonal variety. This idea will provide a combination of volume and movement. Of course, with this nice combination, the hair will be very interesting, especially with the gradual shaping. There is no special technique needed to style this hair idea.
Well, from some writings above, you could see that there are some great variations of Tom Holland's haircut to be duplicated. However, Tom Holland's haircut will be excellent to be applied by men with medium and wavy hair characteristics.