A side swept undercut is one of the trendiest hairstyles today. This hairstyle is appropriate for anyone, including men. If you like short hairstyles, this will be perfect for you. This hairstyle comes in various ideas. Therefore, you have to plan it carefully. In this article, we will discuss it further. We will share some ideas that can inspire you all.
Short Side Swept Undercut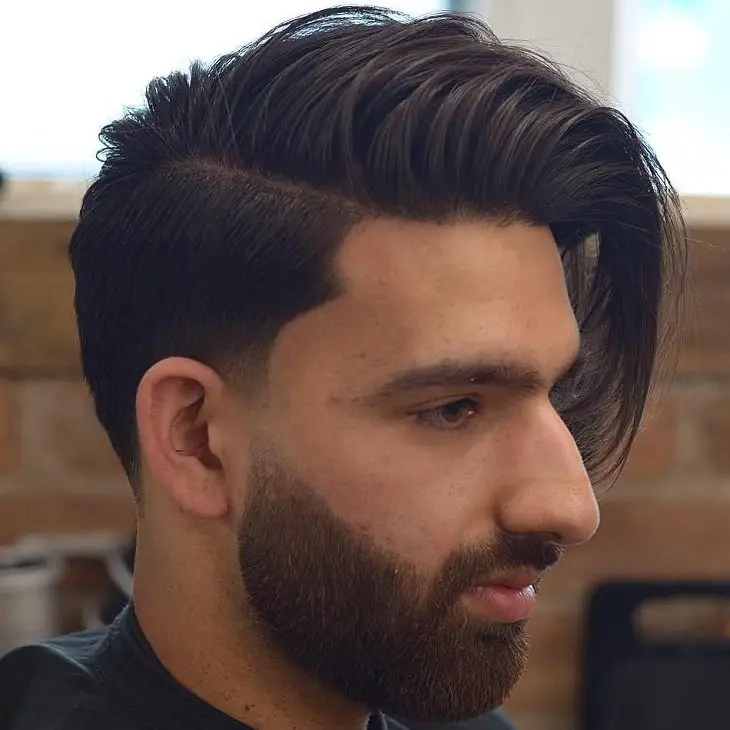 A side swept undercut can be applied in different lengths. One of the most popular ideas is the short side swept. Here, you just need to cut short your side hair. For the top hair, the length depends on your desire whether it is short, medium, or long. In this idea, we recommend you to cut short your top hair. However, the top hair must still be longer than the sides. For the color, it does not matter whether it is black, gray, or others.
Long Side Swept Undercut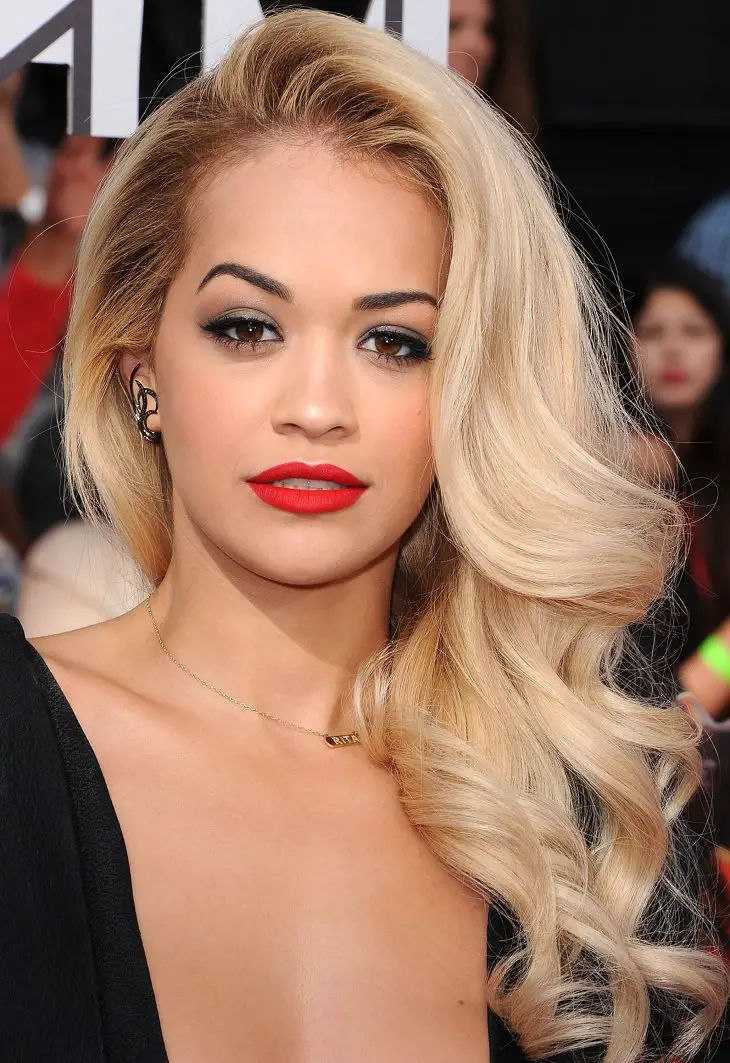 The long side swept undercut still belongs to one of the most popular hairstyles this year. There are many ways how to create this hairstyle. For example, you just need to let your hair grow longer and then sweep one side of your hair toward another side. With this simple hairstyle, men will look so cool and women will look so beautiful. However, since your hair is long enough, make sure that you can maintain it well.
Related Reading
Side Swept Fade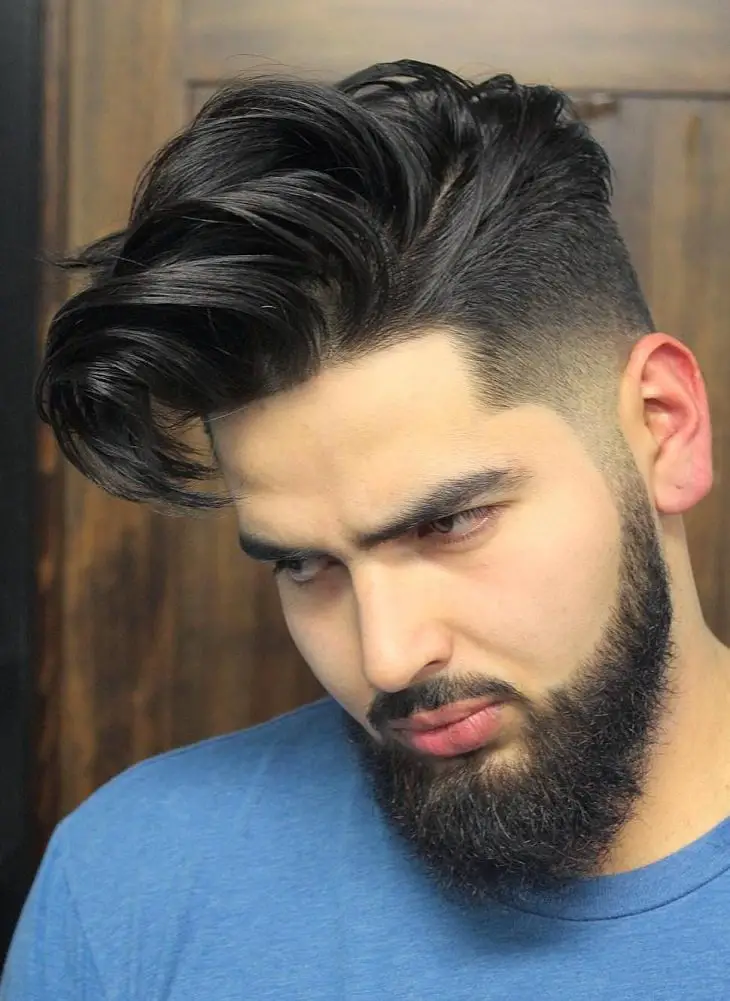 There is a cool and sexy hairstyle for men called a side-swept fade. In this hairstyle, the side of your hair is taken down to the head skin to bald. The length can be different from one to another depending on your desire. Usually, it ranges from 0.5 to 2 inches for the top. For the sides, you should cut your hair shorter. Even more, some people cut it extremely short like bald. To keep this hairstyle looking good all day, it is a good idea to apply a gel. This hairstyle is best for younger men with thick hair.
Undercut Side Part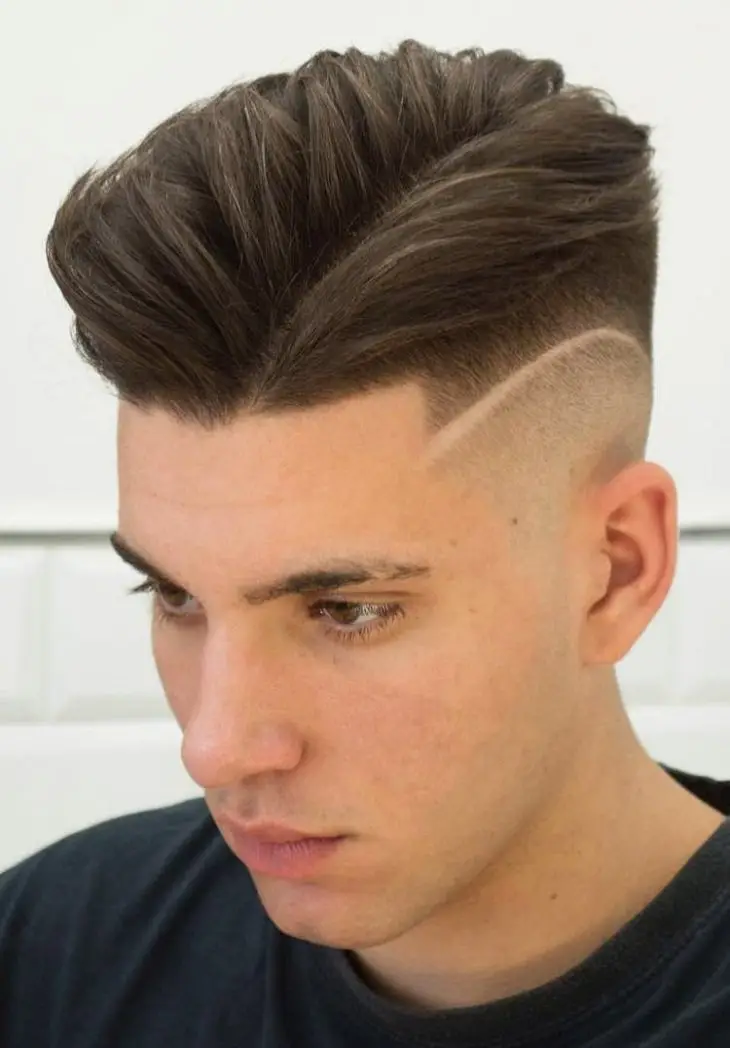 An undercut is a kind of hairstyle where the hair is longer on the top and shorter on the sides. The style makes it look vibrant. If you are interested in it, you have to understand the basic ideas: short sides and the long top. With this hairstyle, you will look younger than you are. It also keeps you looking cool all day. Here, you may consider right swept or left one. How about the back, you should cut it short, too. The illustration of this hairstyle can be seen below.
Disconnected Undercut Side Swept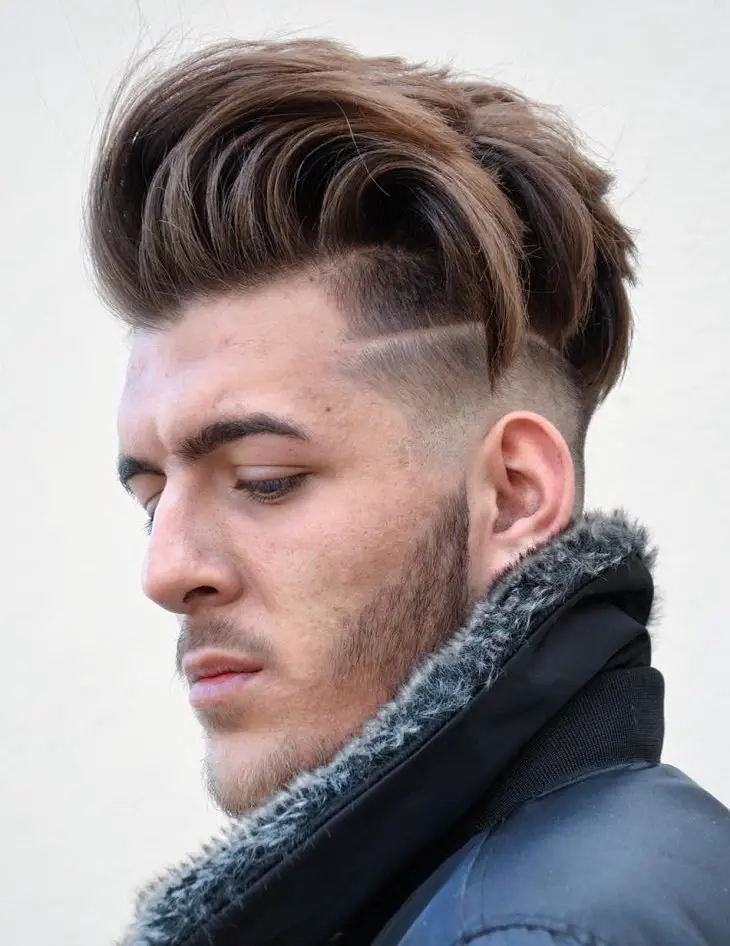 A disconnected undercut is not like the common undercuts. The difference can be seen on the way the transits from the longer top to short sides. If a classic undercut has a blending fade, a disconnected undercut has an unnoticeable fade. It is named as a disconnected undercut because the top hair is "disconnected" from the sides. This hairstyle is perfect for you who want a contemporary hairstyle. Anyway, it looks so exciting.
Messy Side Swept Undercut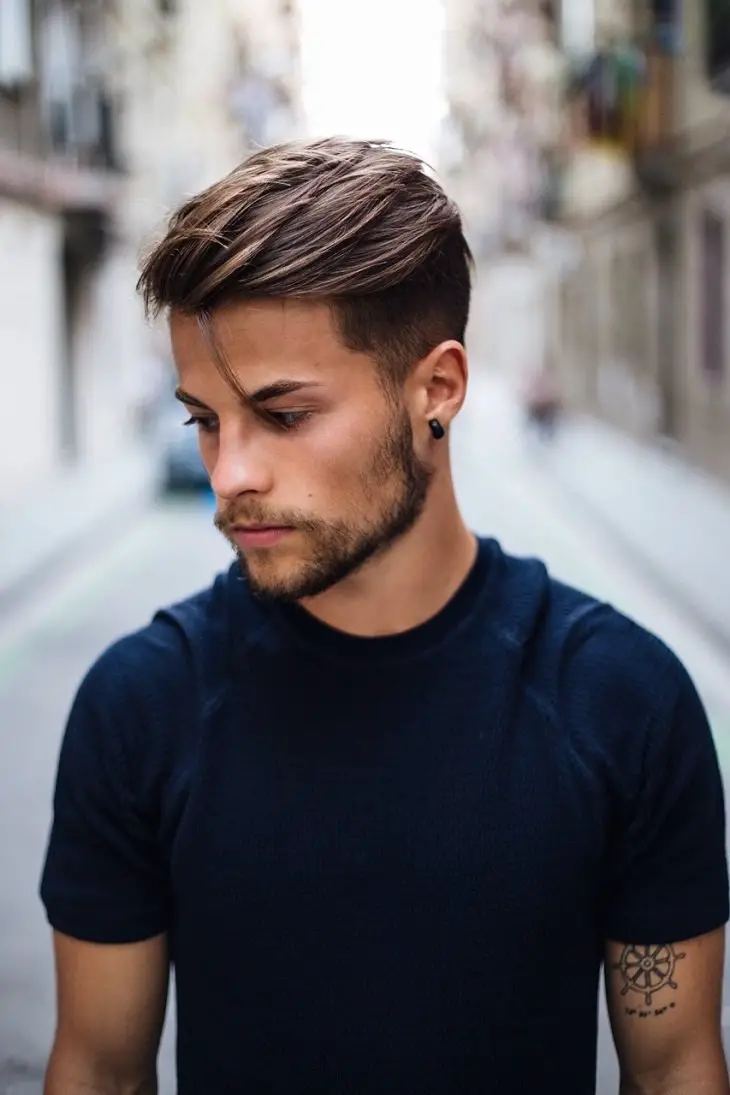 We all are familiar with a side swept undercut. Many people like it because this hairstyle looks neat. However, what if a side-swept hair is applied in a messy style? This is ideal for you who want a side-swept hairstyle that is easy to create. Even more, this hairstyle is also easy to maintain. You just need to use your fingers to create and maintain this messy side-swept. It does not matter whether you prefer right side-swept or left side-swept. To keep it easy to maintain, make sure that you do not let your hair grow too long.
Wavy Side Swept Undercut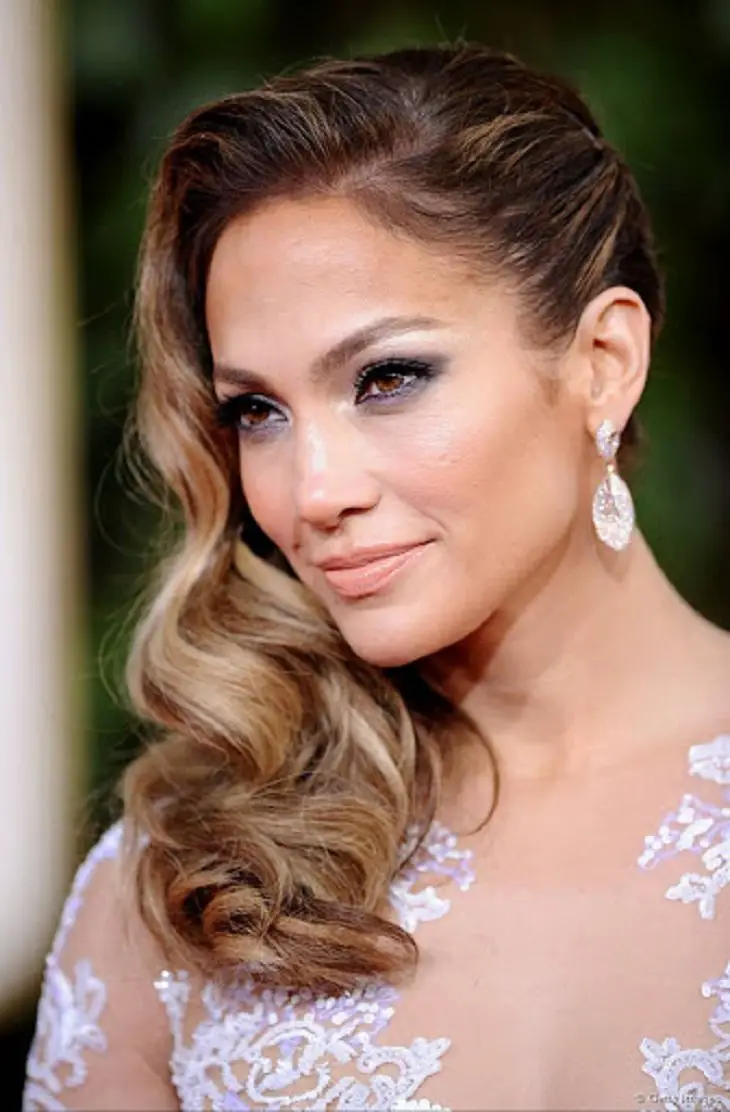 When it comes to side swept undercut, there are many ideas you can try. One of the most famous ideas is a wavy side-swept hair. This hairstyle is very popular among women. Many actresses look beautiful with this hairstyle. To create this hairstyle, you should have long hair. Then, we could directly sweep your hair from the right to the left or vice versa. After that, what you will have to do is to create some waves. This hairstyle works on any hair color but it is best for brown and gray hair.
Bangs with Undercut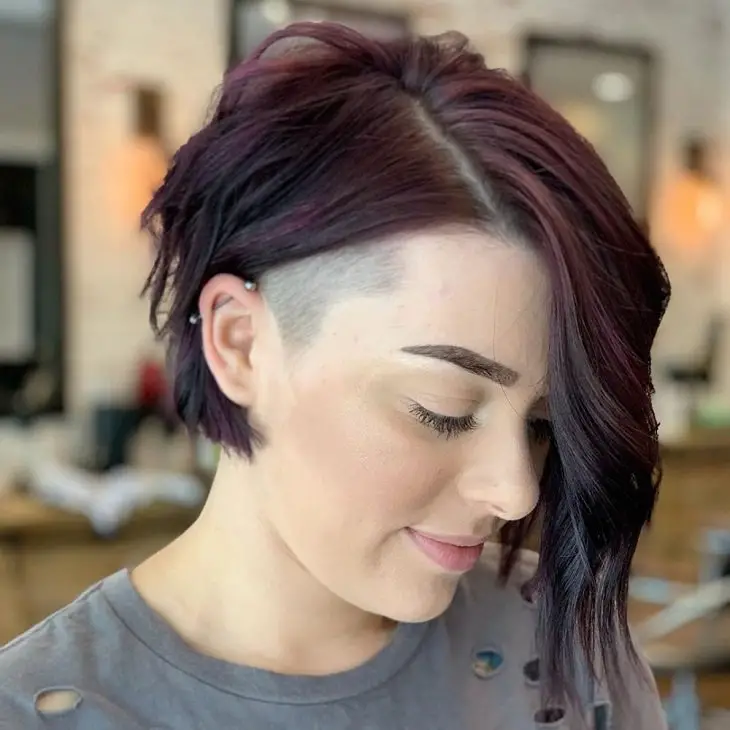 Bangs belong to the most popular hairstyles. However, does it still become a trend today? Bangs are very popular in Asia. On the other side, undercut is popular in almost all countries around the world. Bangs with undercut will be a good combination. With this hairstyle, you will look cute. Even though it still feels strange for some people, you can try this hairstyle if you are looking for a unique hairstyle. Mostly, this hairstyle is designed for women but some men also wear this.
Neat Sweep Haircut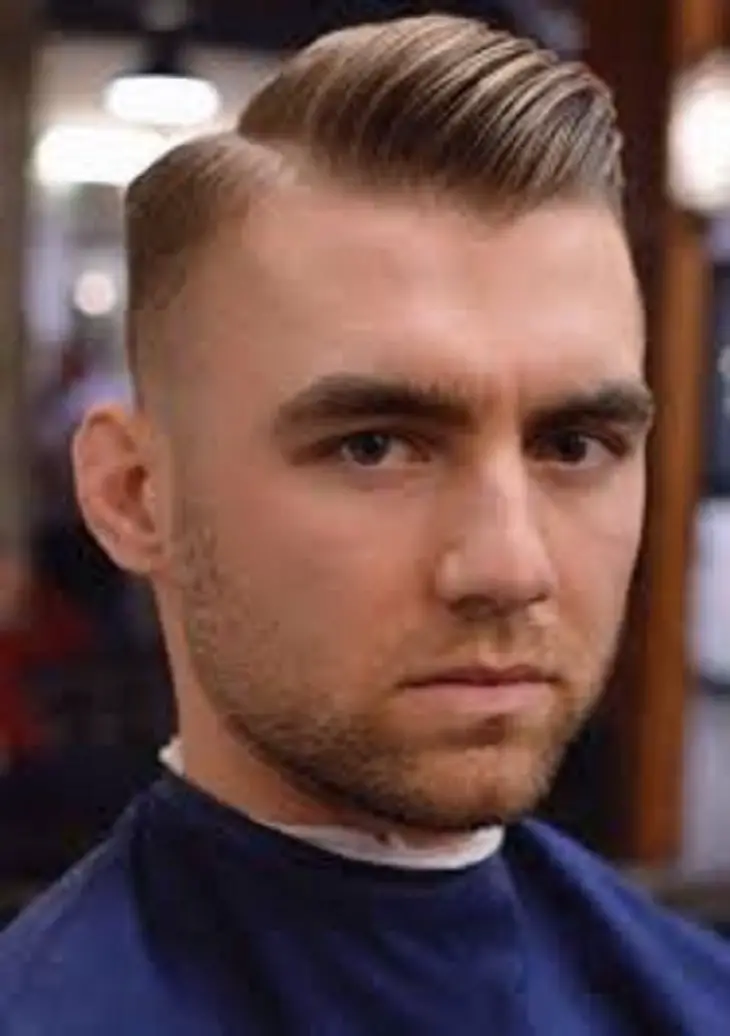 The next hairstyle idea is a neat sweep haircut. Here, the top should not be too long. You just need to simply sweep your hair from the right to the left or vice versa. You can also be more creative by combing your hair toward the back to keep it neater. This hairstyle is best for black hair but it also works on brown hair. This will be perfect for a formal situation.
Elephant Trunk Haircut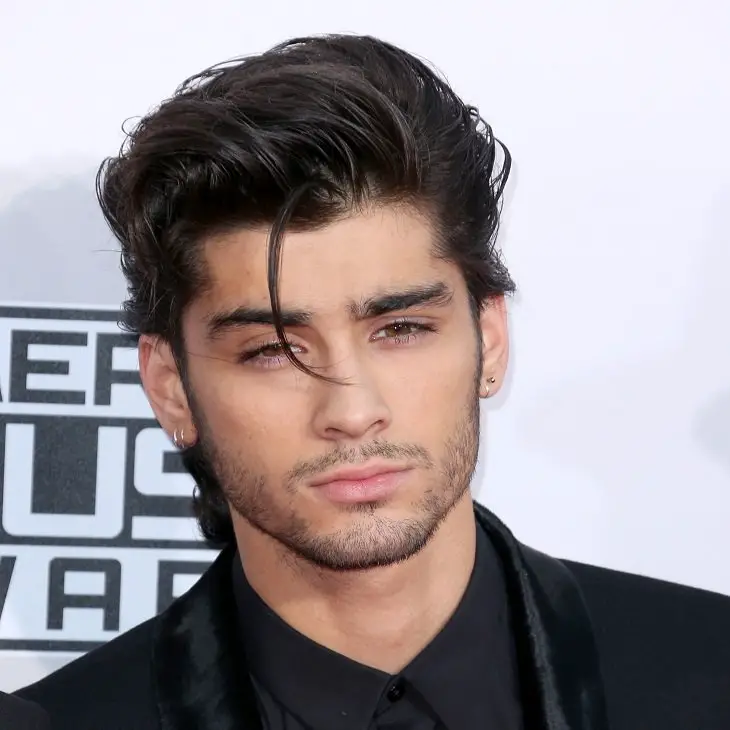 There is a unique hairstyle called elephant trunk haircut. This hairstyle has a classic look but it is appropriate for the modern era. To create this hairstyle, you should let your top hair longer so that you can make the top hair look like an elephant trunk. It does not matter whether you have straight or curly hair. The length of the "trunk" depends on your desire.
That is all the best ideas of a side swept undercut. If you are looking for a haircut that looks neat and easy to create & maintain, we may consider one of the ideas mentioned above. Now, you can choose and try your desired hairstyle based on your own style. Then, we may see how awesome you are with your new hairstyle.