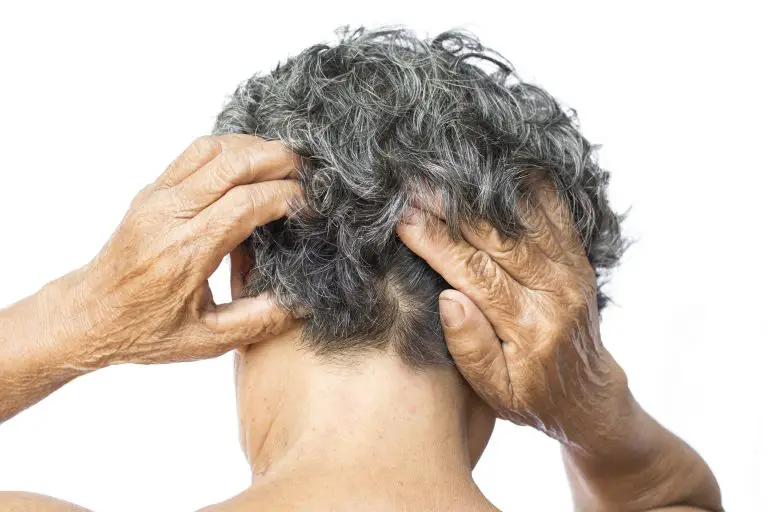 If you have experienced scalp psoriasis, you will know that it is not something funny. They don't just affect the scalp but extend beyond the hairline. At times, you may see flakes of skin on your shoulders or hair.
In this article, we took our time to research and compile some of the best shampoos for scalp psoriasis in the market to help you combat the situation.
For those who are still thinking what scalp psoriasis is, it is essential to inform you that this is a widespread skin condition that has a raised and scaly red patches on the skin. The condition can get severe to the extent the symptoms get worse and later improves.
Something it is considered as an autoimmune disease, which means instead of your immune system protecting you, they cause harm to your body.
Psoriasis comes in various types with the common one being chronic plaque psoriasis. The painful part is that this particular type can spread throughout the body and affect areas such as the scalp, back, knees, and elbows. Other types may affect specific parts of the body like the trunks and legs.
Nevertheless, when they appear on the head, they are called scalp psoriasis. Statistics have shown that about 50 percent of people have chronic plaque psoriasis. On a later note, treatment can minimize the symptoms while preventing any complications.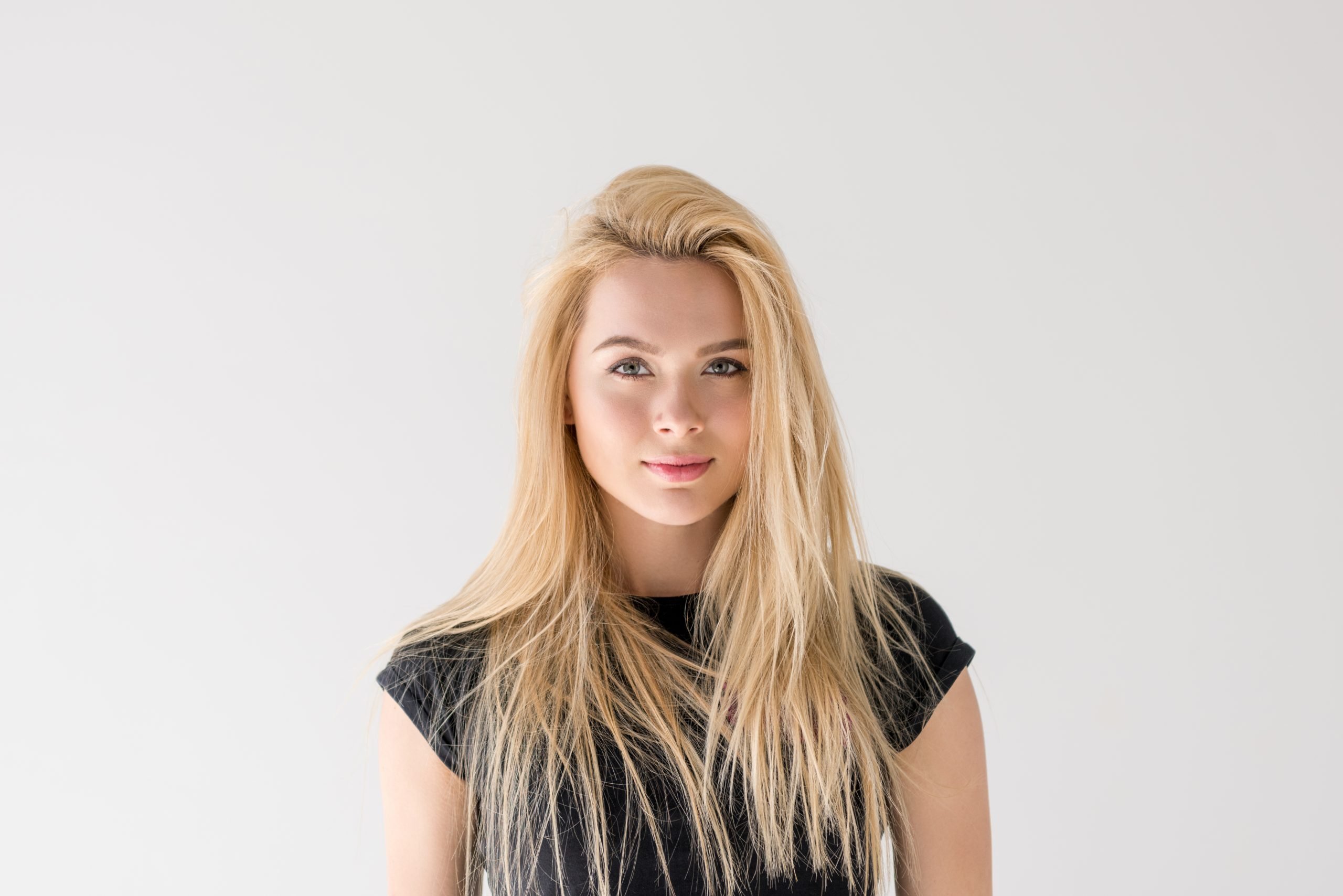 Best Scalp Psoriasis Shampoo | Comparison Chart
Below is a summary of the best shampoo for scalp Psoriasis. The criteria for our selection are based on its effectiveness, customer reviews, pricing, natural ingredients, etc. You can be assured that the products enlisted here really work.
| Shampoo For Scalp Psoriasis | Preview | Main Ingredients | Buy Now |
| --- | --- | --- | --- |
| Puriya Sulfate Free Anti Dandruff Shampoo with Tea Tree Oil | | 1 Tea Tree, Arnica, Sage & Rosemary | Check Lowest Price |
| Natural Organic shampoo with a Minerals Protein Vitamin Enzymes | | Sapropel Extract | Check Lowest Price |
| Neutrogena T/Gel Therapeutic Shampoo Original Formula | | Coal Tar Extract, sodium laureth sulfate, etc. | Check Lowest Price |
| Amplixin Scalp Therapy Shampoo - Dry, Itchy Scalp Treatment With Tea Tree Oil | | Cocamidopropyl betaine, water (aqua), etc. | Check Lowest Price |
| Gentle, Sensitive Scalp Shampoo by Tree To Tub | | Wild Soapberry, Organic Aloe Vera, Organic Argan Oil, etc. | Check Lowest Price |
Scalp Psoriasis Symptoms
Similar to any condition, their symptoms vary from mild to severe. Nevertheless, symptoms include silvery-like scales, raised reddish patches, burning, itching, discomfort, flaking that resembles dandruff, dryness, bleeding or temporary hair loss from removing or scratching your scalp.
These symptoms may appear on both sides of the hair scalp. At times may extend to other parts of the body such as the forehead, ears, and neck.
Best Shampoo for Scalp Psoriasis
If you have scalp psoriasis, you must understand that not all shampoos are suitable for your hair. Some shampoos are made for your hair while others are for the scalp. However, these shampoos have almost the same ingredients, which your doctor may recommend.
From the drug store, you can find one that treats mild to moderate scalp psoriasis. Importantly, the two most essential ingredients to look out for are the salicylic acid and coal tar acid. Nevertheless, if you want something stronger, consult your doctor to prescribe one for you.
Sale
Last update on 2023-09-24 / Affiliate links / Images from Amazon Product Advertising API
This shampoo is a natural shampoo with active ingredients including Rosemary, Arnica, Tea Tree, and Sage. It works synergistically to excellently stimulate healthy hair and scalp.
Using it continuously will ensure your scalp stays in its healthy state; it also has the tendency of reversing any effect of hair loss.
With Puriya Sulfate Free Anti Dandruff Shampoo, your hair will luster and shine, as you have always wanted. Your embarrassment is over because of white flakes falling on your clothing and shoulders. The urge to fighting itch while in public places is over with this specially formulated shampoo.
Additionally, it doesn't contain any harmful chemicals like sodium chloride, parabens, sulfate or synthetic fragrance – all ingredients used are naturally derived for stimulating hair follicles and encouraging healthy growth of new hair.
Pros
Naturally formulated
Very effective
Affordable
Cons
The conditioner doesn't squeeze out of the bottle easily
Last update on 2023-09-24 / Affiliate links / Images from Amazon Product Advertising API
If you are looking for one of the best pure natural organic shampoos in the market, you have found one because it is highly formulated with herbal extract and sapropel.
Interestingly, it is suitable for all types and colors of hair – brunette or blond. It is the perfect choice for your home, salon or travel use.
The natural ingredients used are 100% biodegradable with its ingredients found in nature. Both men and women can use it to deal to heal psoriasis, fights dandruff, itching, and helps blood circulation in the hair.
If you are not satisfied with the above features, then it may interest you to know that this Selenium shampoo has curative properties as being anti-inflammatory, antibacterial, anti-irritating, and moisturizing to your hair scalp.
All you need is to apply this unique shampoo to a damp hair, whip the foam, and massage it. Then rinse the foam off using warm water. Continue for some days and see the magic that is performed on your hair.
Pros
No harmful chemicals
Natural product with top performance
Cons
Complains from certain buyers
Last update on 2023-09-24 / Affiliate links / Images from Amazon Product Advertising API
Unlike the aforementioned best shampoos for scalp psoriasis, Neutrogena T/Gel Therapeutic Shampoo contains coal tar extract, which has been proven scientifically to work continuously even after washing off the shampoo.
The original therapeutic formula contained in this shampoo helps control scalp flaking and itching caused by dandruff, seborrheic dermatitis, and chronic scalp psoriasis.
Due to its recommendation by dermatologists in the United States, it is being the first product for people suffering from scalp psoriasis or other hair related problems. This has contributed to the high rating of 4.2 out of 5 stars by its users.
Neutrogena T/Gel Therapeutic Shampoo is your solution to stop the formation of new flakes, soothing scalp discomfort, and eliminate that stubborn dandruff effectively.
Interestingly, this hair product is recognized by the "National Psoriasis Foundation" to alleviate symptoms, which includes inflammation with thick-crusted plaque buildup on the surface of the skin.
Pros
Very affordable
Recognized by the National Psoriasis Foundation
Highly effective
Long lasting results
Cons
May worsen the situation in some cases
Last update on 2023-09-24 / Affiliate links / Images from Amazon Product Advertising API
Amplixin Scalp Therapy shampoo deals with the issue of psoriasis, dandruff, and seborrheic dermatitis for both men and women. The shampoo is specially formulated with peppermint oil and Tea Tree to restore flaky scalp and dry hair back to life.
The combination of caffeine, Bio-Mimetic Peptides, and Red Clover helps promote the scalp to retard hair loss while blocking adverse effects of scalp inflammation.
Unlike other scalp treatment products, Amplixin is safe for all types of hair – damaged, oily, dry, healthy, and ethnic or color-treated. It is suitable for everyone in the family without causing an adverse reaction to your hair.
It contains natural oils and extracts, which helps prevent dandruff and promote a healthy scalp. In addition to the numerous DHT blocking properties, it is formulated without harmful parabens or sulfates and suitable for your daily use.
Pros
Effective in dealing with scalp psoriasis
Suitable for all type of hair
Sale
Last update on 2023-09-24 / Affiliate links / Images from Amazon Product Advertising API
While many natural shampoos take care of the hair, they seem to forget one thing – your skin. In as much as your hair may feel soft, the result may be a greasy residue or irritated skin. However, this unique Tree to Tub utilizes the Soapberry for your hair and skin.
It is manufactured with organic botanicals like chamomile, Aloe Vera, and Argan to give your hair the smooth craving hair you always desire while soothing dandruff and sensitive skin.
Pros
Suitable for all types of hair
Doesn't contain any harmful chemicals
Cons
The size can be misleading
How to Treat Scalp Psoriasis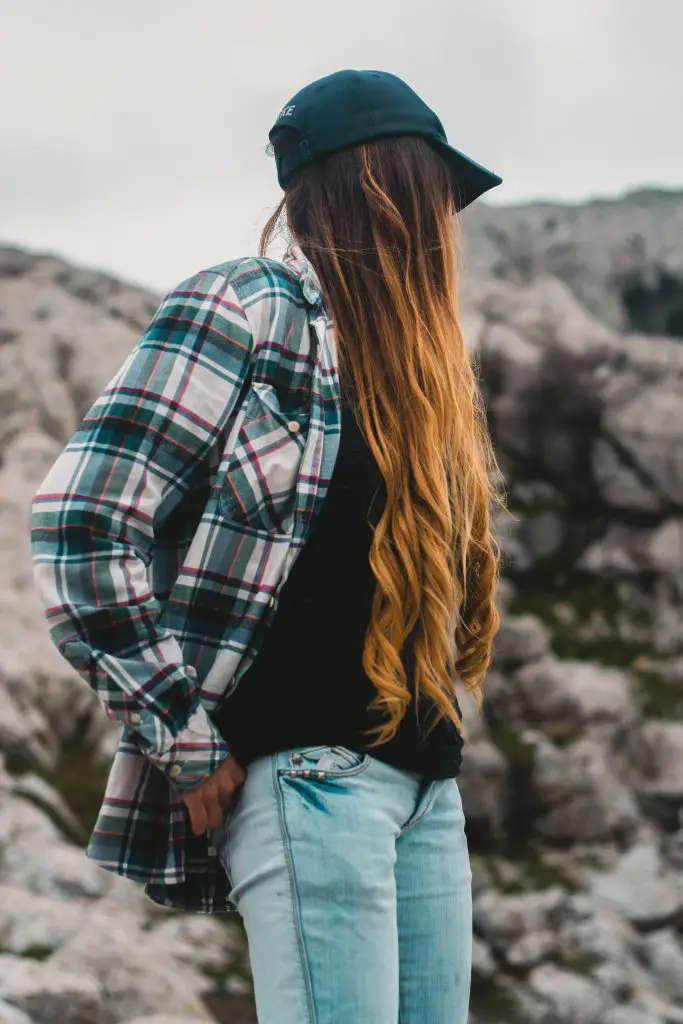 There are various ways of treating scalp psoriasis, but the usual treatment is topical corticosteroid medication. This medication includes retinoids, anthralin, vitamin D, and shampoos.
Today, our focus is on the best shampoo for treating your scalp psoriasis issues. Shampoos works in different ways as it helps in reducing the incidence of psoriasis. However, they work depending on the ingredients they contain. Shampoos further aid in reducing inflammation and scalp scaling.
At times, your doctor may recommend a routine change of shampoos used coupled with other topical treatments in dealing with scalp psoriasis. The reason behind this is that shampoos get less effective as you use them over time.
What to Consider When Buying Scalp Psoriasis Shampoos
Here are some of the things you should always consider when buying the best shampoo for scalp psoriasis:
1. Salicylic Shampoos
Shampoos with salicylic acid work correctly for most skin problems due to their ability to shed dead skin. In the case of psoriasis, they help soften, lift, and remove scales on the scalp.
Though, if you want to use these shampoos with salicylic acid, you have to wet your hair while working the shampoo into a lather. Furthermore, rinse with water and repeat the process as instructed by your doctor.
It is important not to allow it to gain access to your nose, eyes, or mouth. Additionally, avoid it having contact in areas where there is a cut or rash.
Salicylic acid shampoos can make the scalp dry, which may lead to additional flaking. Likewise, they can make you nauseous, cause irritation to the skin, and lead to other problems when used for an extended period.
2. Coal tar Shampoos
These have been in existence for over 100 years and effective in treating psoriasis. You can see that in creams, lotions, oils, and shampoos. Shampoos that have coal tar in them helps in thickening, hardening, and scaling of the skin on your scalp by retarding the development of the skin cells.
Furthermore, they make your scalp look better while easing itching. Shampoos with coal tar must be massaged into the scalp properly before leaving for at most 10 minutes and rinse with water.
Now you know the main ingredient to check when you want to treat scalp psoriasis, it is time to unveil the best shampoos for treating your scalp psoriasis.
Conclusion
Dealing with your scalp psoriasis or other hair related problems shouldn't be something to fear anymore. Shampoos are important but getting the best shampoo for scalp psoriasis is crucial to the growth and health of your hair.
Scalp psoriasis on its own won't cause hair loss; however frequent scratching, harsh treatments, and picking at the scaly spots may aggravate the problem. With the best shampoo for scalp psoriasis mentioned here, you can get that shining and good looking hair you have always wanted.