The brow flow is another name of the flow hairstyle. This hairstyle is also known as the wings or hockey haircut. As its name, this hairstyle can be seen as a popular idea of styling hair, especially for surfers, skateboarders, baseball players, and others.
Substantively, this hairstyle is a kind of hairstyle that needs rather-high-maintenance. It is quite reasonable since it applies the medium or long hair length to apply the style. However, this hairstyle is also unique. The appearance of the hair arrangement will be very useful to renew the appearance of men with a more elegant sense.
There are some variations of the brow flow that can be the consideration when you want to renew the look of your hairstyle. Here, we will talk about some best variations that you could get. Please take a seat and read the following writings below!
Hockey Hairstyles with Wavy Look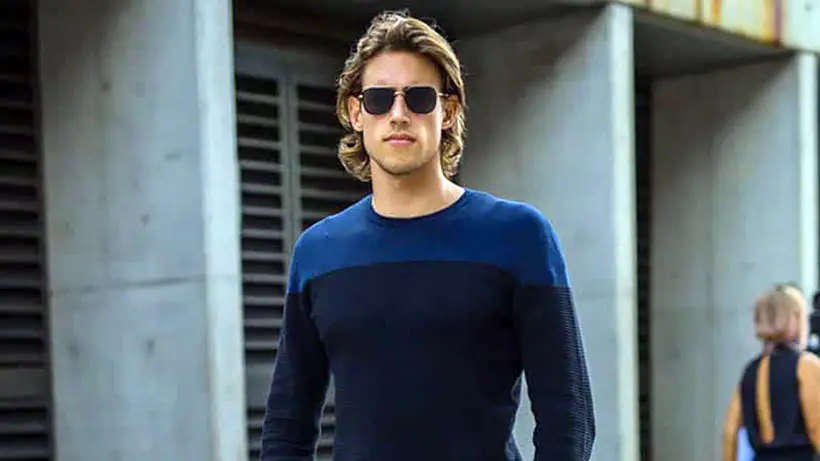 The brow flow with wavy hair can be the first unique idea to be applied, especially when you want to make a new look of your appearance. As we know, brow flow is popular because of its appearance and shape. This wavy hair here becomes a focal point of this hairstyle to renew your look.
It is a simple kind of brow flow that is commonly applied by a hockey player. To apply this hair idea is quite simple. You just need to have naturally wavy hair and gently comb it back. In this way, there will be a natural hair texture that looks so elegant.
Short with Straight Hair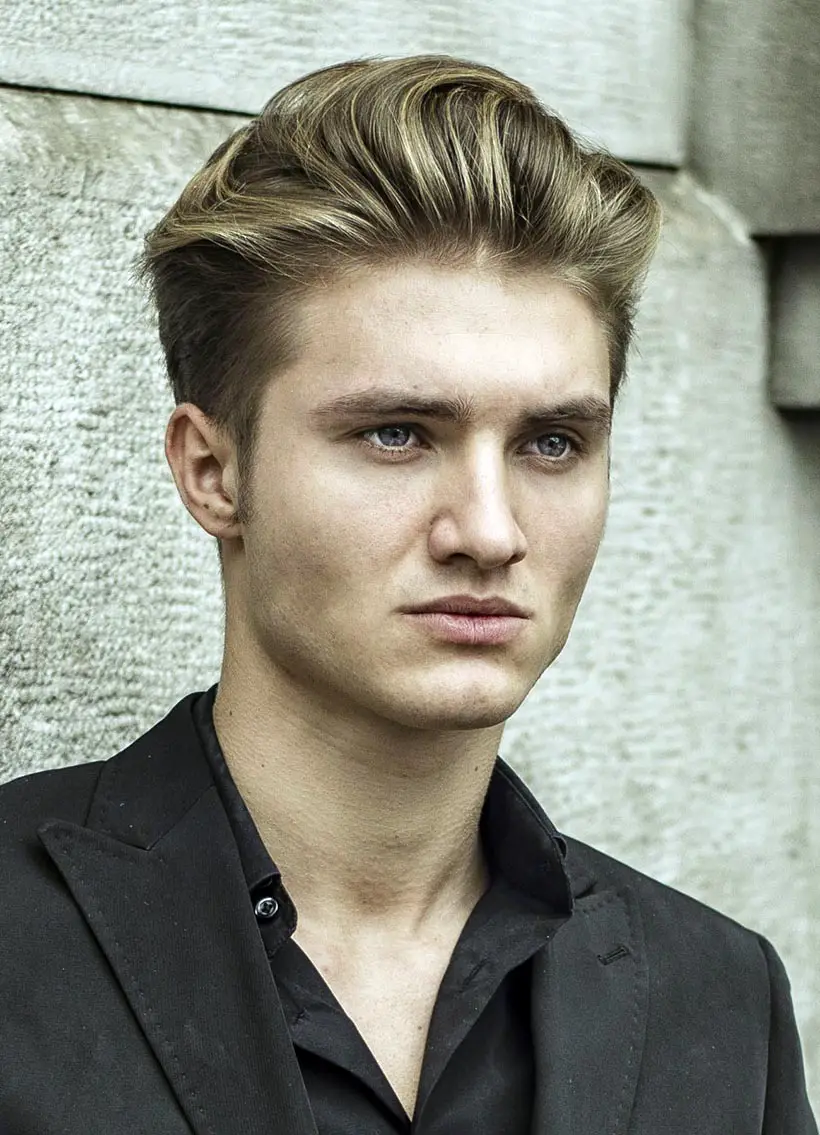 For those who have straight hair, you could apply this brow flow idea to renew your style. This hair is simple to style and the effect is quite interesting. The combination of the brow flow identity with the smooth texture of the hair will improve the elegance of your appearance.
We are sure that brow flow is identical with a medium and long hair length. However, this idea is still applicable to those who want to cut their hair short. However, they just need to keep the sleek arrangement of the hair with its texture.
Curly Hair Flow with Stylish Look
The brow flow for curly hair can be a good idea to style your hair. It is a unique concept of brow flow that could be tried, especially for those who have naturally wavy hair. The original brow flow stands with straight hair but the curly brow flow will deliver a unique detail, especially by its carefree vibe.
However, when you want to apply this idea of brow flow styling, you need to make sure that the length of the hair should be considered. Here, do not be too wild in keeping the length of your hair. The best effect of this brow flow can be seen when you keep a little length of hair on the short side.
Long with Nice Texture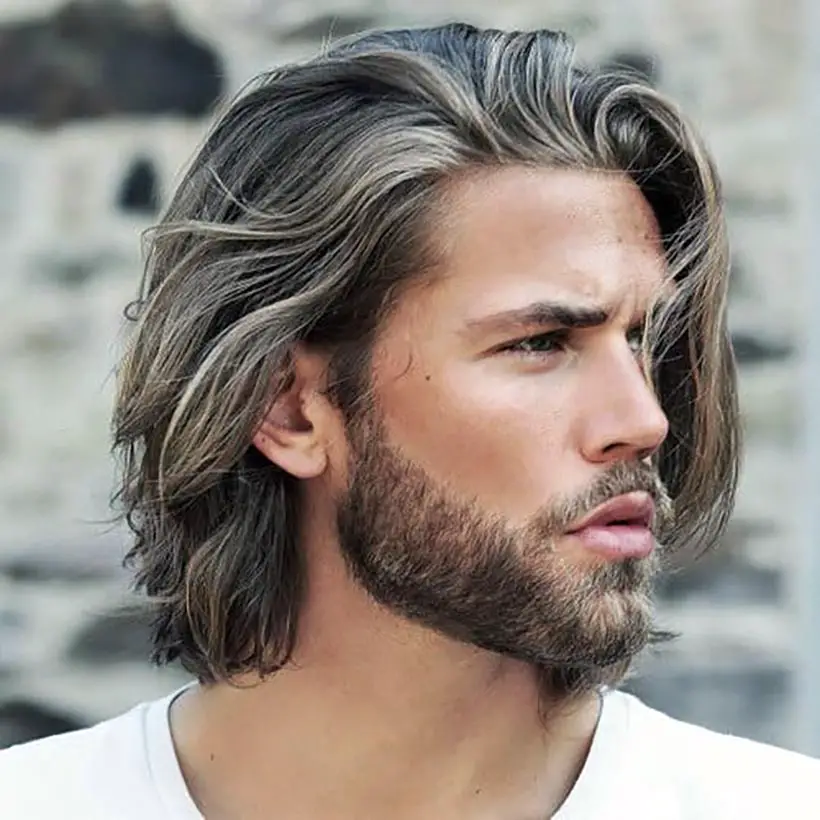 When you want to have both stylish and elegant for your hairstyle, the long brow flow with the textured hair can be a great idea to be chosen. This hairstyle is very interesting, especially for an active man. We are sure that sometimes, a man will look manlier with his long hair.
Applying a long brow flow with a nice texture can be a nice idea to be considered. The nice matter of this hairstyle is the texture. The textured hair will increase the unique and great flow. However, you just need to maintain the length of the hair to maximize the arrangement.
source
Straight with Clean Cut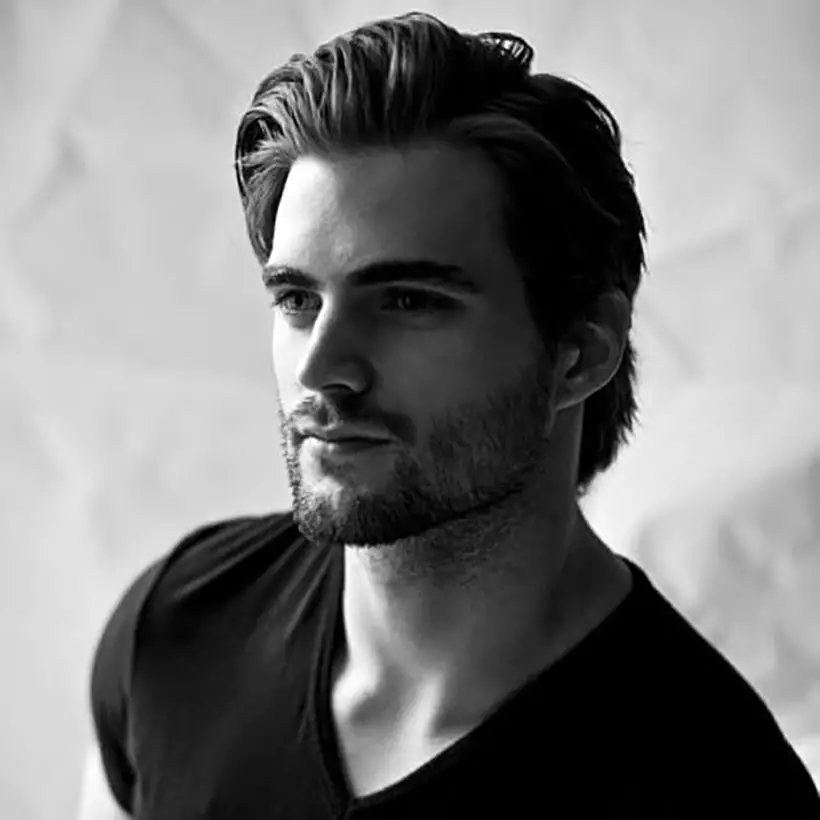 The combination of the clean and brow flow provides an interesting look for this haircut. We are sure that the brow flow applies the messy hair as its basic. However, when you want to be more elegant with this haircut, this style can be applied.
This hair idea is applicable, especially for men who want to renew their elegant look. By applying this haircut, of course, they will look more mature. The hair texture plays an important matter and you need to maintain the length of the hair to have a perfect result in styling the hair.
Related Reading
Lacrosse with Beard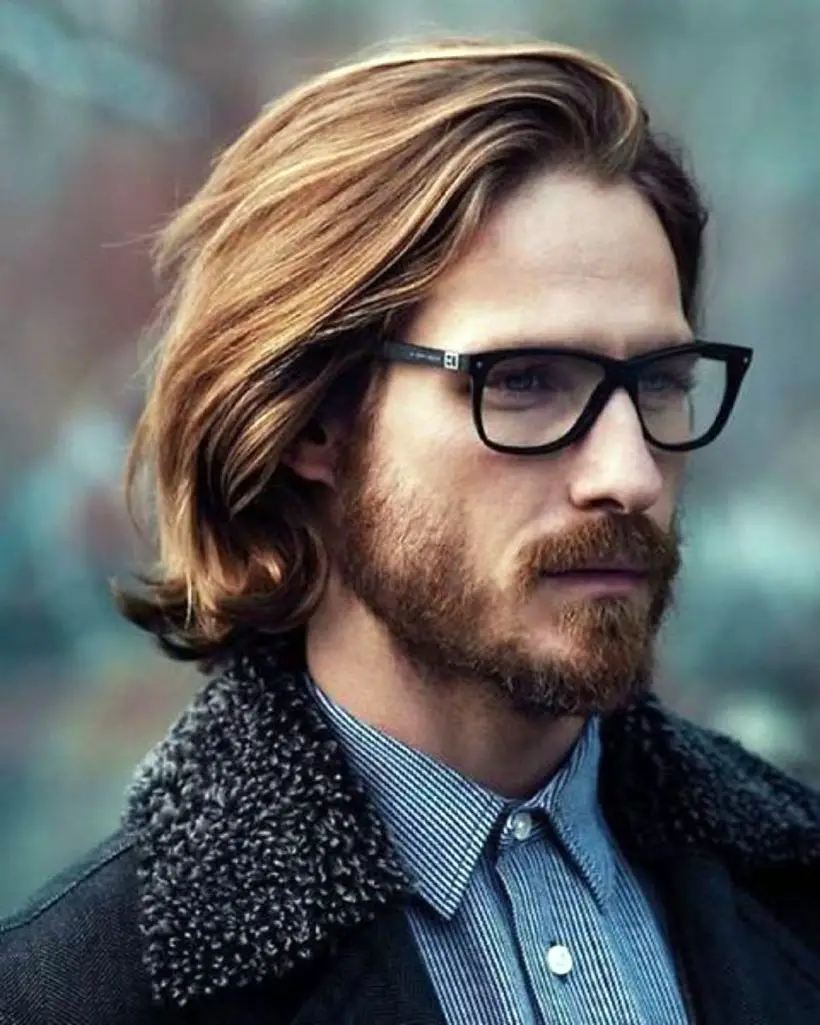 For adult people that want to emphasize their maturity, the combination of the brow flow with the beard is a good option to be applied. Well, the result of these two matters will deliver higher masculinity. We are sure that it can be a great idea to increase the personality.
This hair idea can be applied whether you have long or medium hair. However, the focal point of this brow flow haircut is the texture of the hair. That is why the texture of the hair should be kept. Using a gel or another hair product can be an option to manage the texture.
Long Bangs Brow Flow
Another good option to style your hair is the brow flow with long bangs. When you want to keep some sides of your hair, this idea of a haircut can be an excellent option. The long bangs here will be a focal point to shape your elegant look.
We are sure that this haircut is a very special option, especially for men who want to be more masculine. Combined with the smooth beard, the brow flow haircut will provide an elegant appearance for you.
Textured Flow Hairstyle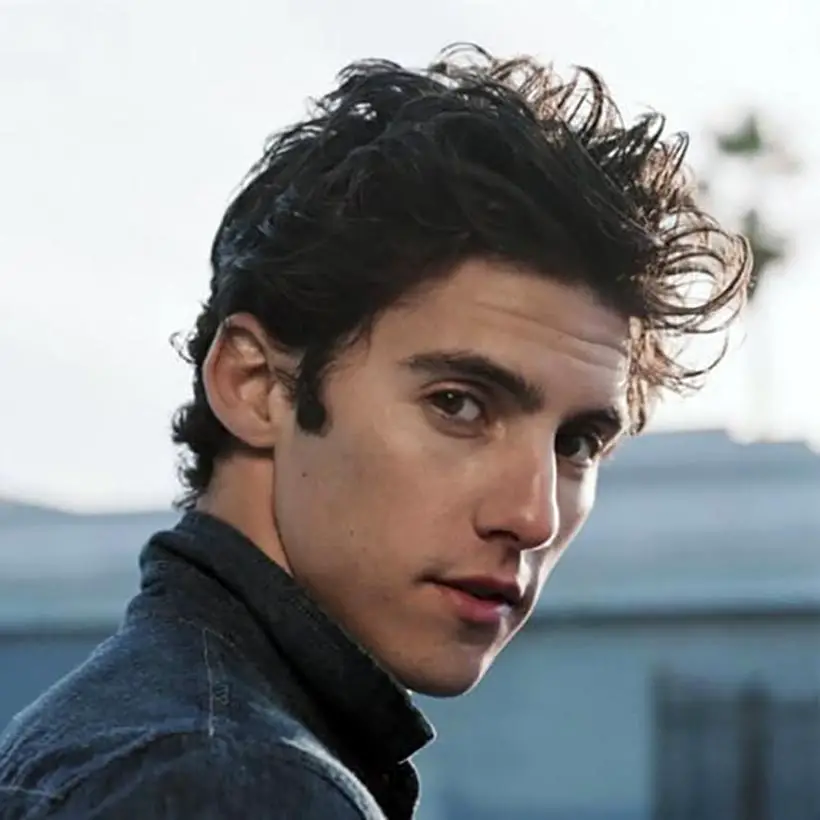 The textured flow hairstyle is a very interesting brow flow idea for teenagers. This hairstyle provides a simple but elegant look for the man. The main matter of this haircut idea is the texture of the hair. With a certain texture, the hair will look more interesting.
On another hand, the texture will be combined with the messy hair. In applying this hairstyle, you do not need to arrange it neatly. The texture of the hair will show a better result when it is shaped naturally.
Well, some points as above can be some options of the brow flow hairstyle that you could apply. Choose the best idea of this hairstyle based on the characteristic of your hair. Hopefully, it could be a helper for you all.