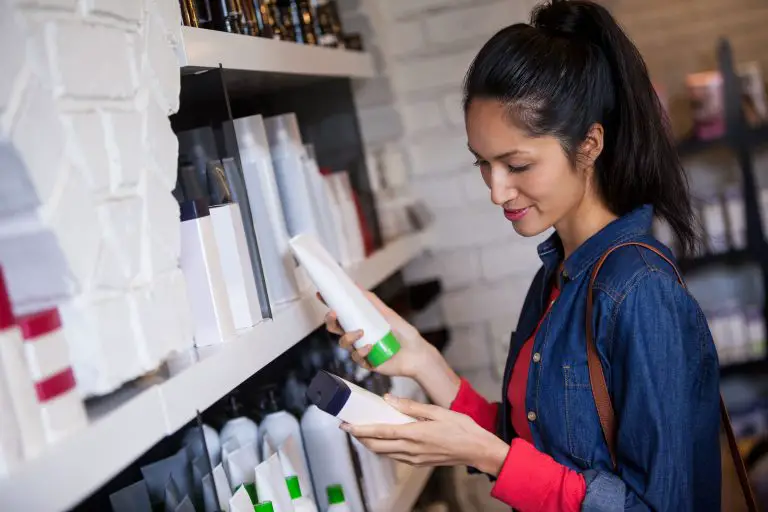 TRESemmé is a brand found on many store shelves and is one you may be curious about. After all, TRESemmé is a large brand and has many reviews about how it has helped people's hair.
However, there is some debate as to if TRESemme is safe, and you may have heard of a class action lawsuit or rumors that it causes cancer and scalp irritation due to having formaldehyde. This is definitely not a product you should buy without looking closely at it.
What Options Does TRESemme Have For Hair Loss?
TRESemmé has many shampoo formulas for all types of hair that are meant to help with many different issues your scalp could be having. Most of these are in their Keratin Smooth line, which also includes:
a hair mask that comes in individual packets meant to help reduce frizziness

an anti-frizz serum

a keratin leave-in spray

a conditioner for color-treated hair

an anti-frizz conditioner for frizzy hair
Keratin Smooth Anti-Frizz Shampoo For Frizzy Hair
This formula has keratin as well as things like their Lamellar-Discipline™ technology to help reduce frizz. It also tames those annoying stray hairs that refuse to stay in place. Though I've not smelled it myself, some consumers say it has a luxurious fragrance.
Keratin Smooth Sulfate-Free Shampoo For Color-Treated Hair
This option has anti-fade technology specifically for color-treated hair. It also has pomegranate seed oil and tea tree oil, the latter of which is antimicrobial to keep your scalp healthy.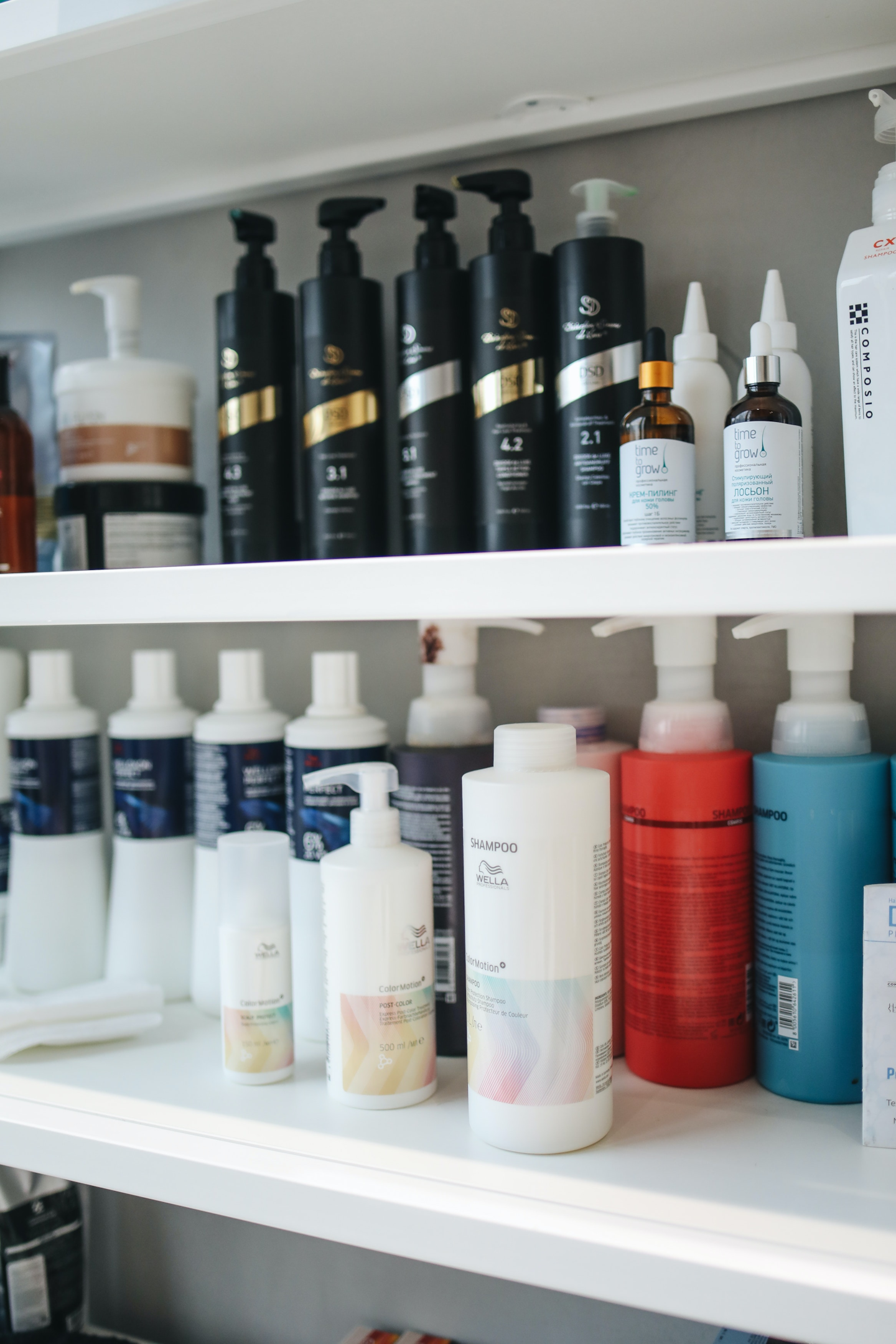 Keratin Repair Hair Smoothing Shampoo For Damaged Hair
Sometimes this shampoo is grouped with the Keratin Smooth line, though it isn't technically a part of that. It has keratin and a patented Bond Plex™ ingredient to help repair your hair strands.
Damaged strands tend to break easier, so repairing the damage before this happens can allow your hair to grow longer and thicker.
TRESemmé Hair Fall Defence Shampoo
Though not a part of their Keratin Smooth line, the featured ingredient of this product is still keratin. This ingredient is well-known for helping your hair's health.
Keratin forms a covering over your hair strands, preventing thinning due to breakage. It also has Vitamin E and one or two other beneficial things in it that can help your hair stay healthy.
What About Hair Loss Caused By Tresemmé Products?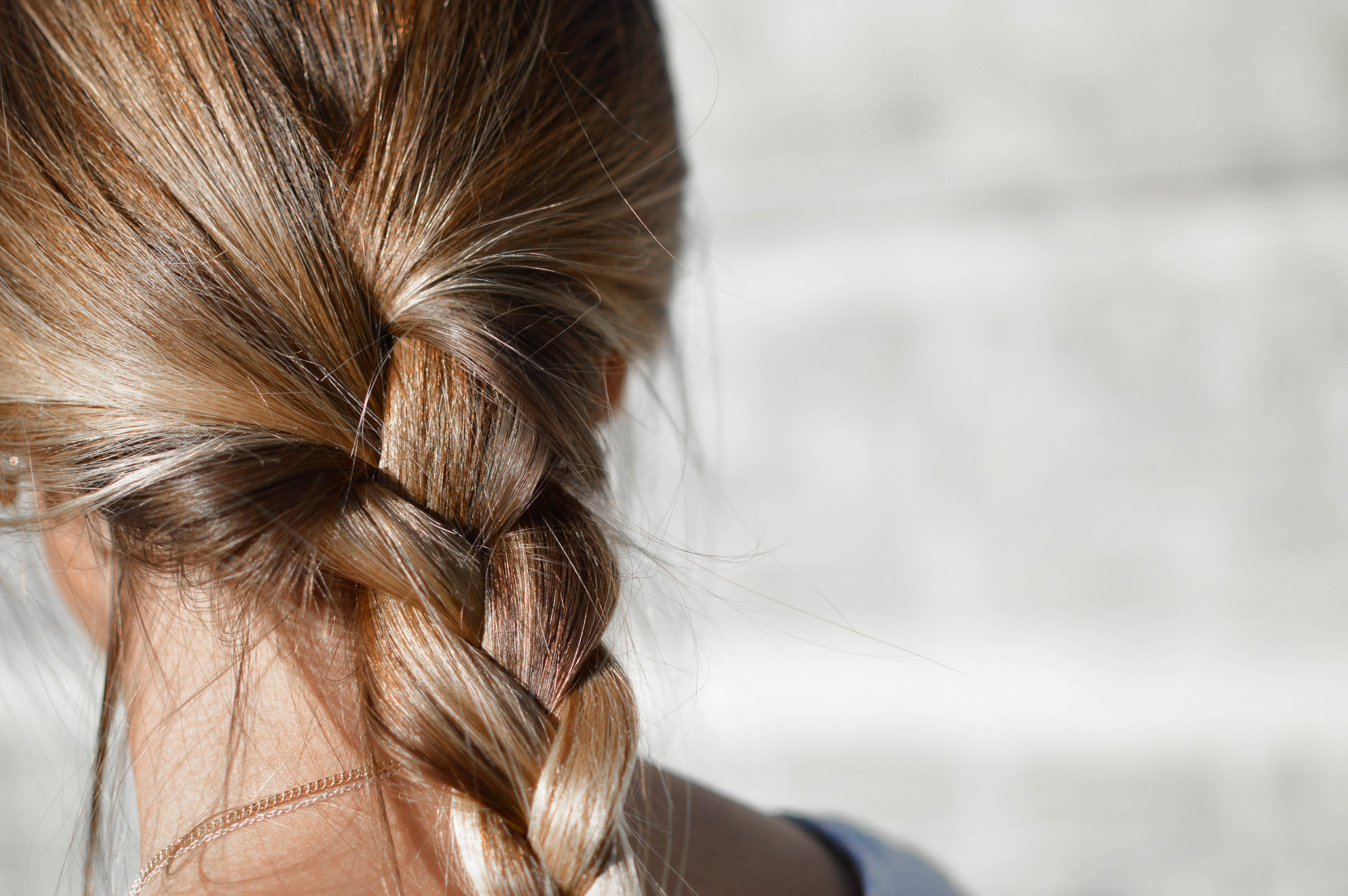 When you type in TRESemmé hair loss, it pulls up the products they have for this on the market. However, you'll also find sites that claim TRESemmé shampoo causes hair loss.
Unilever Inc. and Conopco Inc. are involved in a class action lawsuit against a couple of the TRESemmé shampoos for having DMDM hydantoin in them, which is thought by some to cause hair loss.
When the Unilever lawsuit became public information, other consumers started lawsuits as well. Aside from those who have taken action in the class action lawsuit, individual consumers have come forward saying the shampoo caused hair loss.
Others consumers have alleged they have had scalp irritation for hours after using the product. Scalp irritation has ranged from itchiness to redness and rashes in some cases.
Part of the class action lawsuit is not about DMDM hydantoin being included, but that the label failed to warn consumers that the DMDM hydantoin causes formaldehyde to be present as well.
A failure to warn means they did not follow consumer safety procedures, which dictate that any potentially dangerous ingredient must be stated.
What TRESemmé Says
On their website, TRESemmé had a page dedicated to talking about their product safety. Here, they say that all their products are rigorously tested and that they continuously work to improve their products.
However, the topic of their alleged potential to cause scalp irritation and other problems has caused TRESemmé to directly have the question on their site: "Do TRESemmé products make your hair fall out?"
To this, they assure you that their products are perfectly safe. They then tell you there are many reasons you can have hair loss. Only then do they say that some people are simply sensitive to certain ingredients, even if the ingredient is entirely natural and safe to use.
Below that, they have similar questions and answers. They go on to claim that DMDM hydantoin doesn't make your hair fall out.
Confusingly, they also say their products don't have formaldehyde. In the very next sentence, however, they admit they use ingredients that release a small amount of formaldehyde.
This still results in formaldehyde being present in the product, just indirectly. TRESemmé says there is no recall on their products. They end by saying that the lawsuit against them isn't something you should be concerned about.
What Is DMDM Hydantoin?
DMDM hydantoin is a common preservative that is used to kill bacteria that would otherwise live in your hair or skin product. This increases the shelf-life of these products by preventing color changes and keeping the shampoo smelling fresh.
By itself, DMDM hydantoin is an odorless crystal. It works by releasing formaldehyde when it comes into contact with water.
Related Reading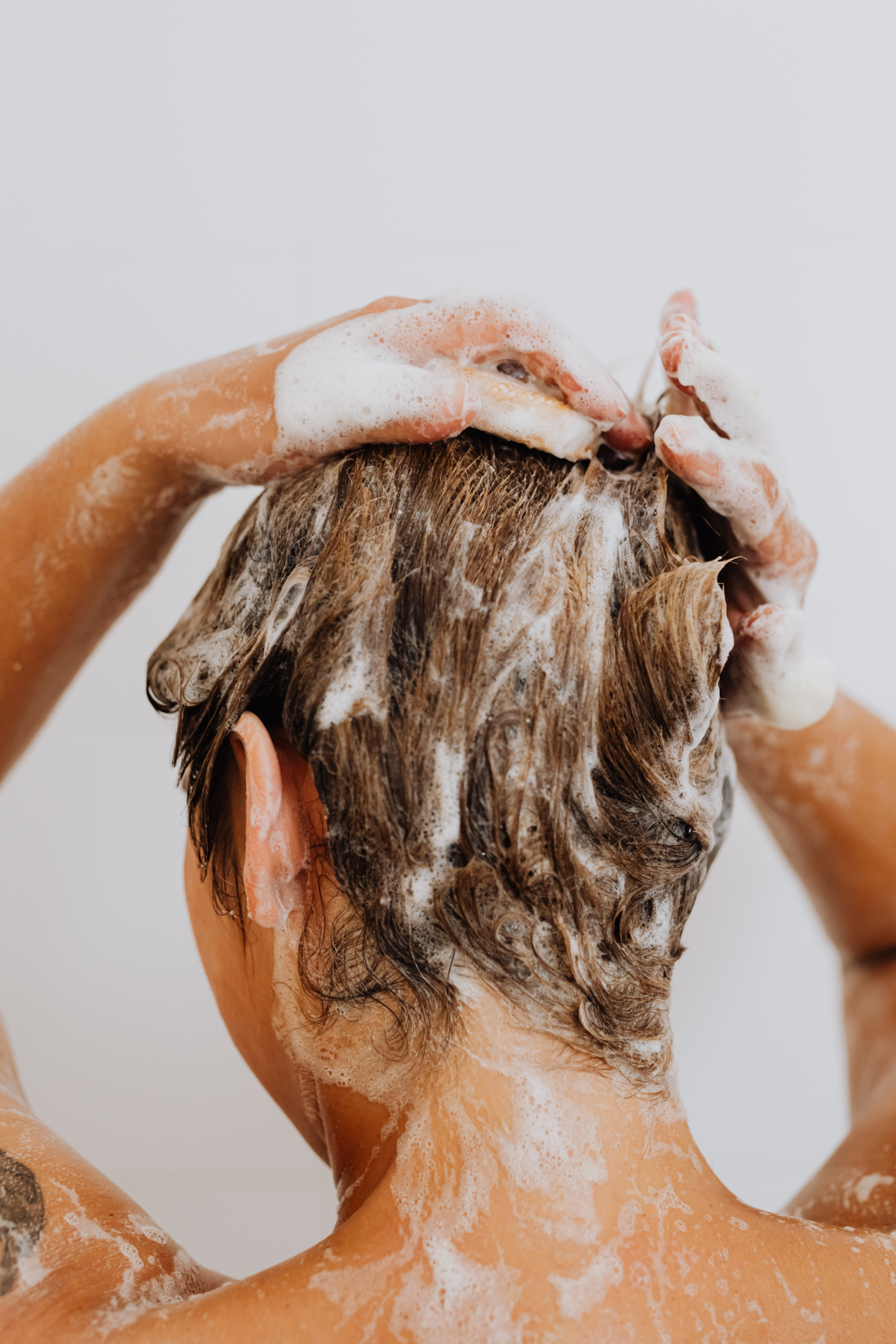 The DMDM hydantoin contact with water always happens when using the shampoo, releasing some formaldehyde right as you put it on your scalp. Formaldehyde is also released when any water gets inside the bottle, which can happen depending on the way the shampoo is dispensed.
According to the National Library of Medicine, formaldehyde causes skin irritation of some level in 8% to 9% of the people who use a product with it inside. If you fall in this percentage and use DMDM hydantoin on your scalp, you will have scalp irritation.
Also, the FDA lists DMDM hydantoin as a common allergen that is used as a preservative in cosmetics. For consumer safety, only small amounts of formaldehyde are allowed to be present, and the same goes for DMDM hydantoin.
Unfortunately, DMDM hydantoin and other chemicals that release formaldehyde can make it harder to measure how much formaldehyde is in something.
Other Questionable Ingredients
Though DMDM hydantoin is the one most consumers focus on, there are other things in their products that aren't entirely safe. For example, only a few of their shampoos and conditioners are sulfate-free.
Sodium lauryl sulfate (SLS) and sodium laureth sulfate (SLES) are the most common sulfates. Either of these can cause irritation to your skin, lungs, and eyes. Scalp irritation can easily cause hair loss, depending on the severity.
Also, SLES is sometimes contaminated when being manufactured with something called 1,4-dioxane. This chemical was found to increase the chances of cancer in rats.
For people with sensitive skin, sulfates can clog your pores, which can also lead to hair loss if the hair follicles on your scalp get clogged.
And sulfate is just one more ingredient besides DMDM hydantoin that customers may want to avoid. I'm sure if I took the time to learn about all the others, this wouldn't be the only other ingredient that isn't entirely safe to use.
Final Thoughts
All in all, TRESemmé is not a brand I recommend. There are other things that can be used as a preservative that are safer and don't cause a potential lawsuit.
If you've used TRESemmé hair products and had hair loss because of it, I hope you'll share what you're experience was like!